The Survival Of The Fittest Show (#144)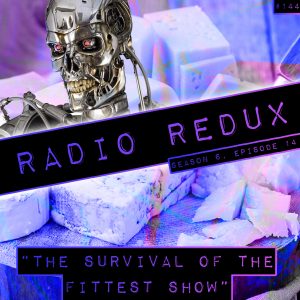 With both his co-hosts and, apparently, every other radio show on both stations having better things to do, AAUK is at least here. That said he's had just about enough of all this and is 'cheesed off with the whole thing'. Instead planning to slip quietly into the background and do a bit less on Sonic Wrecks. For now though its time to discuss username algebra, buying a 3DS, games you 'have' to own, Terminators and Twitter.
Podcast: Play in new window | Download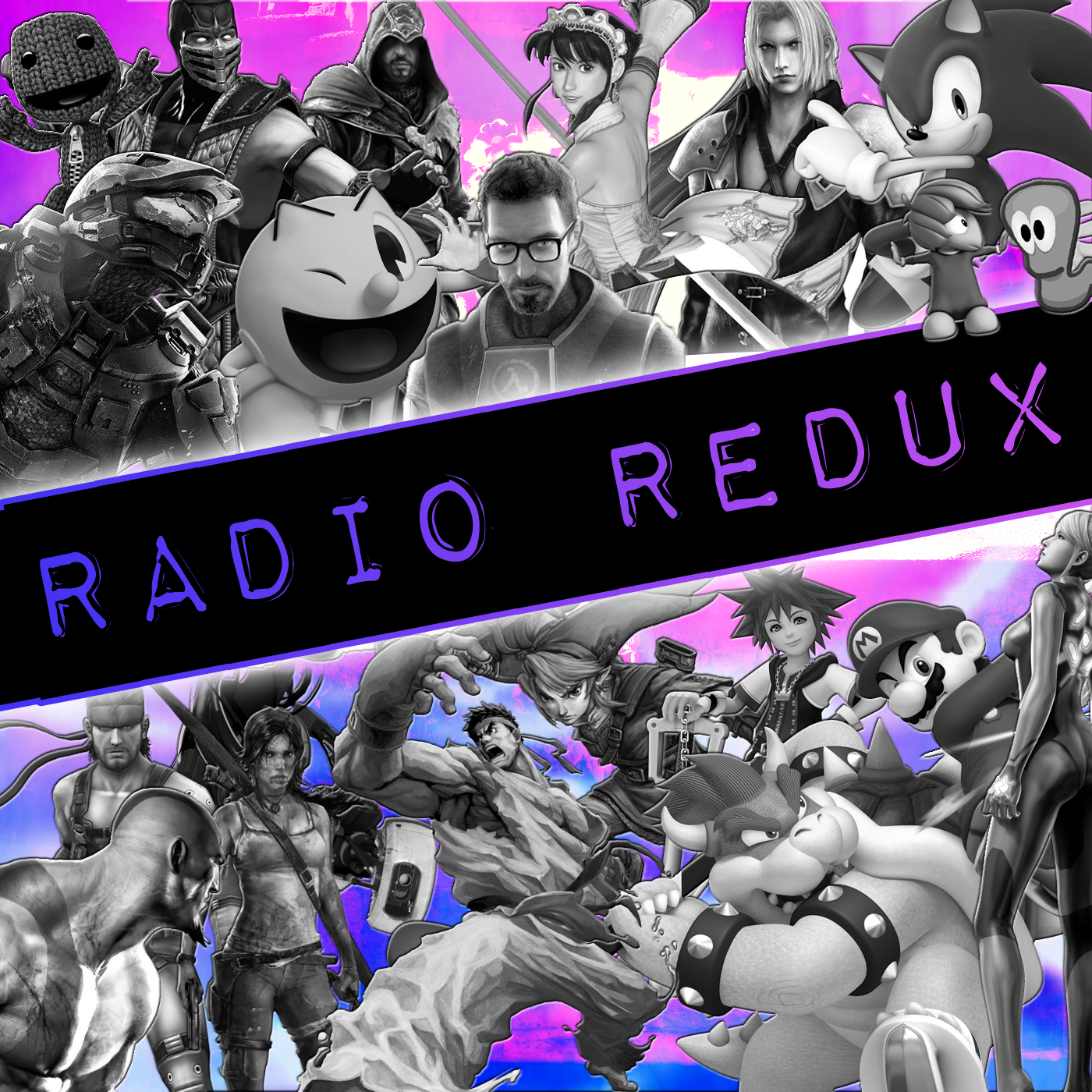 Radio Redux
Last Minute Continue
Kevin returns to discuss the latest news and play fantastic tunes from across the gaming spectrum on Last Minute Continue's radio show. Join him and friends for music, laughs and video game discussion.