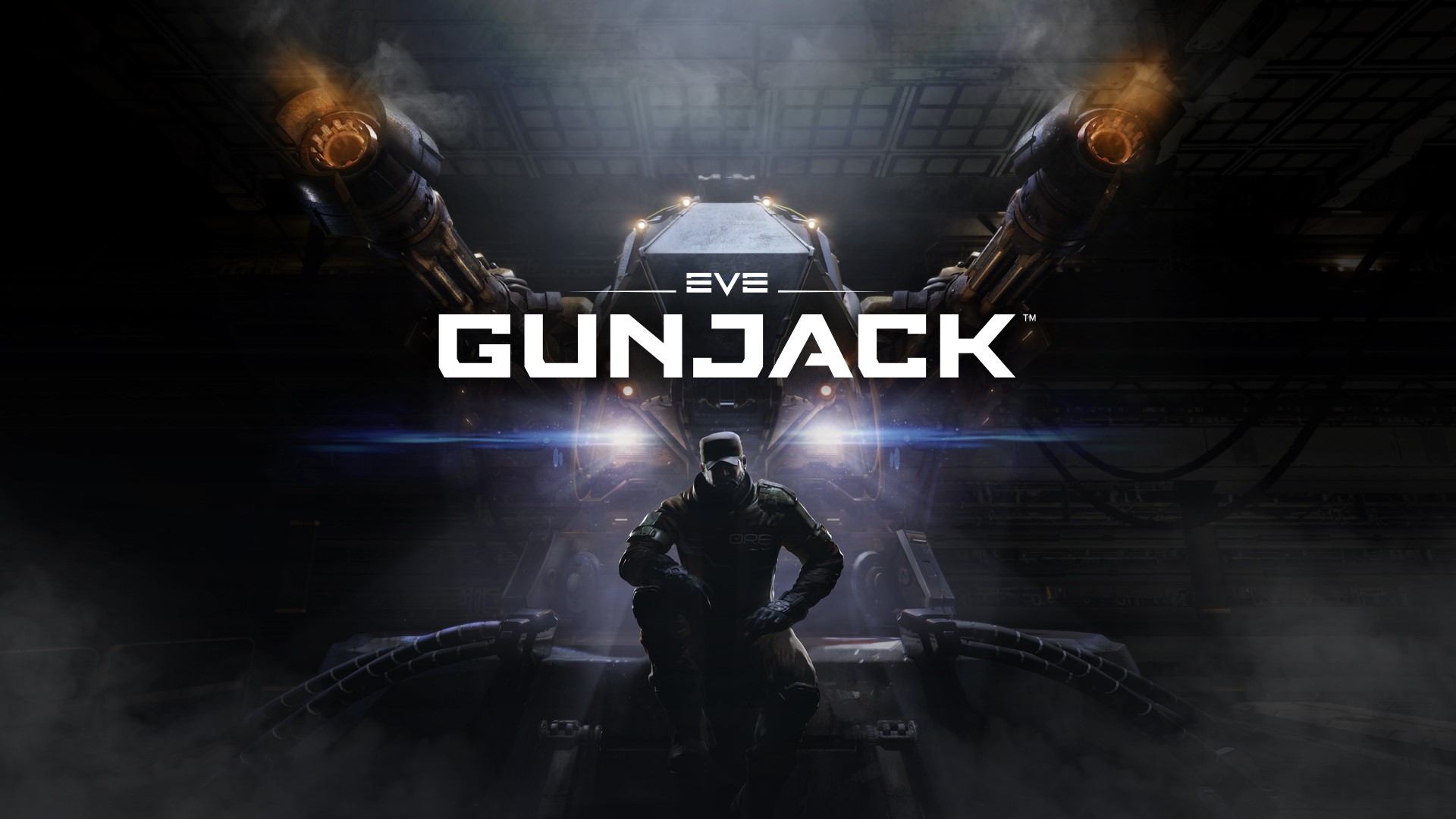 Pétursson: Gunjack Is Gear VR's Best Selling Title
EVE Fanfest 2016 is underway, one that promises many virtual reality (VR) related updates with both EVE: Valkyrie and EVE: Gunjack now available for fans of VR and of the EVE Universe to enjoy. Taking to the stage to begin the event CCP Games CEO Hilmar Veigar Pétursson discussed both titles in varying degrees of detail although one thing Pétursson did confirm was that EVE: Gunjack was already the best selling game on the Samsung Gear VR head mounted display (HMD).
"I'm going to venture a guess it's the best selling VR game of all time," Pétursson added.
The title, which comprises twenty levels, launched last year becoming the company's first Gear VR title. Set aboard a giant mining spaceship, players are tasked with fending off waves of pirates determined to get at the rich asteroids you are attempting to mine.
This post was originally written by the author for VRFocus.