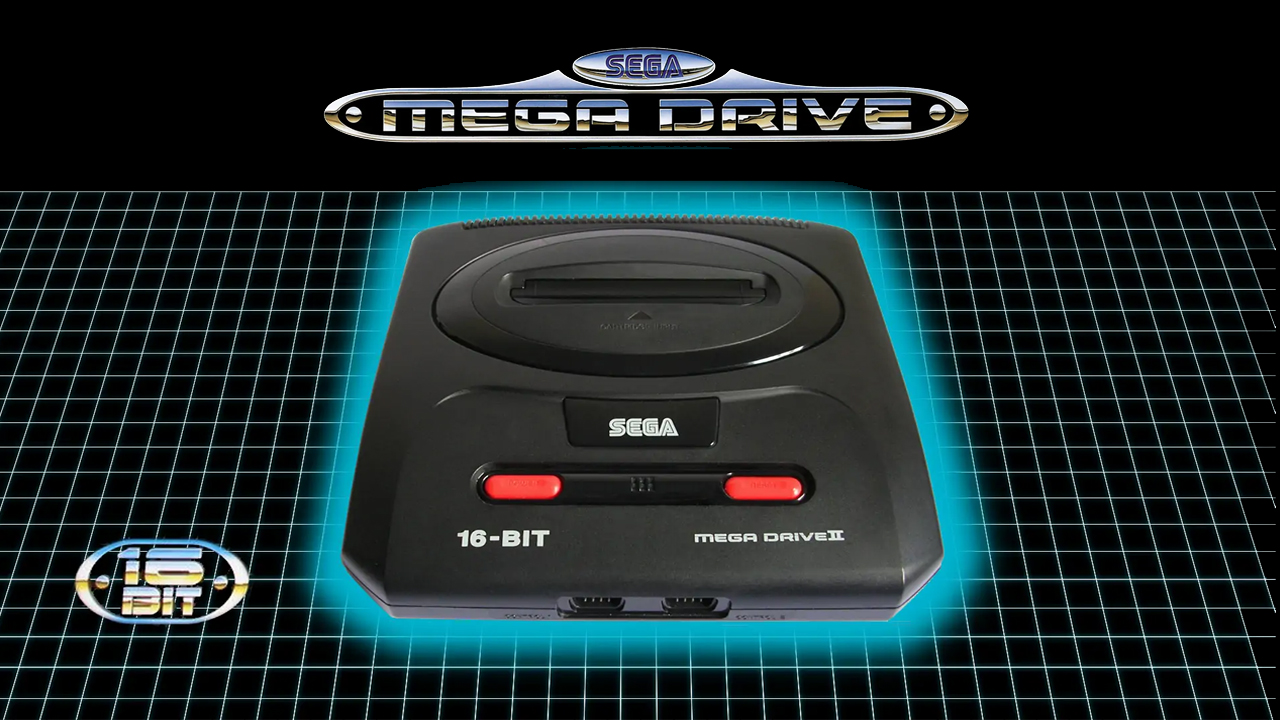 The SEGA Mega Drive Classics Hub's Steam Workshop Will Allow Users To Share ROM Hacks
Yes, you read that right. SEGA has basically endorsed the ROM hacking community. It was confirmed by SEGA Europe on their official twitter that the Steam Workshop support for the new SEGA Mega Drive Classics Hub will also serve as a platform to custom ROMs (hacks) with other Steam users.
In a gaming scene where fan gaming projects tend to be met with cease-and-desist orders and even copyright lawsuits, it is a shocking move. Over 40 Genesis/Mega Drive games will be open to ROM hacking and Steam Workshop support.
This post was originally written by the author for TSSZ News.