One Piece Grand Cruise Arrives On PlayStation VR
Ten months after it was revealed by Shonen Jump magazine, that a PlayStation VR exclusive video game set in the One Piece universe was in development; fans of Monkey D. Luffy and his quest to discover the famed 'One Piece' which would see him crowned the King of the Pirates can finally raise the anchor on their voyage.
One Piece: Grand Cruise has the high seas adventurers getting into all kinds of scrapes, hijinks and shenanigans in a whole new way thanks to virtual reality (VR). Fans are able to board the infamous Thousand Sunny ship and interact with the Straw Hat Crew. Characters such as Luffy, Zoro, Nami, Sanji. It'll be up to you to man the guns and see off hostile ships from rival pirate gangs or even worse a Kraken that takes an unfortunate liking to the Thousand Sunny and wants to drag the sloop below the waves.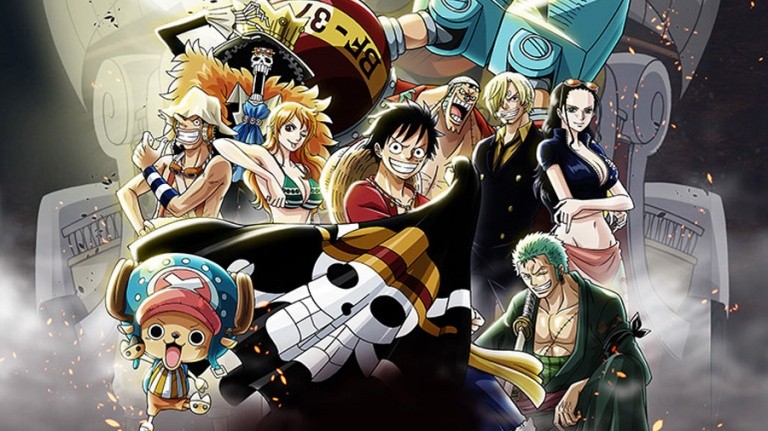 The title is now available to purchase in the Americas via digital download for $9.99 (USD), in the latest of a number of PlayStation VR related releases and news updates over the week so far.
Earlier today it was announced that Along Together, a former Google Daydream exclusive title would be coming to other platforms including PlayStation VR. Red Storm Entertainment's officially licenced Star Trek: Bridge Crew video game welcomes new content today in the form of new missions and activities related to Star Trek: The Next Generation in advance of it coming to PC. While it has also been revealed that the second Summer Lesson title, Summer Lesson: Allison Snow & Chisato Shinjo, will include English subtitles making it more accessible to audiences outside of Japan.
You can see an earlier trailer for One Piece: Grand Cruise here.
This story was originally written by the author for VRFocus.