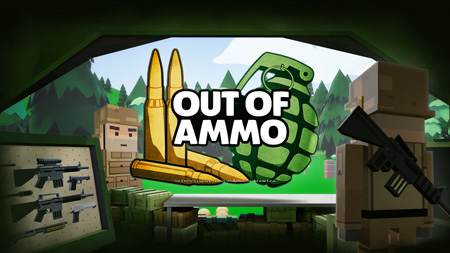 Out Of Ammo Comes To PlayStation VR This Month
Are you a general among generals? Nevermind the average, are you smarter than the 1st percentile of bears? Are you an unparalleled military tactician capable of defying the odds? Daring enough to tackle situations that would make Patton cry, Rommel run away screaming and reduce Napoleon Bonaparte to a gibbering wreck? You are? Excellent. Can you use virtual reality (VR)? If so RocketWerkz have just the video game for you.
We've followed the fortunes of Out of Ammo for some time. Initially developed for the HTC Vive by RocketWerkz, the title came to Steam Early Access in the latter half of last year. Out of Ammo is a strategy video game that places you, the player in the role of an army's commander. You have to deal with increasingly tricky waves of enemy soldiers and is up to you to issue the orders needed to repel them. Are you soldiers in the right location? Best get to shoring up your defenses if you're hoping to survive. When the time comes you can also take direct control over one of your units, leading them directly into battle – or to their doom, depending upon your preference.
"Possessing your units allows you to utilise the full capability and power of the positional tracking." Explained RocketWerkz in an earlier update. "Take cover behind sandbags, lean over a tower railing, or duck behind your sandbags and grab a grenade to throw as a last resort! Full physics applied to game objects further enhances your experience allowing you to position your magazines in the space around you ready for when you need to reload."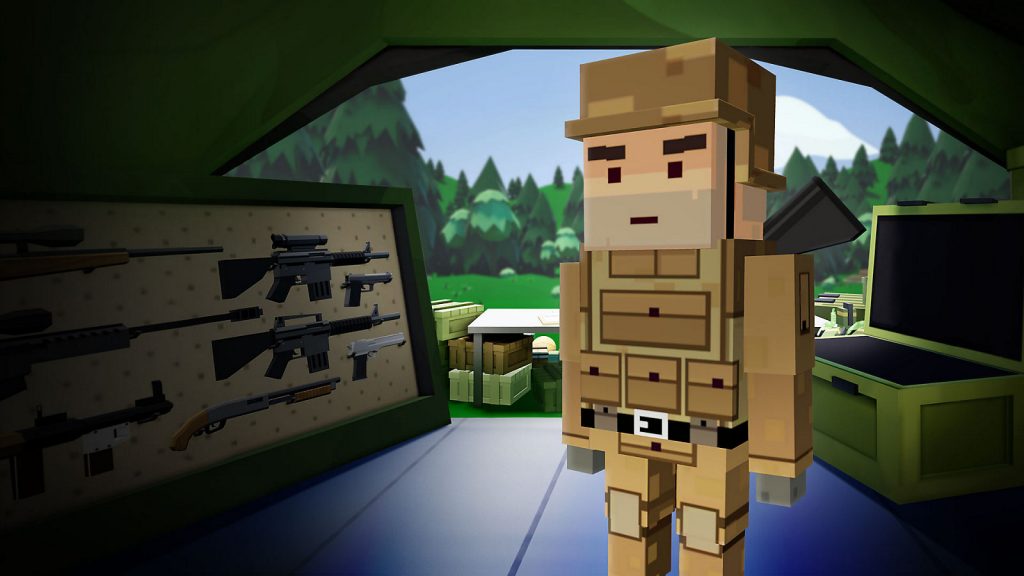 Now however console VR players have a date as to when they to will be able to join (and orchestrate) the fight.
In an update sent out today Zen Studios, which will be publishing Out of Ammo as part of its publishing initiative to bring PC video games to consoles, has confirmed that it will be being released on 30th January 2018.
PlayStation VR owners will soon be able to test their military acumen on eight different maps, offering battle conditions ranging from the desert standoffs to urban firefights. Users are also able to secure a free copy of CastleStorm VR by pre-ordering Out of Ammo in advance.
This news post was originally written by the author for VRFocus.com.