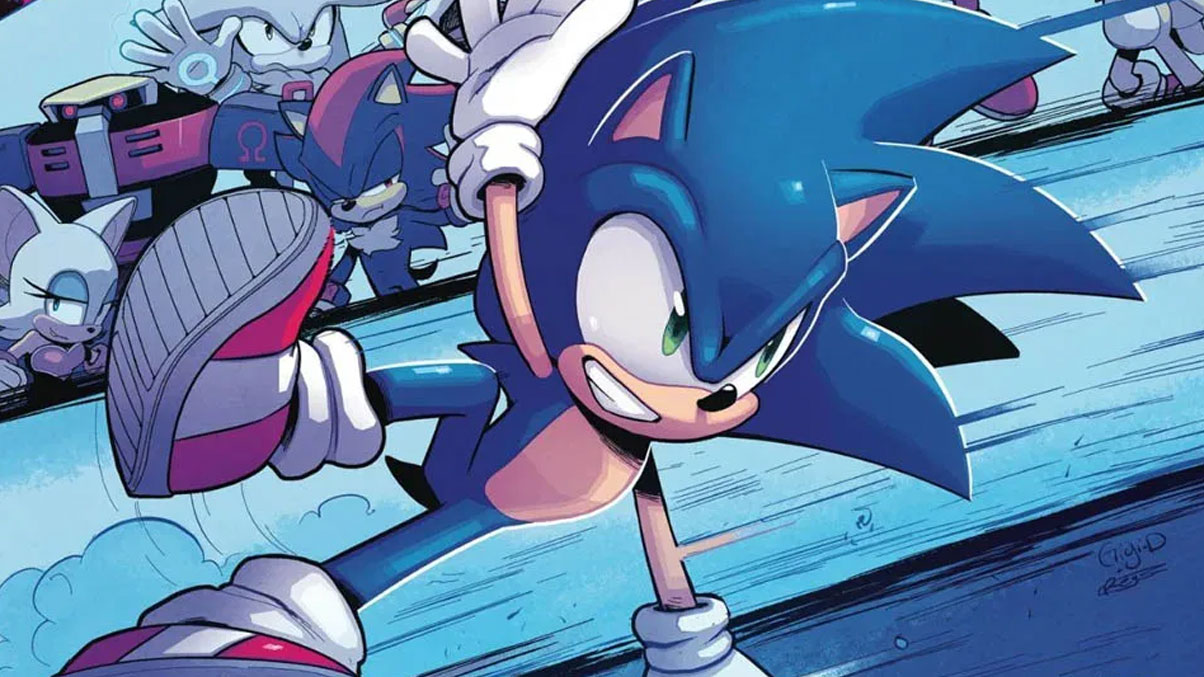 Official IDW Sonic Facebook Group Opens
If you've been feeling like IDW has been quiet about the Sonic comics, it looks like that's about to change.
A official IDW Sonic Facebook group has opened, which is called "IDW Sonic Comics Squad". It is a closed group, so you will have the be accepted by the staff. However, odds are, you will be accepted. Here's what the group is about:
Welcome to the IDW Sonic Comics Squad Facebook group—the official home for updates, art reveals, engaging with IDW editorial, and more! This page is for you, to get to know each other and to get to talk about our favorite blue blur! Tell us about your favorite times with the coolest, fastest hedgehog on Earth! Post fan art, discussion topics, and some cool memes! And remember, this forum is for everyone: please keep language, links, and art family-friendly and be respectful to all members of the group! Also, please keep posts on-topic to Sonic the Hedgehog! If you would like to send us a letter or fan art for publication, please send those to letters@idwpublishing.com and mark the letter "Okay to Print."
IDW Associate editor David Mariotte revealed on the page that he'll be "working with Joe Hughes on the editorial side of Sonic". He tweeted about the page moments after it was announced:

IDW's PR manager also commented:
IDW itself has now promoted the page:
This post was originally written by the author for TSSZ News.