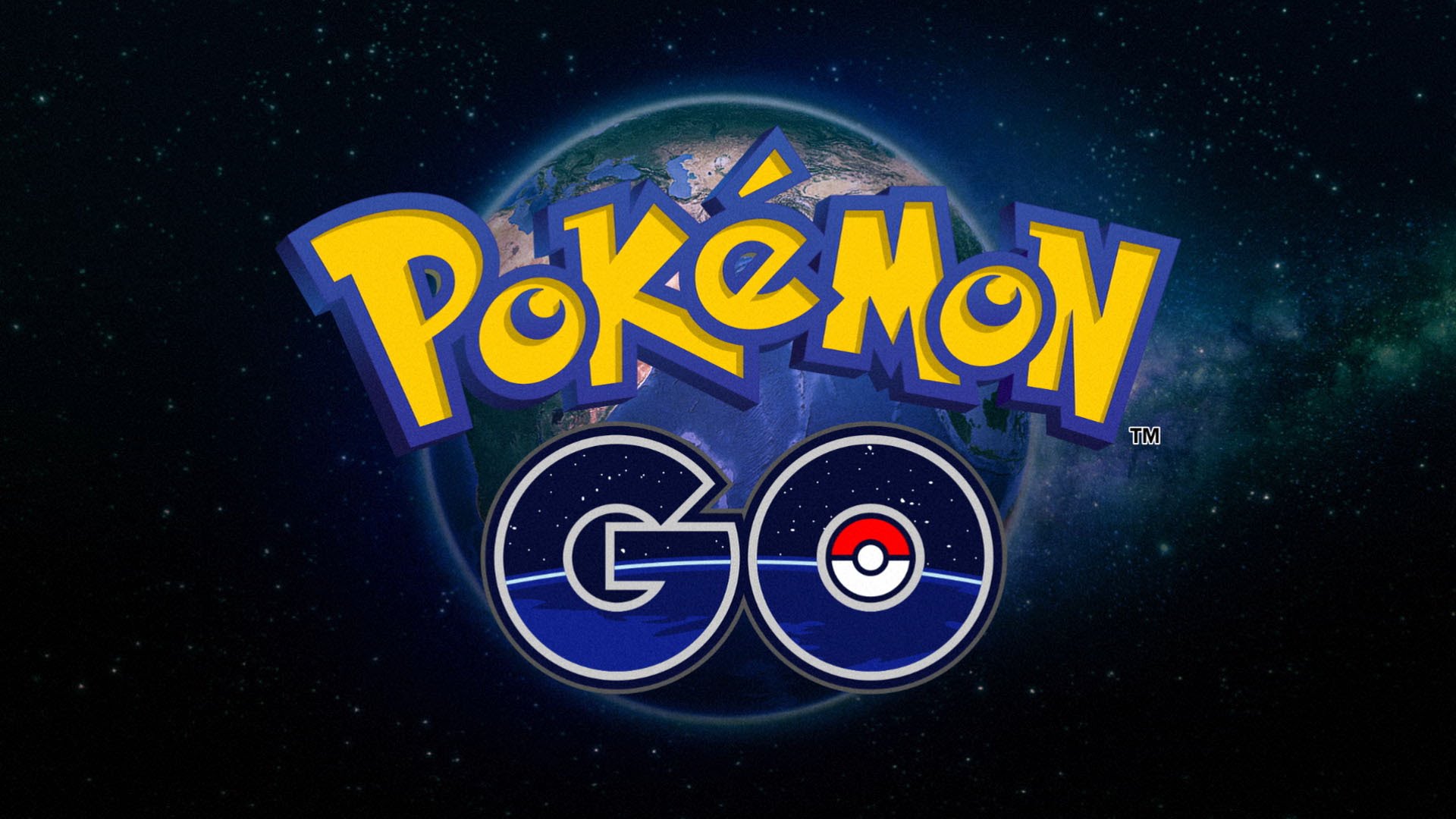 Niantic Labs To Discontinue Pokémon GO Support For 6 Apple Devices
When you think about augmented reality (AR) video games it's very difficult to not mention Pokémon GO as part of the conversation. Whilst it might be debatable as to whether it has helped the general public's understanding of what AR is or not, there's certainly no denying its impact or influence.
The multiple award winning title developed by Niantic Labs has become a worldwide hit, with millions of would be Pokémon trainers around the world battling daily for gyms and bragging rights for their teams whilst also seeking new and rare pocket monsters to capture. At its peak the game was an absolute sensation, unwittingly causing untold havoc in a number of public areas as rare Pokémon appeared and players descended there en masse. A financial success, perhaps more impressive than any of its other accomplishments has also been to help soften Nintendo's stance on its video games on mobile platforms.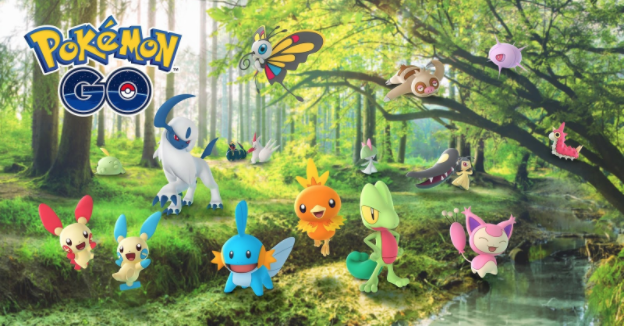 Unfortunately though time moves on, and for a group of players on iPhone and other iOS device they might well be waking up to this morning to the news that Pokémon GO has decided to move on without them. An update posted on the official website pokemongolive.com has revealed that as of the end of next month (28th February 2018) all devices stuck on iOS 10 and unable to upgrade will, in all likelihood, no longer to be able to access their accounts as support is withdrawn:
Trainers,
In an upcoming update to Pokémon GO, we will end support for Apple devices not capable of upgrading to iOS 11, such as iPhone 5 and iPhone 5c models. This change is a result of improvements to Pokémon GO that push the application beyond the capabilities of the operating systems on such devices. This change will take effect on 02/28/2018. After that date, Trainers using affected devices may no longer be able to access their Pokémon GO accounts from that device, or use their PokéCoins or other items in their Bags. They will need to switch to a supported device to continue playing Pokémon GO.
The full list of devices as confirmed by Niantic Labs is as follows:
iPhone 5c: Models A1456, A1507, A1516, A1529 and A1532
iPhone 5: Models A1428, A1429 and A1442
iPad (4th Gen): Models A1458, A1459 and A1460
iPad (3rd Gen): Models A1416, A1430 and A1403
iPad mini (1st Gen): Models A1432, A1454, A1455
iPad 2: Models: A1395, A1396 and A1397
If you have any of these devices and it is your principle way of playing the title you will need to upgrade to an iOS 11 device (if you wish to continue using Apple) else lose out.
Niantic Labs has been in the press for a number of positive news stories in recent months, with multiple new updates including the addition of dynamic weather and a new AR+ mode for iPhones.The winning of a BAFTA for the title, the confirmation of a Harry Potter themed AR videogame in a similar vein to Pokémon GO – Harry Potter: Wizards Unite, and the news of a massive $200 Million (USD) investment in the studio.
This article was originally written by the author for VRFocus.