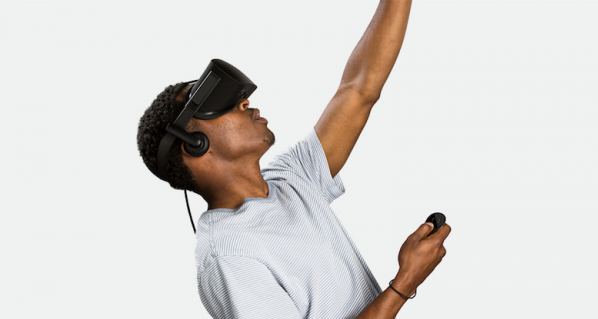 Oculus Announce Rift & Touch Price Drop To $399 For Summer Sale
Summer is a busy time in the game industry, and that's only if you count the Electronic Entertainment Expo (E3) in Los Angeles or Europe's premier games event Gamescom, the latter of which we are inching ever closer too. It's also a time of sales both in stores on the high street and stores online. Be it something such as Prime Day on Amazon or the wallet-terrorising prospect of a Steam sale and the same is also true with regard to virtual reality (VR).
Over on the Oculus Store, owners of both the Oculus Rift and the Samsung Gear VR have been able to get their own deals on over thirty store titles up to and even over 60% off the regular price as part of the Oculus Summer Sale. This, however, officially wrapped up as of July 5th 2017 (although promotional material was still on Oculus.com at the time of writing) and had been purely software related. But as of this morning Oculus has rectified that by announcing that you will, for a limited period, be able to get the bundle of the Oculus Rift and Oculus Touch controllers for $399 (USD), reduced from $598 (USD) – itself a total that was reduced by $200 from it's release price back in March.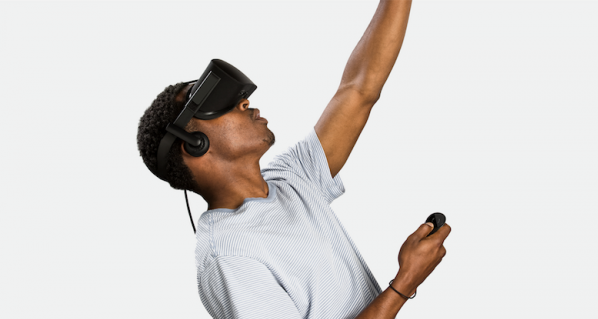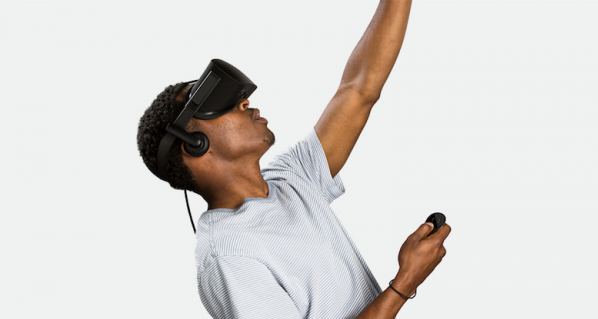 It's currently unclear as to when this particular deal expires, however the reduction marks "best deal yet" according to Oculus of what it is terming the 'Summer of Rift'.
"With its comfortable ergonomic design, high-quality lenses with a wide field of view, high-resolution OLED displays, and six degrees of freedom that let you move around and explore, Rift is VR at its finest." The company said via a press release. "Combine that with Touch controllers and you can see your own hands in virtual reality—grab and throw objects, cast spells, or paint and sculpt like the real thing. Plus, with a suite of experiences that promise action, adventure, mystery, and excitement, you'll be transported to places you've never imagined."
This post was originally written by the author for VRFocus.