Dragon's Den: The Absolute Randomness Show (#DD008)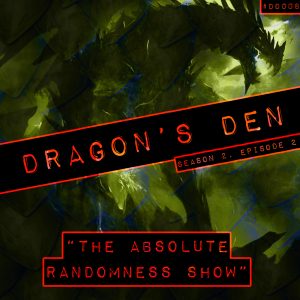 Say what? Another DD already? In a vague attempt to stick to schedule and to recap the events of the last month (as well as answer a bazillion questions) Dusk and Suf come up with a new meme, push each other around and basically entertain the entirety of 'their 10 person audience who are all the same person'.
Podcast: Play in new window | Download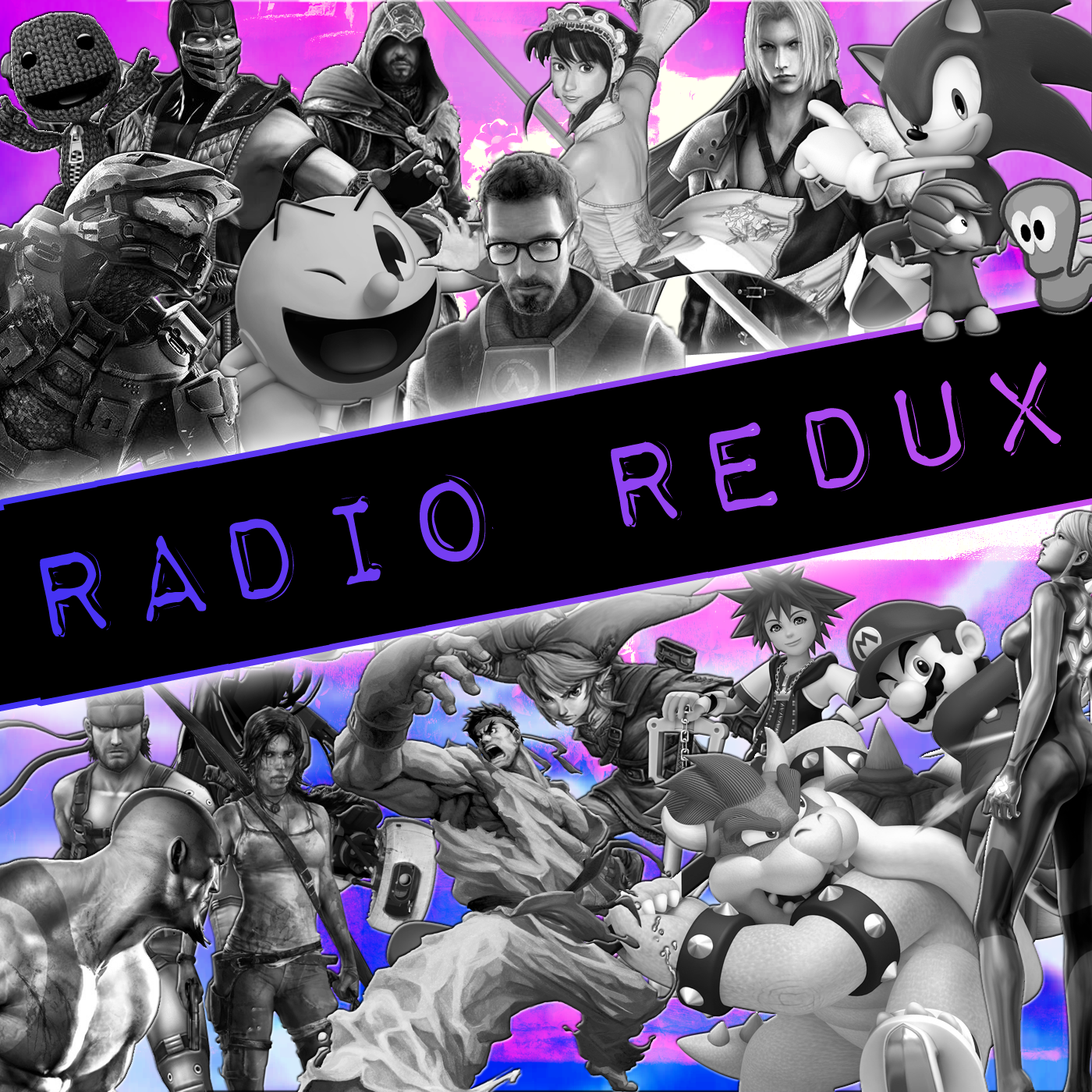 Radio Redux
Last Minute Continue
Host Kevin returns to discuss the latest news and play fantastic tunes from across the gaming spectrum on Last Minute Continue's radio show. Join him and friends for music, laughs and video game discussion.