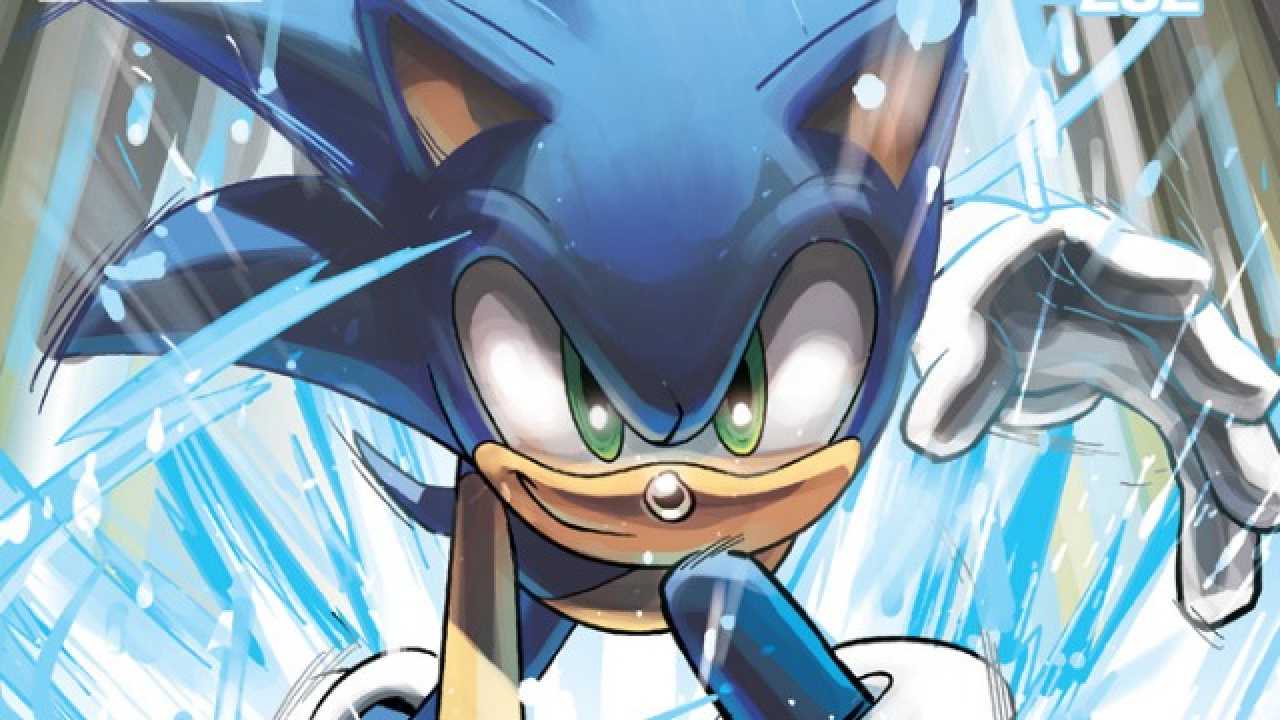 Archie Will Be At San Diego Comic Con After All, "Archie Comics Forever: Riverdale and Beyond" Event Planned
It turns out that previous reports about Archie Comics at San Diego Comic Con were wrong. They will be there, and they even have an event planned for news and announcements called "Archie Comics Forever: Riverdale and Beyond". Coincidentally, it will be taking place on the one-year anniversary of the Sonic 25th party, where Sonic Forces and Sonic Mania was revealed, and will last for an hour. Here's the description:
Celebrate the new era of Archie Comics with news and announcements about your favorite Archie titles and The CW's hit Riverdale TV show. Featuring Jon Goldwater, Roberto Aguirre-Sacasa, Mike Pellerito, Alex Segura, Dan Parent, Jesse Goldwater, and others.
Saturday July 22, 2017 1:00pm – 2:00pm PT (4-5pm Eastern)

News for comics definitely seems to be the theme here, along with Archie as a whole. They also said that "your favorite Archie titles" will see news and announcements. Despite that, we have absolutely no idea if this means Sonic news, or even if anyone representing that branch of Archie will be there. Still, if what Ian Flynn has suggested earlier this month is true, this would very likely be the best place to hear anything. As for the names that were listed, here's what they do for Archie:
Jon Goldwater: Archie Comics CEO, Riverdale Executive Producer
Roberto Aguirre-Sacasa: Archie Chief Creative Officer, Executive Producer/Developer For Riverdale
Mike Pellerito: Archie Comics President
Alex Segura: Archie Comics Writer/Editor
Dan Parent: Archie Comics Writer/Artist
Jesse Goldwater: Archie Creative Consultant
The vast majority of them are primarily Archie staff, not necessarily Riverdale staff, although we don't know who the "others" are. But as with everything Archie has been doing so far this year, more questions have been raised than answers. We will try to get any developments from the event over to you as best as we can. With the Sonic hiatus ongoing, coverage of this may be more necessary than ever.
This post was originally written by the author for TSSZ News.