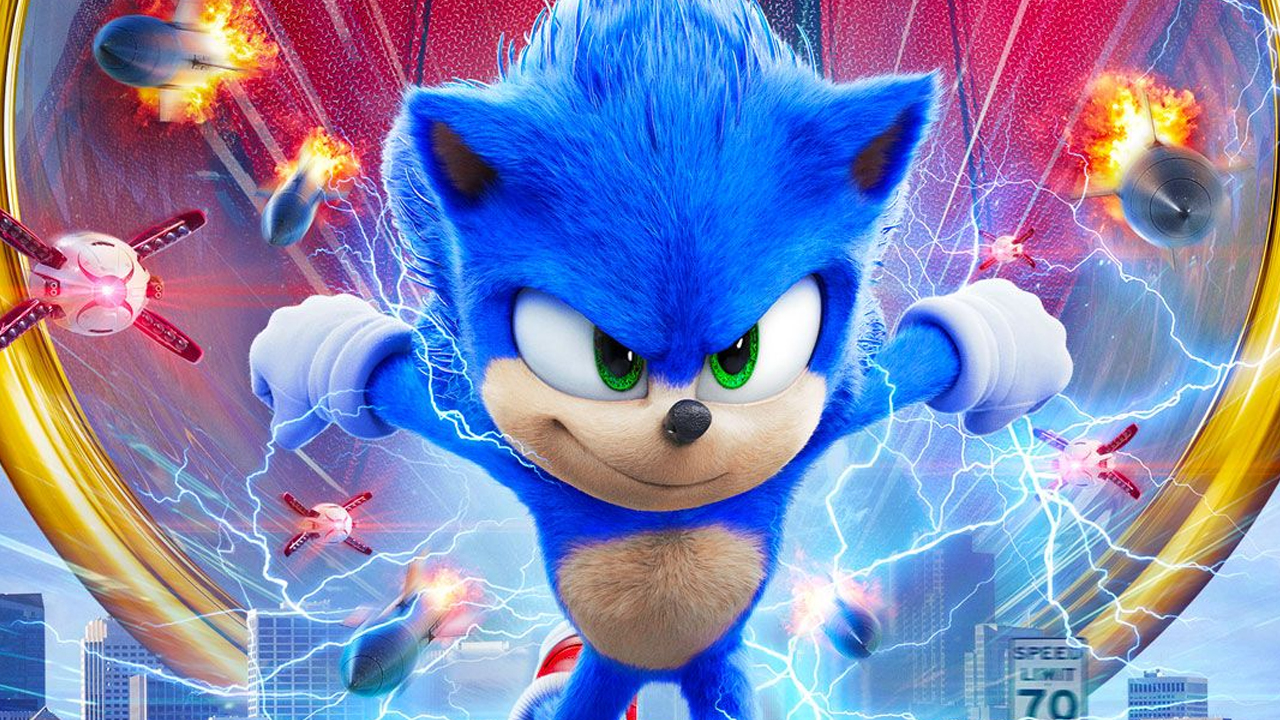 Natasha Rothwell Has "Booked A Role" In The Sonic Movie
Another person has joined the Sonic movie cast. Deadline is reporting that Natasha Rothwell has "booked a role in Paramount's Sonic the Hedgehog". It was not stated what character she will play.
This post was originally written by the author for TSSZ News.