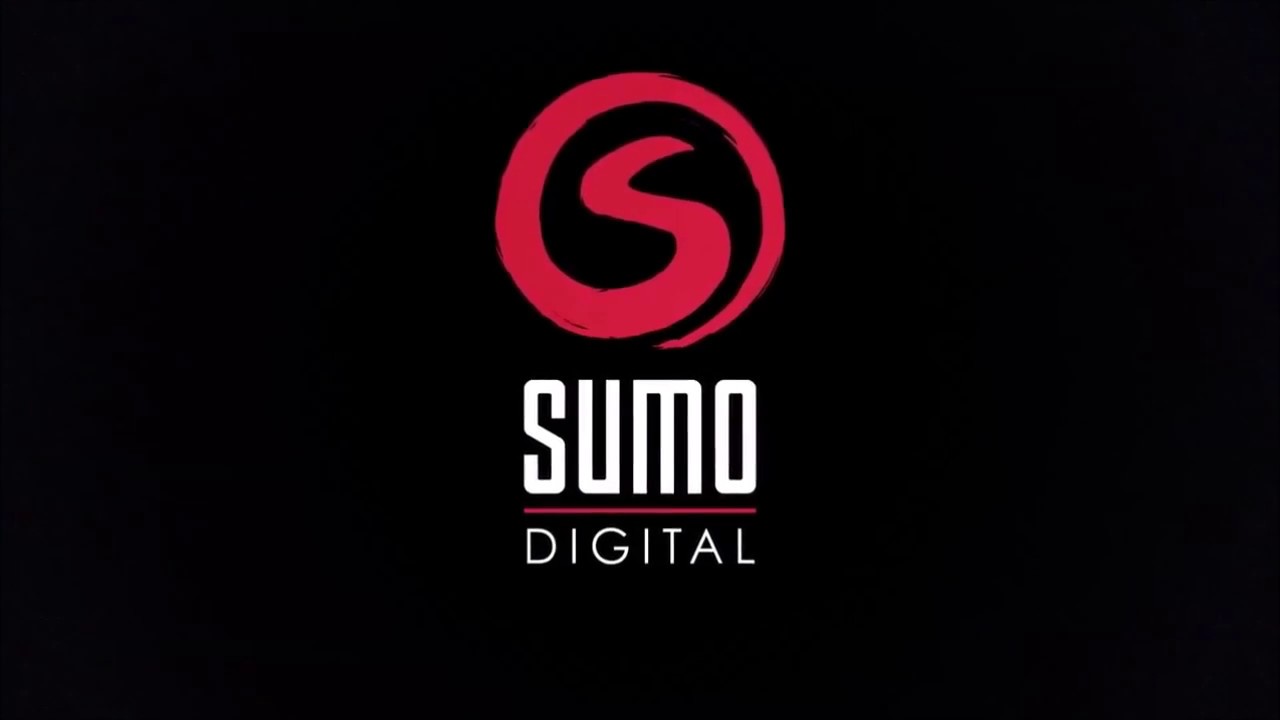 Team Sonic Racing EGX 2018 Developer Session Announced
Sonic fans have another event on the calendar to look forward to:
Designers from Sumo Digital are to present the latest updates on Team Sonic Racing during a developer session at EGX 2018.

Join Richard Acherki, Peter Harries and Ben Wilson from Sumo Digital's Nottingham studio for a look under the hood of the highly anticipated kart racer. Combining the best elements of arcade and fast-paced competitive racing, the designers will show how they make the player feel part of a team, showcase key Team Actions and reveal their inspiration.

The session will take place at 3pm (BST) on Friday and those not at the event will be able to catch it live on Twitch or later on the EGX YouTube channel.
This post was originally written by the author for TSSZ News.