Teenage Mutant Ninja Turtles: Shredder's Revenge
April O'Neil's got more moves than you remember in Shredder's Revenge, a love note to the classic TMNT games of the 80's and 90's.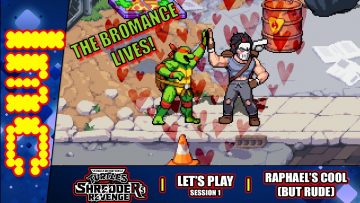 "I'm penalising this guy - this guy must CONTINUE TO SUFFER!"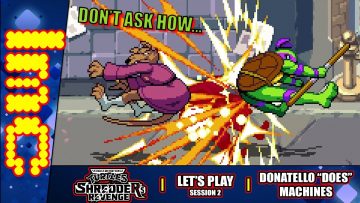 "Friendly fire, fearless leader!"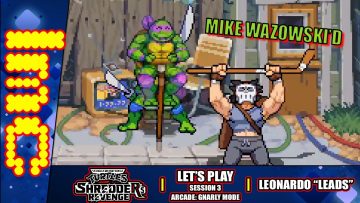 The boys try Gnarly Mode: the hardest mode of Shredder's Revenge, and also try their hardest to "Mike Wazowski" Kevin.