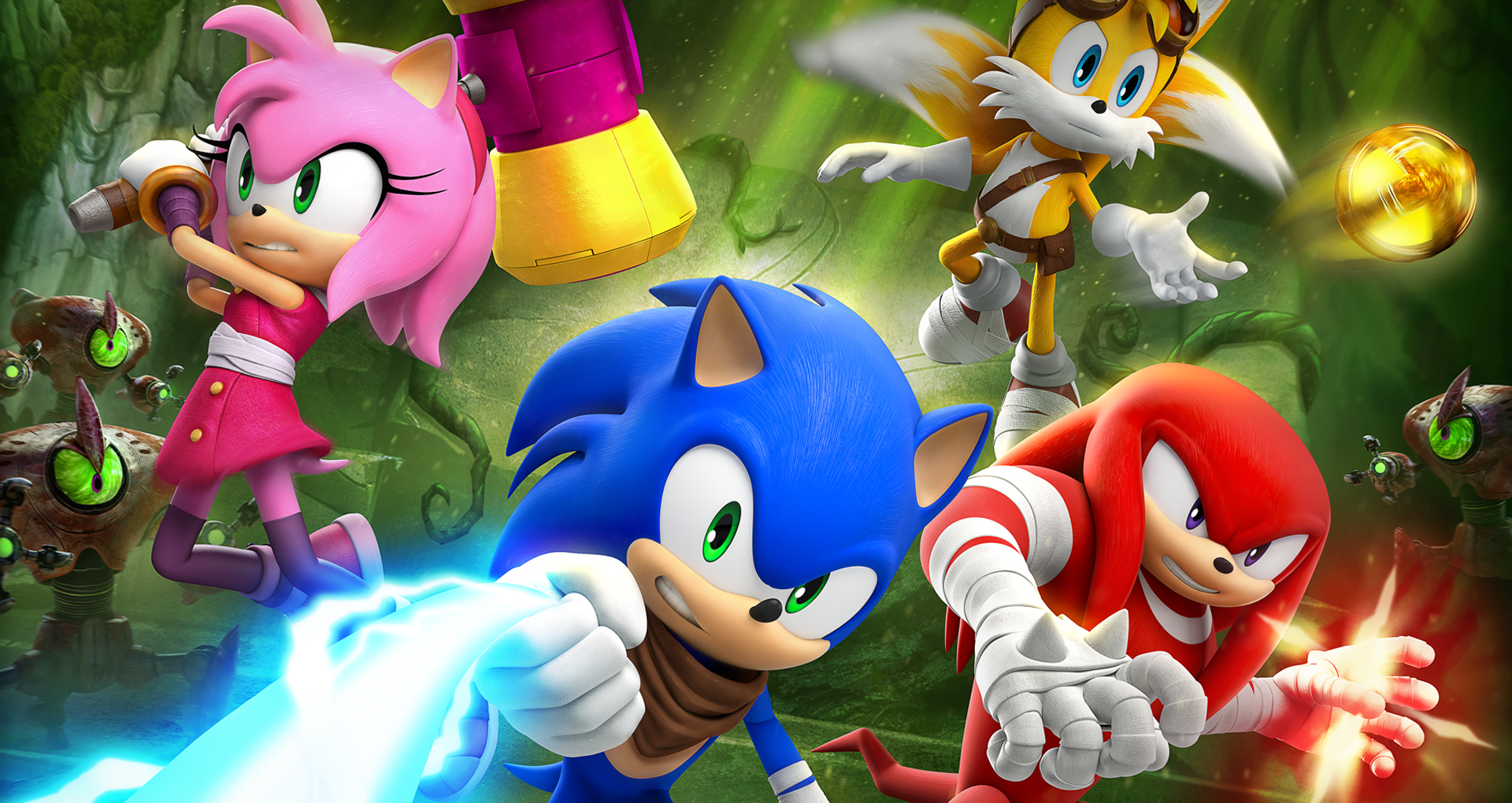 Journalists Forced To Buy Their Own Sonic Boom Copies To Review
Recently we let you guys know that websites like Destructoid were reporting that they haven't gotten their review copies of either version of Sonic Boom yet. We have a follow-up story to report to you…and it's not good.
IGN has reported that the lack of review copies was not an accident:
Sega declined to provide advance review copies of either game, so we were unable to provide a launch-day review for you. We've purchased copies and begun our reviews, and will post them as soon as we can.
It seems Kotaku didn't get their copies either according to them.
In other words, no one received any review copies and journalists have had no choice but to purchase their own copies. However this doesn't seem to apply to everyone for some reason. There are other places suggesting that they did get a review copy but only on release day.
If more develops on this matter, we'll let you know.
This post was originally written by the author for TSSZ News.