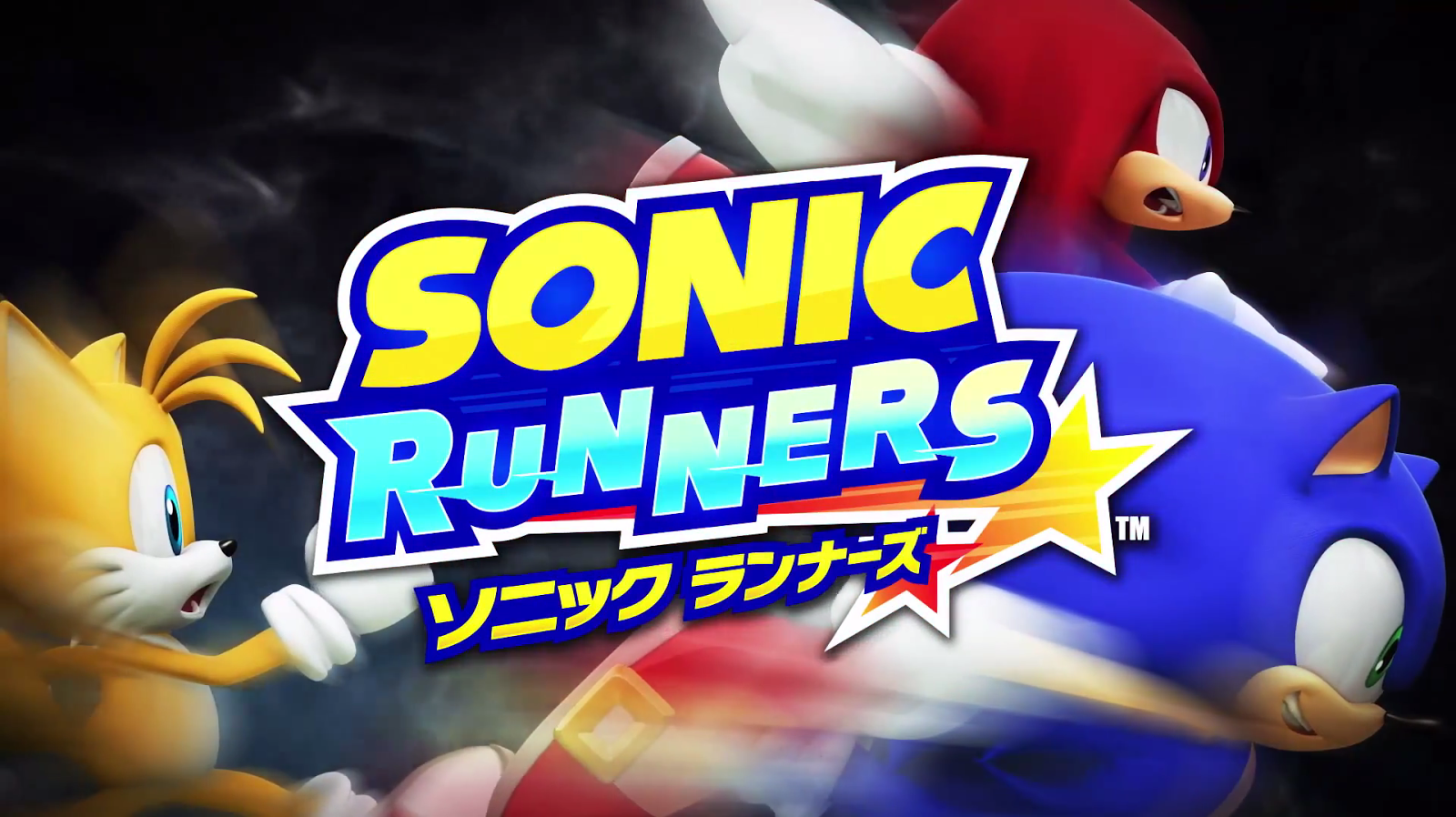 SEGA Registers Domain For "SonicRunners.com"
Out with the old, in with the new. Sonic Stadium is reporting that SEGA has registered and now owns the domain "sonicrunners.com". There are many mentions in the data that SEGA Networks has a lot to do with it as well, suggesting that the game may very well be a mobile title. If you are not sure why this is because SEGA Networks is known to be the company's mobile game development subsidiaries.
With Sonic Boom now available in North America, it seems SEGA is already looking ahead. Stay tuned.
This post was originally written by the author for TSSZ News.