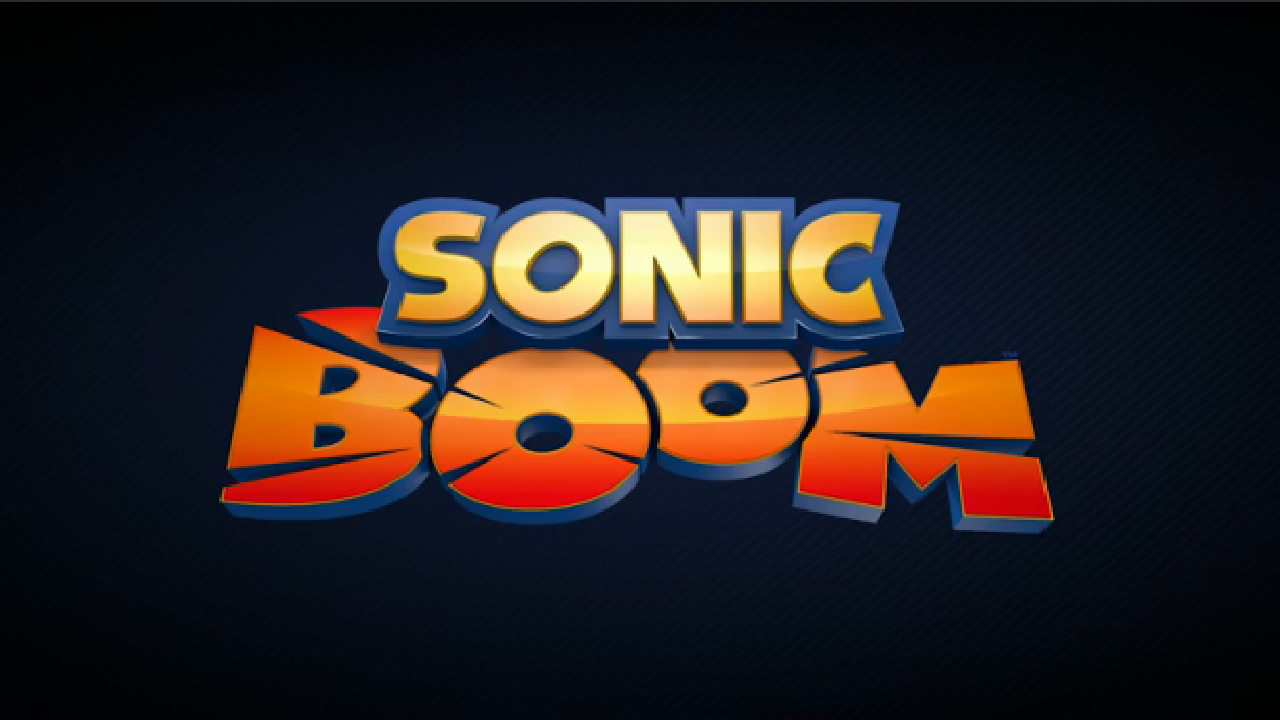 Boom Premiere Helps CN Get 52%-132% Ratings Growth From Same Period Last Year
Sonic Boom seems to be a case of night and day. While the games face a sea of uncertainty there's good news to report for the cartoon. A press release from Cartoon Network reported by TV By The Numbers indicates that the premiere was a ratings success. So much so that it was at the top of the charts along with the Pokemon XY cartoon:
Saturday morning programming (7-11 a.m.) earned year-over-year delivery gains across all targeted kids and boy demos, ranging from 20% to 46%. Sonic Boom (7 a.m.) and Pokémon the Series XY (8 a.m.) both ranked #1 in their respective time periods among kids 9-14 and boys 6-11/9-14. Both new episode premieres grew delivery of all targeted demos vs. the same time period last year, ranging from 52% to 132%.
It seems the promotion, while small in scale, wasn't as needed as expected. The show's premiere still did very well. The ultimate question still remains, however. Will people, and especially kids, keep watching? Time will tell. For now it's the waiting game.
This post was originally written by the author for TSSZ News.