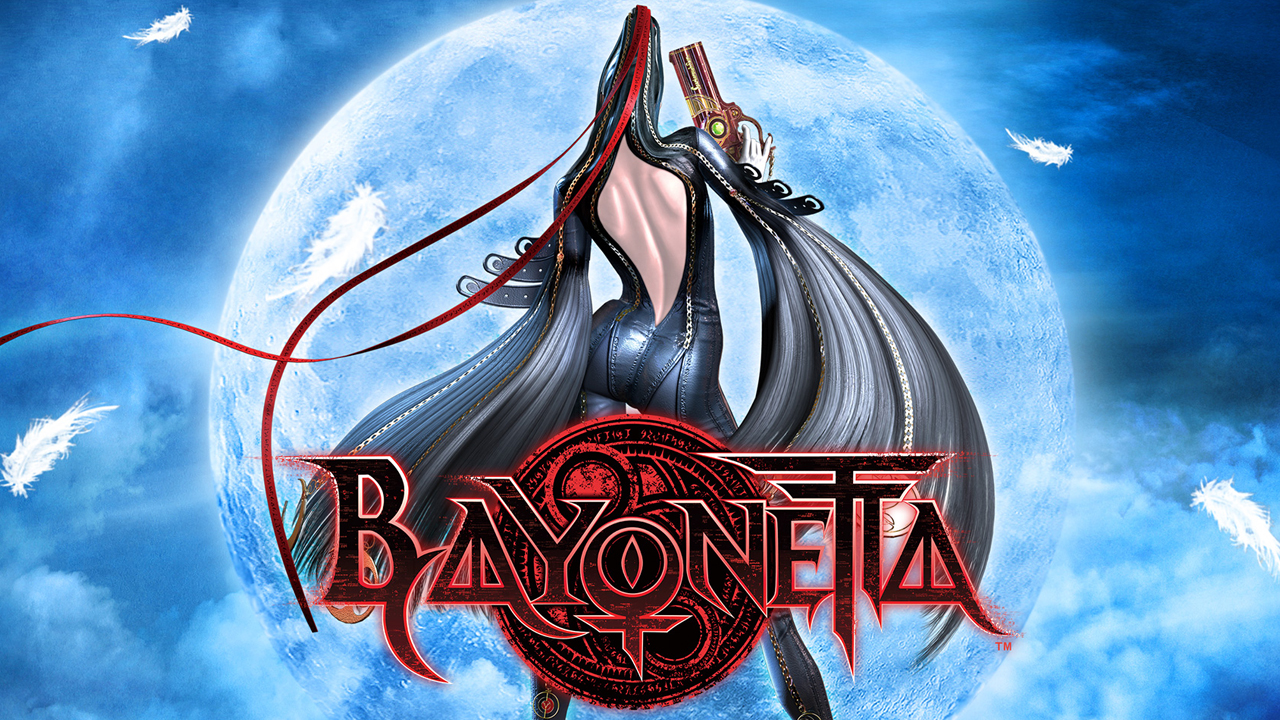 Hideki Kamiya Posts First 'Bayo-Blog'
Platinum Games first title MadWorld has already been released to fairly positive reviews but not setting the world on fire as far as sales are concerned. With this in mind I'm sure the former members of Capcom's Clover studio are hoping that their second game Bayonetta fares a bit better.
Director of Bayonetta, Hideki Kamiya, seems keen to explain his game a bit more so that people can get the right feeling about it before they come to buy it.
"No matter who you are, getting your hands on a kusoge sucks. (By the way, kusoge is Japanese slang for a crap game. Try using it in your everyday lives.) Once you've been burned a few times that way, you start wanting to head for the safe route. It is because there has been no lack of disappointing titles that we have invited this situation upon ourselves. The staff here at Platinum Games wants to make games that serve as proof that "you can trust what we say as creators." This is how we arrived at the creation of a place like this site. We feel that communicating with you is an important way in getting you interested in what we do."
Kamiya goes on to talk about the attraction of creating a female character after the number of iconic male characters he has created over the years. The biggest named among them being Leon Kennedy, Joe from Viewtiful Joe and the "gritty badass show-off." from the Devil May Cry series Dante.
"He is a character that you would want to go out drinking with. Basically, he isn't just a show-off to be 'cool'. He is the kind of guy that will pull some ridiculous, mischievous joke and that will endear you to him. I wanted to make him feel familiar to people."
Give the blog a read here and let us know what you think about it in the comments below.
This post was originally written by the author for TSSZ News.