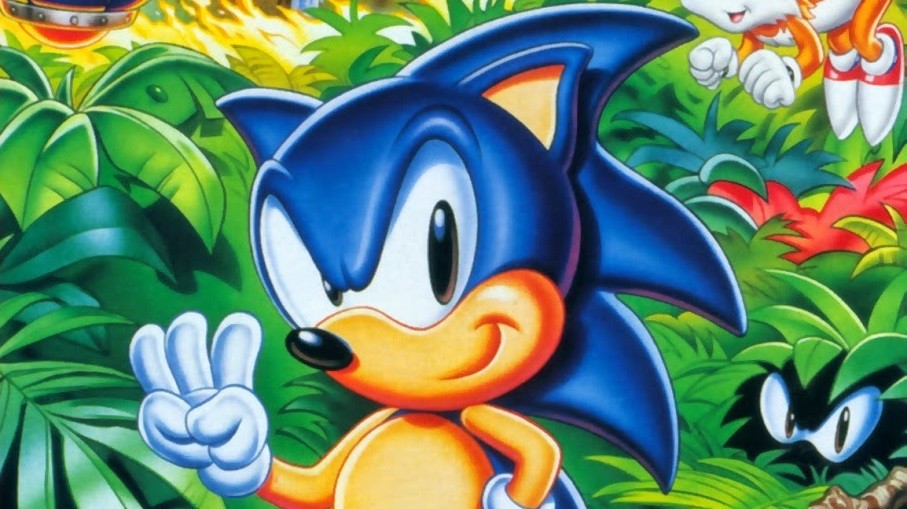 Kotaku seem to have stumbled upon a tiny gem of news. Sega have been busy getting some old games new descriptions and ratings from the The Entertainment Software Ratings Board. The only two games Kotaku would go as far as to confirm thanks to the added evidence of leaked screenshots.

Other games rumoured for release on XBLA sometime in the near future include Comix Zone, Gunstar Heroes, Phantasy Star II and of course, Sonic 3.

It's been a long wait for Sonic 3 on XBLA as Sonic 2 was released back in December of 2007. There is no news yet about Sonic & Knuckles but with it being one of the main Sonic titles of the Genesis era it's release should be inevitable. However the fate of Sonic 3 & Knuckles isn't so sure. Both Sonic 3 and Sonic & Knuckles were included in Sega's recent Ultimate Collection but there was no way to combine the two.
TSSZ News wonders if there is a way of combining two XBLA games maybe if both were bought separately…
This post was originally written by the author for TSSZ News.