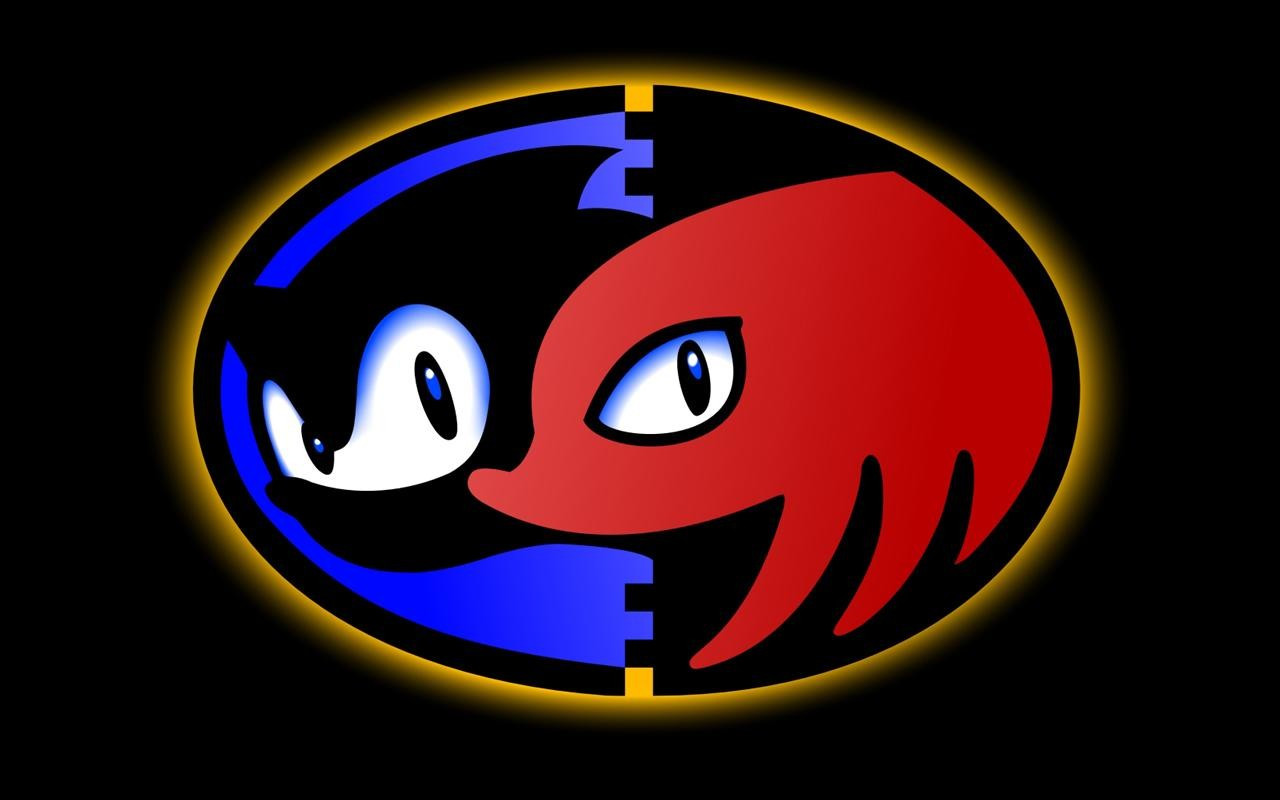 Let's face it we're somewhat spoiled by the sheer scope of insider-knowledge as fans, think about it we've been getting all sorts about the original Sonic games and indeed even the game design process of even the most up to date games. However despite the most recent reveals it seems there's still more left in the SEGA Japan and Sonic Team archives to whet the appetite.
Japanese gaming magazine Dengeki Hime has posted a revealing interview with Takashi Thomas Yuda the designer of one Knuckles the Echidna. Yuda, whose most recent work was as Assistant Producer on Sonic Riders: Zero Gravity was asked about the genesis (no pun intended) of Knuckles. Yuda proceeded to reveal a startling piece of information – translation below.
DH: You designed the Echidna, Knuckles. Who is now one of the most recognisable of game characters. How did that come to be?
Yuda: I'm often asked about Knuckles. I'm very fond of him naturally, but my original designs were somewhat different – Naka-san and the team had noticed Sonic's popularity in America and Europe so it was decided that for Sonic 3 we would have a new character who would act like a mini-boss. A tough character who would be created to enhance this market.
Originally the character was going to be much… more reckless you could say. A "brute". My original conception was a Bulldog, a little similar to the dog from the Tom & Jerry animations. At a conceptual level he was for a long time not called Knuckles, he was called "Dozer". We had the idea that he would be a slower character but powerful and would travel around on a bulldozer.
Ultimately the team decided that Dozer didn't fit in with the established characters – though the concept of a travelling machine we ultimate reused with Nack The Weasel's spring machine (the Magnificent Queen) which appeared in Sonic & Tails 2 for the Game Gear.
I believe, though I could perhaps be incorrect, the sprite used in game was based off an early sprite of Dozer's machine – the tracks and scoop were simply removed. It's always sad when one of your designs are not approved but that is why we go through the approval processes – to make the right design decisions and I would say Knuckles was a great design decision.
The interview lasts for most of a page and Yuda also speaks on the difficulties of transplanting Sonic onto a board for the Riders series.
Full page scans up this evening for you in the Depository.