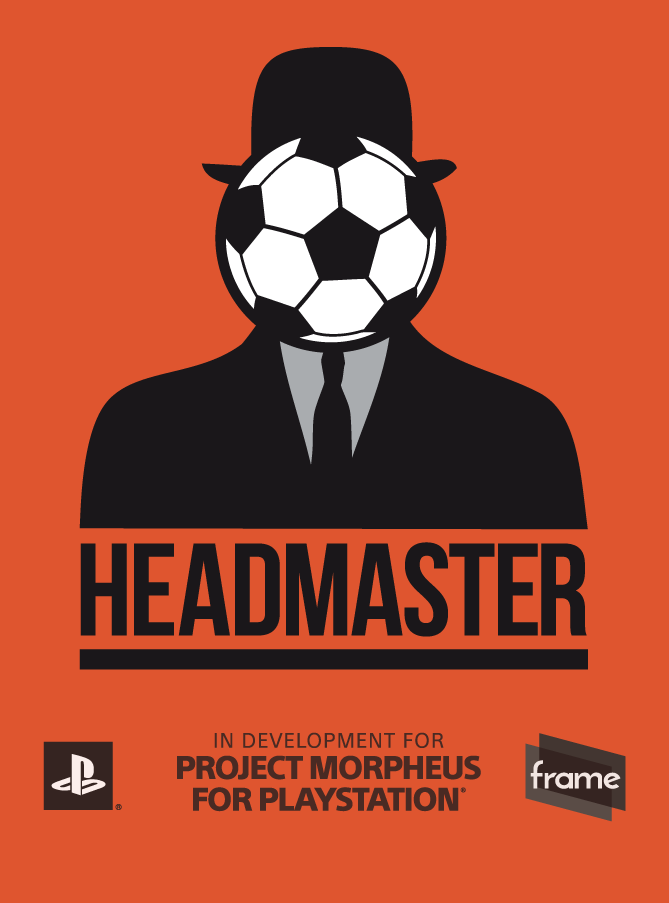 Headmaster Confirmed To Be Project Morpheus Exclusive
Monday's late night Sony Computer Entertainment (SCE) briefing at the Electronic Entertainment Expo (E3) in Los Angeles showcased many new game projects. Especially for Sony's Project Morpheus virtual reality (VR) head-mounted display (HMD). One of the titles that was seen only briefly in the presentation was Headmaster.
Now it has been confirmed that developers Frame Interactive will be coming to Project Morpheus as an exclusive, aiming to release as a launch title.
A football/soccer skills experience, your role in the game is of a player trying to improve their skills in order to save their place in the squad, having been sent to the 'Football Improvement Centre' after failing a number of contractually based benchmarks. Tasks include traditional football skills tests as well as more unusual mini-games based on funfair or carnival sideshow games.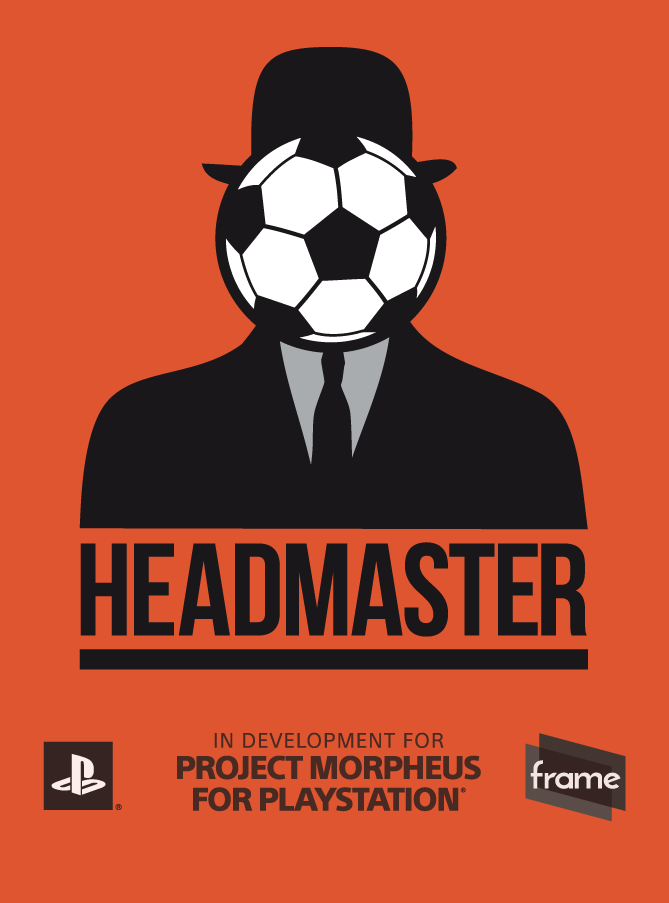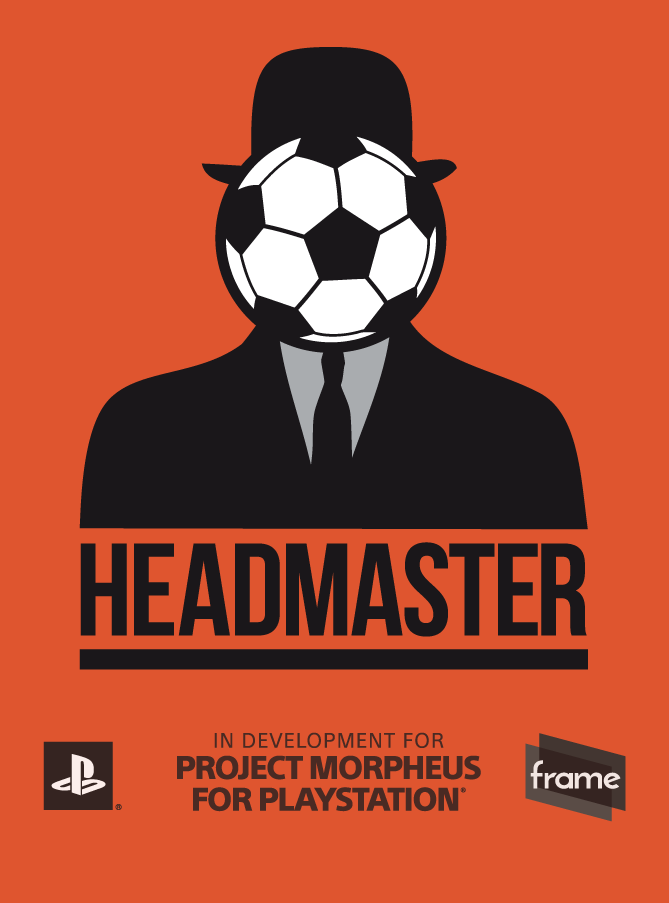 .
This post was originally written by the author for VRFocus.