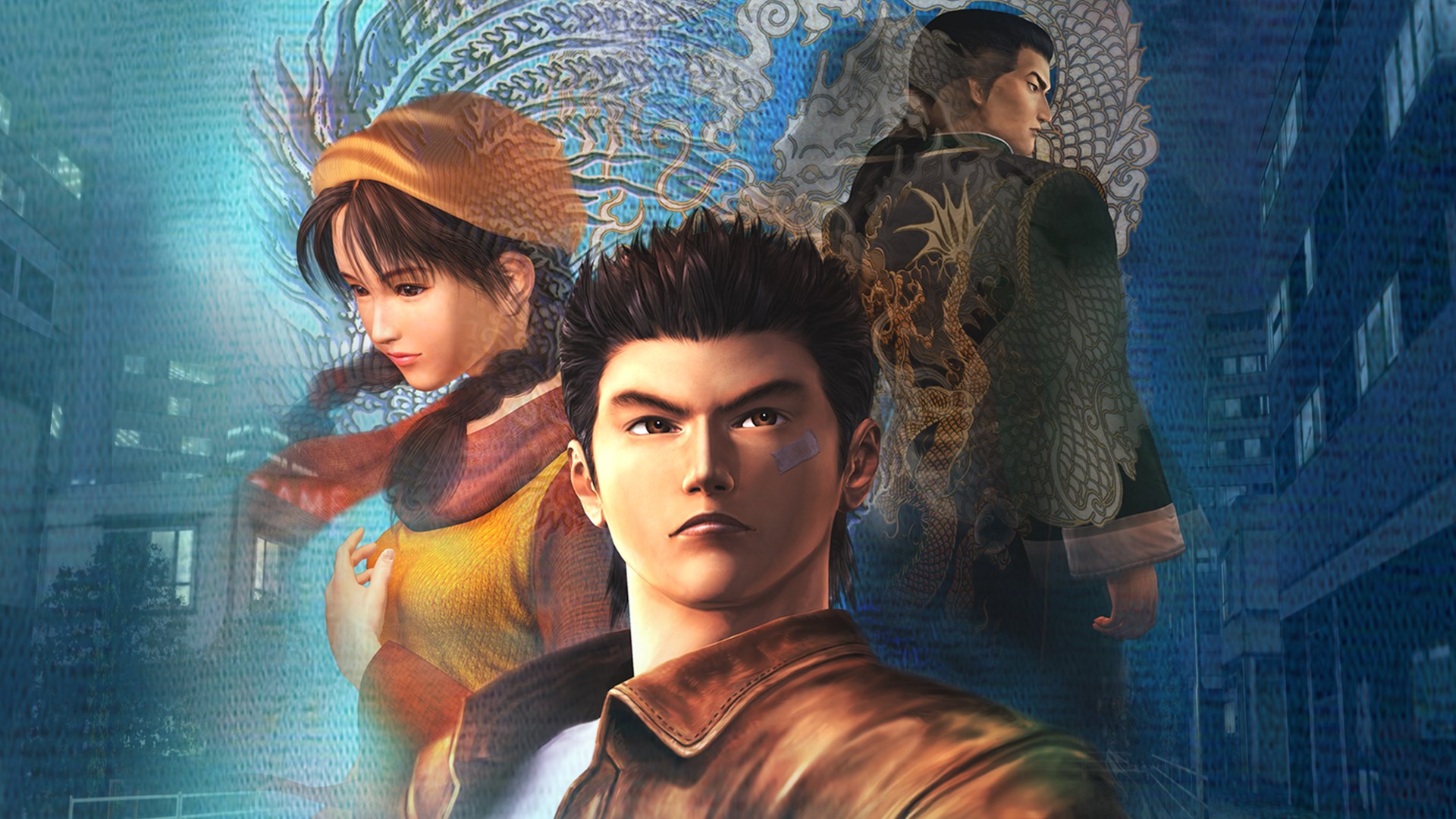 E3 2015: Shenmue 3 Kickstarter Sets Guinness World Record
Even more evidence at the large interest in a third Shenmue has been given.
The game's Kickstarter has set a new Guinness World Record, becoming the fastest video game to raise a million in pledges on a crowdfunding platform.
The much-anticipated instalment in the landmark RPG series took just 1 hour 42 minutes to reach the milestone on Kickstarter, smashing the previous record of 6 hours 5 minutes set by Torment: Tides of Numenera in 2013.
If you thought it was the fastest Kickstarter project overall, however, you're close. It's runner-up:
It also becomes the second fastest Kickstarter project overall, sitting behind the Pebble Watch smartwatch, which took only 46 minutes to raise $1 million in February 2015.
With the Kickstarter now surpassing three million and Sony's confirmation of support it is safe to say that the game will be happening.
This post was originally written by the author for TSSZ News.