Trailer and Release Date for The Exorcist: Legion VR – Chapter 4 Revealed
When it comes to iconic horror film franchises various ones spring to mind. The likes of A Nightmare on Elm Street, Halloween, Hellraiser, Saw, Scream have all continued to have a devoted following over the years. Saw is, of course, still ongoing. Hellraiser: Judgement, the tenth instalment in that franchise came out earlier this year and a Halloween reboot is on the way as well. To date however they've been little in the way of official virtual reality (VR) tie-ins within any of these series with the exception of Saw with the Jigsaw VR Experience.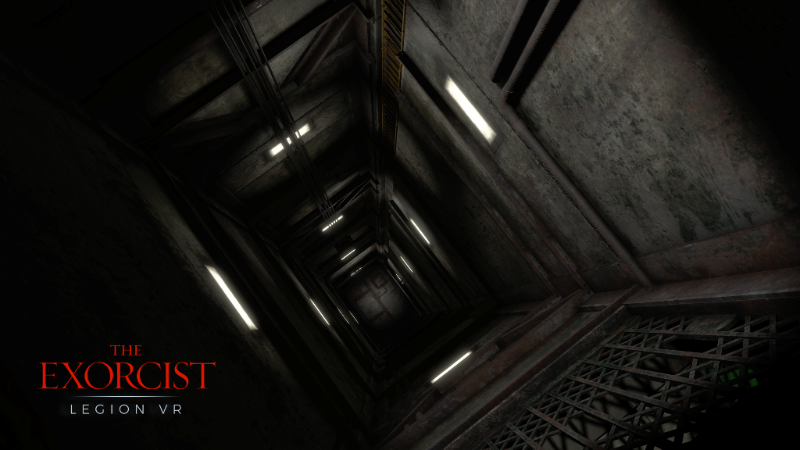 One franchise you might not have realised was getting attention was The Exorcist. Whilst most tend to forget the sequels to the original film classic – some through accident, some through choice – a multi-part story set in the world originally created by William Peter Blatty has been in development for some time now. The Exorcist: Legion VR is a dedicated VR videogame title with the most recent part, Chapter 3 – entitled Skin Deep, coming out at the end of last year. The fourth of these 20-25 minute chapters, Chapter 4 – Samaritan, now has a trailer as well as a release date.
Developers Fun Train and Wolf & Wood are this time taking the action to the Caribbean and the Republic of Haiti. Unfortunately, things there aren't so good. Not only is there a disease the whole island has become one giant failed quarantine zone. With a plague ravaging the country, no one seems to know what's going on and since the aid workers trying to help have also been dying efforts to provide relief have ground to a standstill. What is the source of this mysterious outbreak? You take on the role of a character sent in to find out the answer.
"Delve deep into the heart of the supernatural as you learn the trade of demonic exorcism and uncover secrets leading you towards a final confrontation with your darkest, most hidden fears. The Exorcist: Legion VR is part investigation, part exorcism… and all horror. Is your willpower strong enough?"
Chapter 4 will be launched on both the Steam and Oculus Stores later this week, on Thursday, April 26th at 9AM (PST). You can see the trailer below. No date is yet given for PlayStation VR, although it is confirmed for the console-based headset.
This story was originally written by the author for VRFocus.