Future Tank Warfare Heads To PC, Battlezone PC Beta Announced For Oculus Rift And HTC Vive
One of the highlights of the PlayStation VR's launch line-up was undoubtedly the return of Battlezone. The classic tank warfare game which gained a new lease of life via virtual reality (VR) thanks to Oxford-based, UK developers Rebellion. Best known for their work on the Sniper Elite series of games.
The good news for VR PC owners is that they too will be soon be able to enter the procedurally-generated fray thanks to a forthcoming Beta release for both the (previously announced) Oculus Rift and HTC Vive. The closed Beta, set to launch on Wednesday, 19th April 2017 and last for a week will be accepting registrations via the Battlezone website until this coming Thursday, 13th April. After which a limited number of users will be chosen to take part.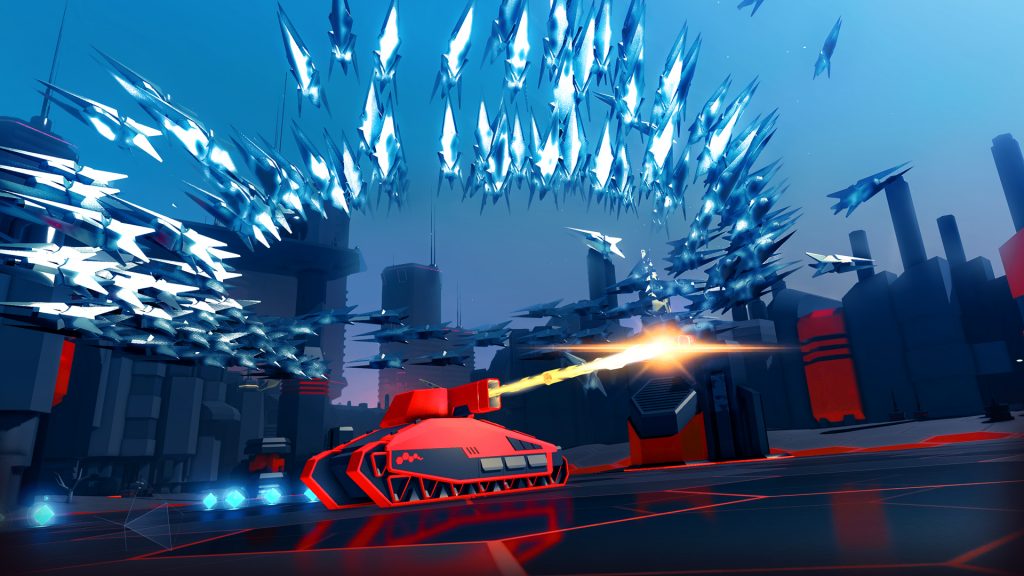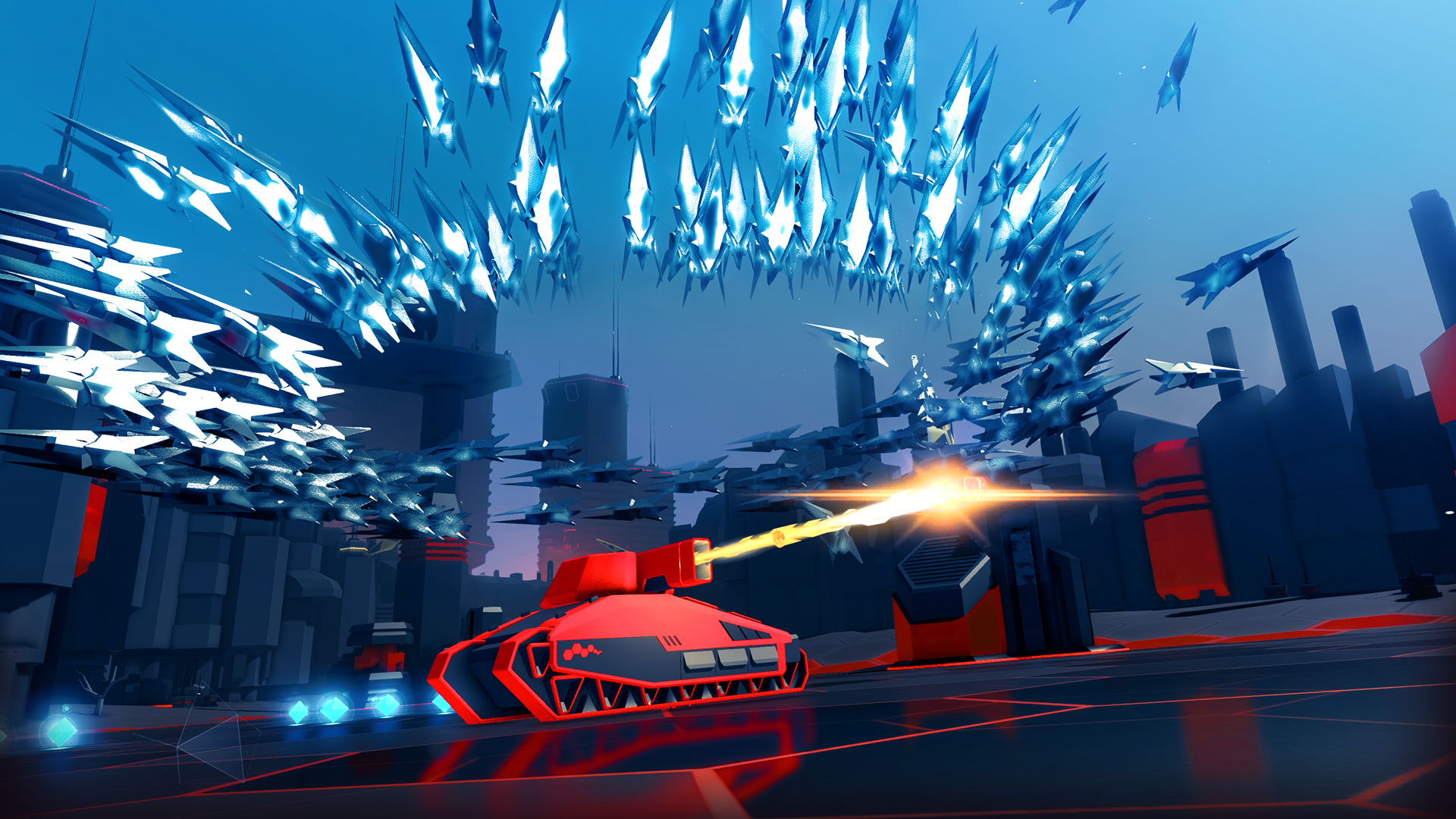 Rebellion have confirmed the PC version, optimised for HTC Vive and Oculus Rift, will contain updated higher resolution textures and other graphical features, whilst Rift users will also see support added for Oculus Touch. Improvements and content previously released as updates for the PlayStation VR version will also be included and customisation DLC on the PlayStation Store will also be made available on the Oculus and Steam stores.
However, for those hoping for news on cross-play between PSVR and PC versions unfortunately no mention was made of this in Rebellion's press release.
This post was originally written by the author for VRFocus.