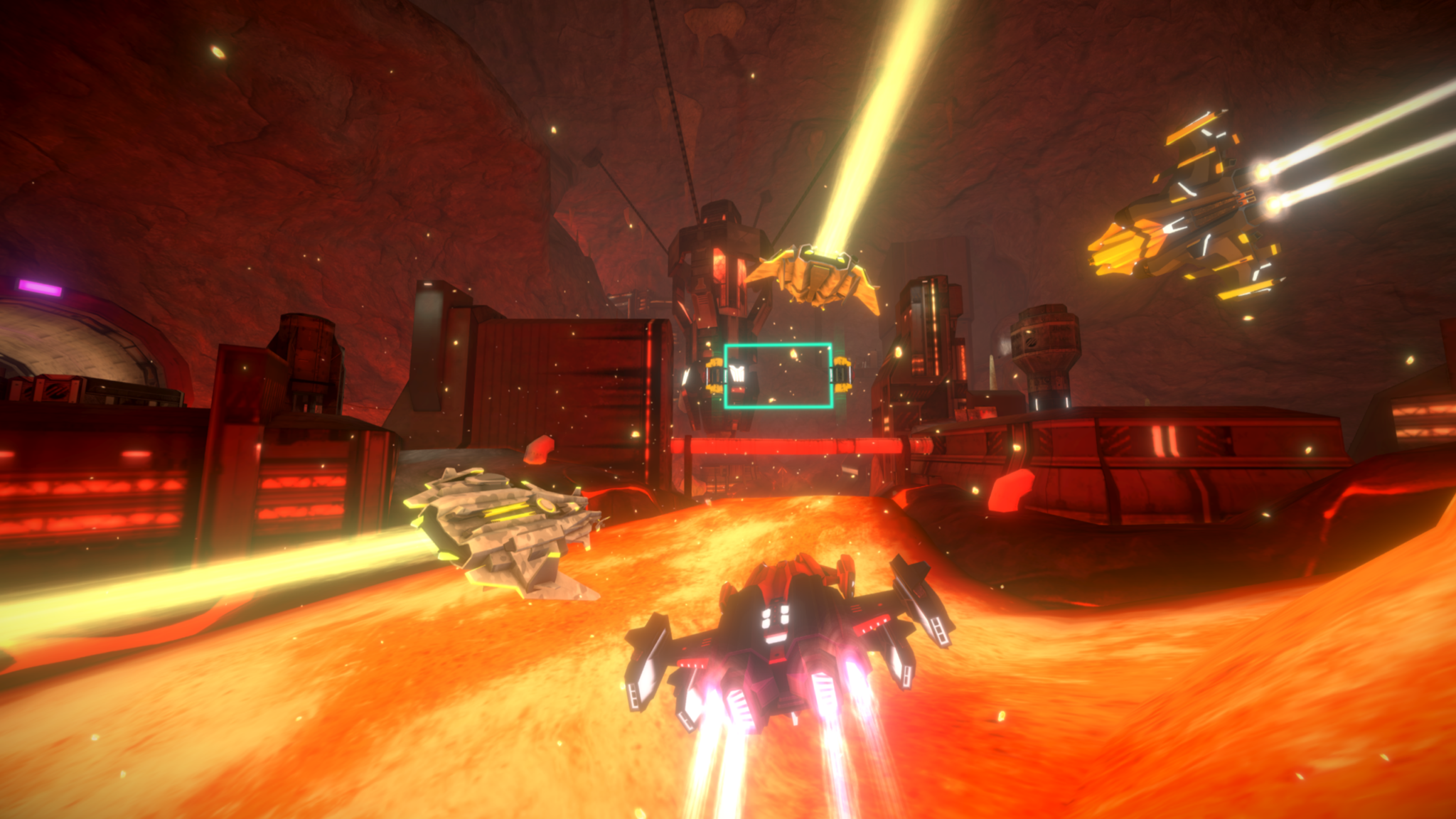 A Glimpse At Interstellar War, Check Out These Anshar Online Screenshots
Another week begins in the world of all things immersive. March is rapidly coming to an end, with us pushing ever further into Spring (at least for those of us in the Northern Hemisphere). Last week the team were, for the most part, kept very busy in San Francisco thanks to all that was going on at the Game Developer Conference, better known as GDC. The 2018 edition brought with it the usual array of news relating to virtual reality (VR) and augmented reality (AR), although as we wait for the next generation of headsets and the first from the main players to be in the standalone category perhaps not as much major news as might've been expected.
That said, we had announcements from Unity, Unreal Engine and CRYENGINE, with more information about their updates and relationships with the forthcoming Magic Leap One. HTC Vive confirmed the international release of the Vive Focus. Google had plenty to say, including details of Google Play Instant. We got hands on with a number of video games, including the highly anticipated Budget Cuts and the equally long-awaited Pixel Ripped 1989, as well as those coming to the Oculus Go – such as They Suspect Nothing and Vacation Simulator. We also gave our updated thoughts on how things had changed for the Oculus Go, which was appearing publicly for the first time at an event since its reveal back in October at Oculus Connect 4.
Anshar Online is set to be the next evolution of the popular Anshar Wars. With the title's next iteration coming to Oculus Go it will bring with it a single-player campaign as well as its multiplayer side. That multiplayer will be able to be enjoyed with not just fellow Oculus Go owners but with friends from around the world who have Samsung Gear VR or Oculus Rift thanks to cross-play. A number of screenshots for Anshar Online were released by Oculus during the conference and you can now see those below.
We will bring you more VR and AR news throughout the day.
This article was originally written by the author for VRFocus.