Defeat Puzzles And Monsters In VR Fantasy For Cardboard
With all the announcements from this year's Game Developers Conference regarding virtual reality (VR) platforms (PlayStation VR), development engines (CryEngine and Unreal Engine) and launch line-ups it's important to remember launches and announcements are still happening outside of GDC 2016 as well.
One such reveal was Google Cardboard compatible title VR Fantasy from Deiland creators Chibig. A first-person experience in a fantasy land, you're a sword wielding warrior who must take on an array of puzzles and magical creatures.
Available now from Google Play you can see the trailer for the game here.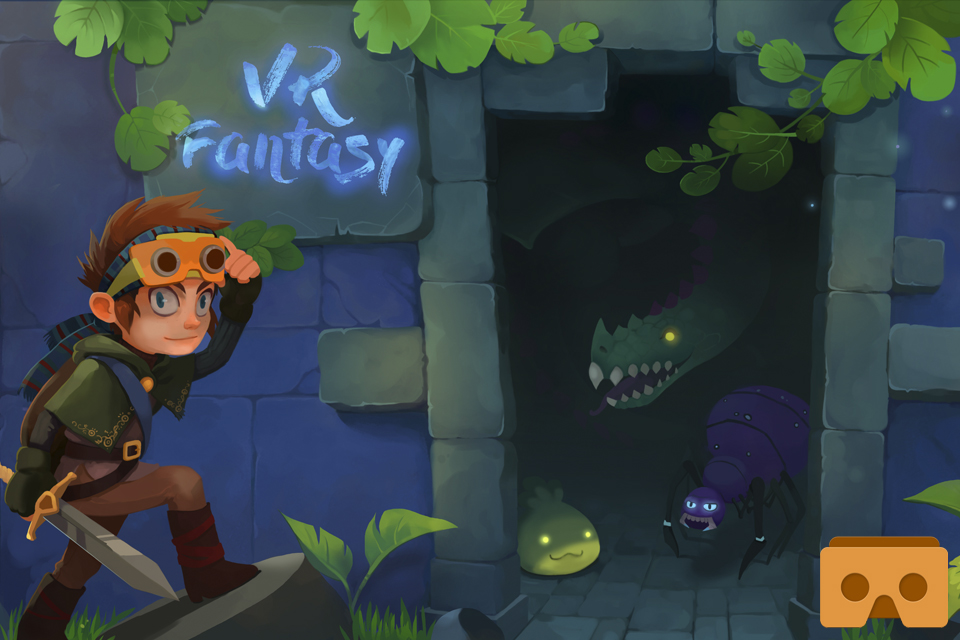 This post was originally written by the author for VRFocus.