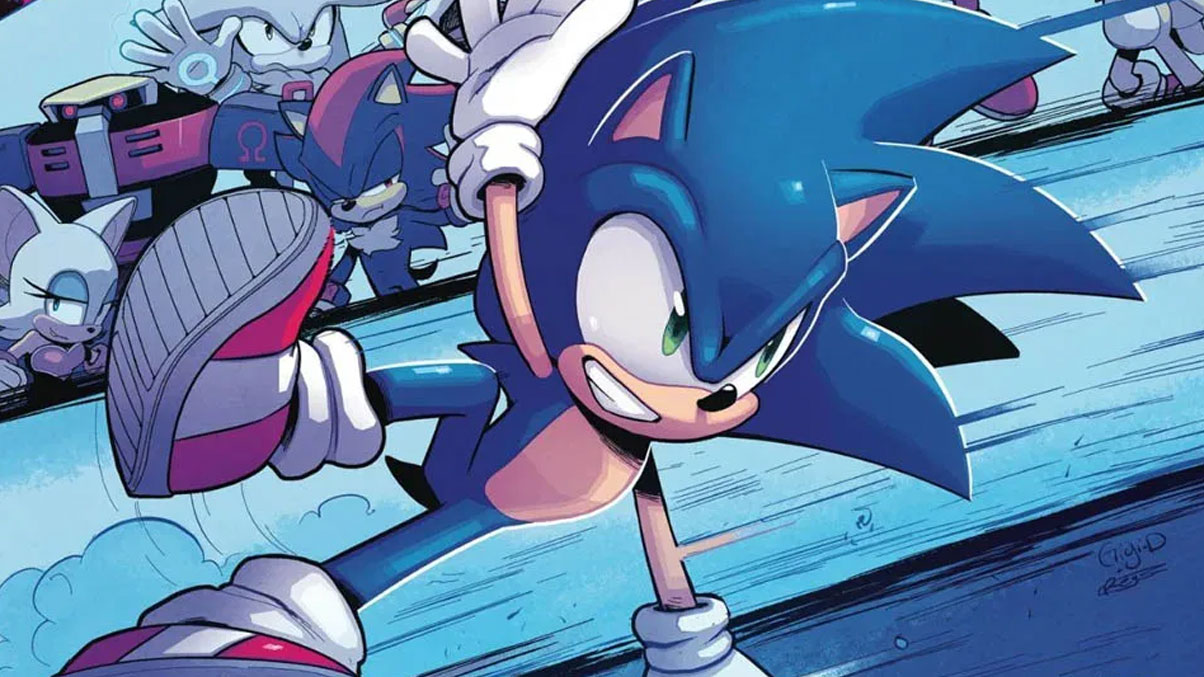 IDW Sonic 2018 Town Hall: The Freedom Fighters Will Not Appear In 2018, But "The Door Is Not Closed"
And there it is.
Unfortunately, the topic of the Freedom Fighters was never brought up at the panel, despite a word from Ian Flynn telling us they would. We pushed for an explanation post-panel, and a pair of tweets below explains the answers we got from Ian Flynn and Joe Hughes.
Long story short, for now, no. But it is definitely not out of the question that they appear later on. And it's very possible that they can, once the main Sonic cast has gotten their time in the spotlight. There are no legal problems mentioned. Just IDW's current plans for the time being as they get the comic underway. It is also worth noting that Ian is a fan of the Freedom Fighters.
This is the first hope that Freedom Fighters fans have had in months, and the first info we have gotten about their fate.
This post was originally written by the author for TSSZ News.