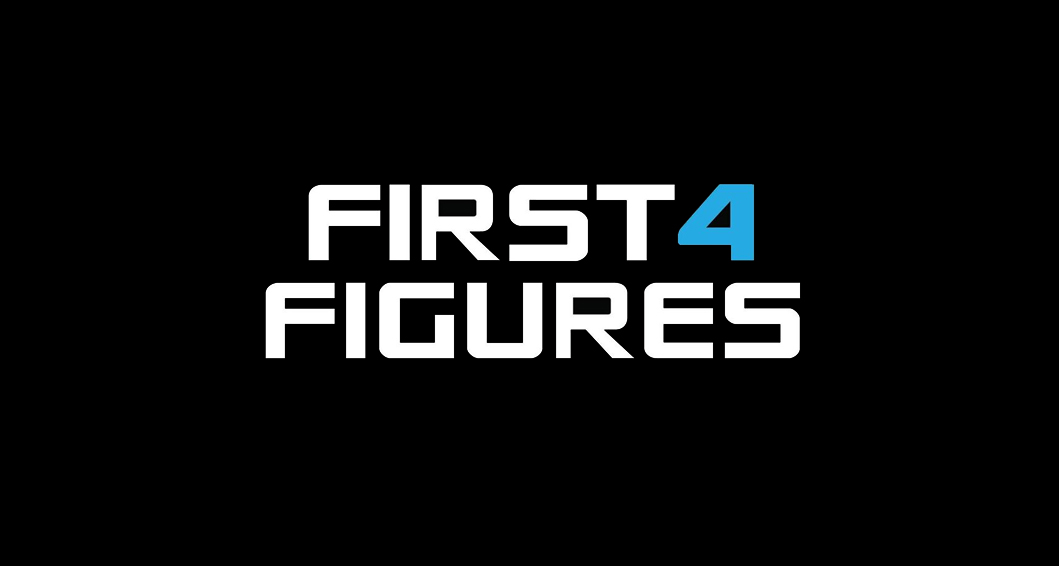 Donate To GreenAid For Chance To Win F4F USA 20th Statue
Recently we've heard the tragic news about the passing of Michal Friedman, the wife of former Knuckles voice actor, Dan Green. In addition to sending donations for Dan to the http://dangreen.info/ website kindly set up by Mike Pollock, the good people over at The Sonic Stadium have set up GreenAid to rally the Sonic Community to assist Dan in his time of need.
By donating £2 to GreenAid, you will be entered into a prize draw where up for grabs is a very limited edition 20th Anniversary Sonic Statue made by First4Figures, kindly donated by Sega Of America. You can put in as many donations as you like with each donation being counted as an entry. All donations go to Dan and his family and are all greatly appreciated.
If you would like to enter, click the link to the Sonic Stadium where there is a donate button. The winner will be announced at random on SEGASonic:Radio's Project24 on the 11th of December, so tune in at 6PM GMT to find out if you've won.