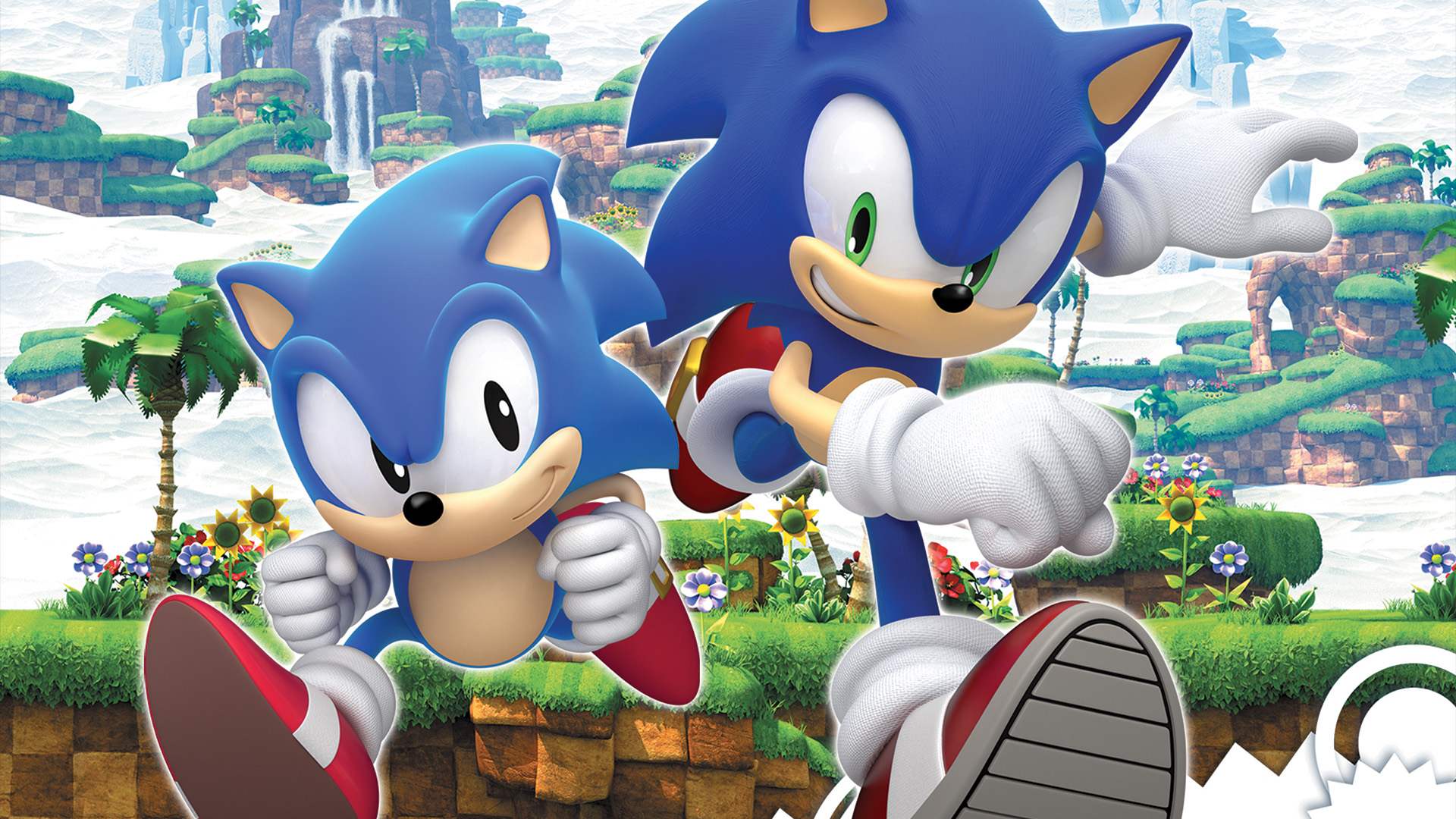 Missed The Collector's Edition Statue? Jazwares Have Something You Might Like
For whose who didn't get the statue which came with the Collector's Edition of Sonic Generations (or just avid merch collectors who're always looking for new releases), Jazwares has a little something you might want to consider:
Available for Pre-Order and supposed to be released in the first quarter of 2012 is this commemorative statue of Sonic in both his classic and modern incarnations! The statue looks well sculpted and has our hedgehog heroes running atop a base made to look like a ring, similar to the Collector's Edition statue. Currently the only place I've personally seen which has this product is www.bigbadtoystore.com where pre-orders are being taken for the price of $21.99 or about £14. I don't know if this is an exclusive to the site but given it's Jazwares it will probably be in shops and more sites on the internet soon enough, but this is something to consider if you like Sonic statues and even comes with "Exclusive Game Codes" in the box!
Follow the link here to find the product: http://www.bigbadtoystore.com/bbts/product.aspx?product=JWI10161&mode=retail
Source: https://www.facebook.com/pages/Sonic-the-Hedgehog-Comic/116261878429171