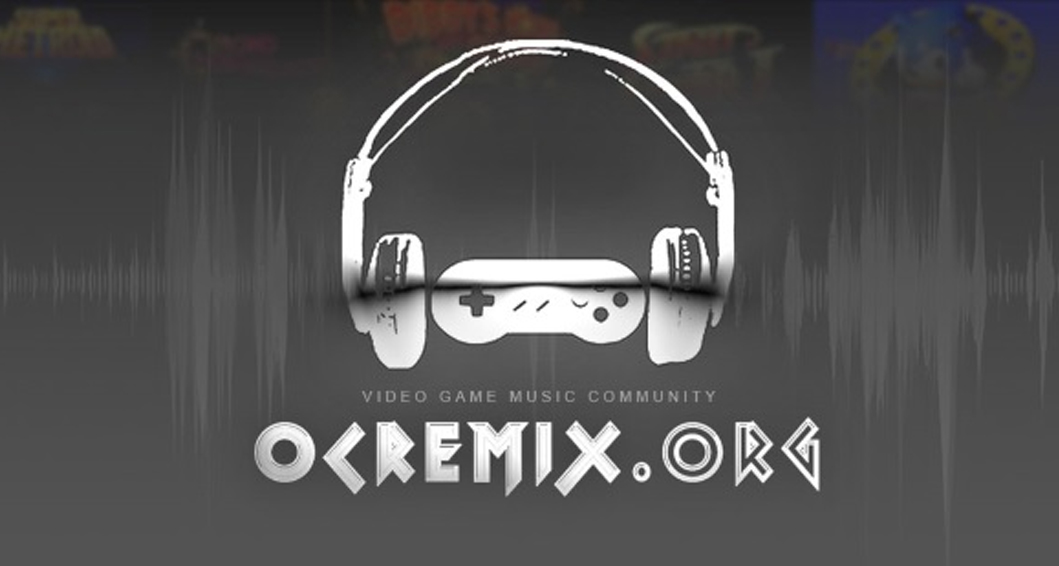 OC ReMix: Week In ReWind – Tekken, Street Fighter & LionTamer Becomes Nick Fury
OverClocked Records, which you may have read about on LMC earlier in the week. As a followup to that, this week's OCR Talkback – the weekly Google Hangout show – featured the artists from "OverClocked Assembled" (well the majority of them at any rate).
As for actual remixes themselves we had three to enjoy this week.
IVAN HAKŠTOK- 'GET READY FOR THE NEXT BATTLE'
Connected to last week's Apex 2014 release which featured the three stage Smash Bros. remixes, Ivan turns his attention instead to Tekken Tag Tournament 2 and a first remix for OCR from Tekken since 2002. TWELVE YEARS. Yikes, Tekken has some really awesome music as well… how strange that the entire series took over a decade off from the remix channel.
It also means no one there has overclocked the awesome yodelling track from Meadow Hill in Tekken 6. Commmme onnnnn remixers, be brave! XD
This remix features the tracks 'Jin Kazama', 'Lei Wulong', 'Night Falls (Ending)', 'Nina Williams', 'Plucking Tulips (Tulip Festival)', 'Tekken Tag Tournament Piano Intro -Massive Mix-' and 'Yoshimitsu' a couple of which are Tekken 3-related.
You can check out the track, a high energy mix of electronica rock below.
NEBLIX – 'SONIC BOOM (AMERICAN MIX)'
Another Apex track and on from a much more remixed series than Tekken. This Street Fighter II remix features 'Guile (U.S.A.)' and also 'THE NEXT DOOR -INDESTRUCTIBLE-' from Street Fighter IV. As a Guile mix in naturally goes with anything and blah, diddy blah.
All you need to know is it takes a bit of an instrumental take on the theme/s with lots of piano and it sounds really good.
We'll be back with more from Overclocked ReMix next week.