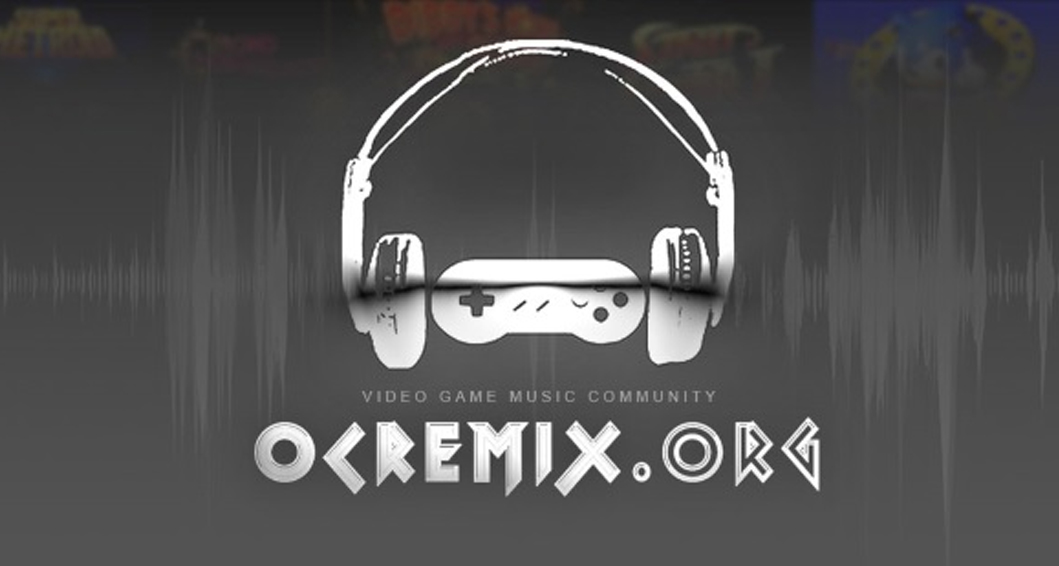 OC ReMix: Week In ReWind – MegaMan Bath Products and Super Rappedy Brahs!
Our good friends at Overclocked Remix produce some wonderful work, and whist we could promote them all individually if we did our entire site would just be Overclocked Remix updates. And then we'd be Overclocked Remix ourselves which would defeat the point slightly. As such we're now going to do a weekly summary of all the new remixes OCR has put out. So let's start with…
THEORY OF N – 'Sting Chameleon Uses Bubble Crab's Very Essence As a Cheap Bathroom Product'
A contender for longest OCR track title ever, this is actually taken from OCR's "The Grand Maverick Remix Battle 2012" and features two tracks from 1994 SNES title MegaMan X2: 'Bubble Crab Stage' and 'Sting Chameleon Stage'.
It's certainly bringing the funk, apparently for an extended stay, during which time it will doubtless raid the fridge of all preferable contents.
BLEN – 'Super Hipster Land'
A track described by the awesome Darkesword as 'Jet Set Mario' – wouldn't that give us 'Princessor P' and 'Big Koopie'? This hectic mix is all over the place – but in a very good way indeed.
Only the fifth (wow, really?) Super Mario Land remix since OCR started this takes the 1989 GameBoy title's most familiar track, namely the Main Background music and gives it the musical blender treatment. OCR pointing out it contains "ska, chiptune, breakbeat, speed metal, hip-hop, and… Bruce Lee."
Enter The Plumber indeed…
ARCAECE – 'Mystrical Groove'
After the plumber you need some hedgehog to balance it out with and so comes this track that takes as the source Marble Garden Zone Act 1 from Sonic The Hedgehog 3. A slightly dreamy piece with chiptiune-ish influences.
OVERCLOCKED ASSEMBLED – 'Tengen Toppa Dairantou'
The last trio of remixes comes in relation to the Super Smash Bros. tournament Apex. For the event OC ReMix created 25 minute, hip hop trilogy of tracks with a member of the assembled legion of OCR giving a performance for each character in the style of a well known rapper.
So if you ever wondered what a P.Diddy Diddy Kong sounded like, or mused on what Pikmin would be like were they ordered about by Eminem then this is for you. Also for Mewtwo we have Tupac apparently! (I guess that makes sense…)
Super Smash Bros. Melee: http://ocremix.org/remix/OCR02820/
Super Smash Bros. Brawl / Melee – Full track details: http://ocremix.org/remix/OCR02821/
Super Smash Bros. 64 / Brawl / Melee – Full track details: http://ocremix.org/remix/OCR02822/
You can get the full album: "Apex 2014: A New Challenger" over at http://apex.ocremix.org. Which includes 14 mixes for the 10 fighting games at Apex. Apparently rapless instrumental versions of the tracks are available to , so no excuses not to have a listen!