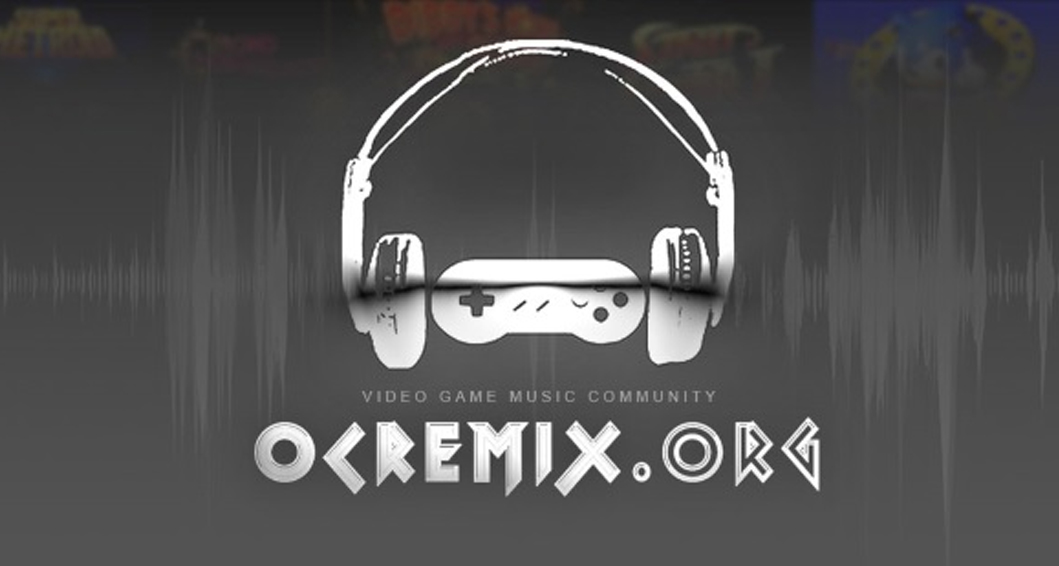 OverClocked ReMix Speeds Up Operations & Launches Own Record Label
Our friends at OCR have taken yet another step forward, dragging the business of video game music kicking and screaming further into the spotlight with the launch of a brand new record label: OverClocked Records.
A separate entity from OCR, OCR…the…er…other one isn't selling the albums you are familiar with from OC ReMiX but will be selling licenced albums from indie titles as well as pieces from VGM-influenced members and will be paying a generous 80% of the sale fee to the composers to help support them properly.
A free sampler of twenty tracks has been made available by OverClocked Remix bosses to showcase the project which you can get from these two links.
A press release for the announcement can be found below.
FAIRFAX, VA – Video game arrangement website OverClocked ReMix announced today the launch of OverClocked Records (http://overclockedrecords.com), a record label focusing on original video game soundtracks and albums by game music composers, arrangers, and ReMixers. As a sister site to OC ReMix, OC Records offers a curated collection of music by diverse artists such as Big Giant Circles, Disasterpeace, Beatdrop, halc, Shannon Mason, Flexstyle, Sean Beeson, HyperDuck SoundWorks, Blake Robinson, and many more.

Featuring over 70 albums in its launch catalogue, OverClocked Records showcases a diverse range of musical styles, from chiptune, trance, and orchestral, to funk, jazz, and rock. All albums are available in lossless digital format for $10 or less, with no digital rights management (DRM) and 80% of every sale going directly to the artists. A portion of each sale also goes to the continuing operations of OverClocked ReMix, LLC.

"For years, we've been looking for a way to spotlight and support all the amazing original music being created by the game music community," said Larry "Liontamer" Oji, co-founder of the label. "With OC Records, we're hoping to bring that music and these artists to the widest audience possible."

Larry is joined by co-founders David "djpretzel" Lloyd, creator and founder of OC ReMix, and game composer Andrew "zircon" Aversa.

To celebrate the launch of the label, OverClocked Records has assembled a free, downloadable album sampler featuring 20 tracks from the launch catalog. The sampler is available at the label website, as well as their official SoundCloud (http://soundcloud.com/overclocked-records).

OverClocked Records will expand throughout 2014 to include many more hand-picked artists and albums in a plethora of styles, as well as features such as artist interviews, behind-the-scenes features, and podcasts/webshows.

For more information on OverClocked Records, visit http://overclockedrecords.com

For the FREE album sampler, visit http://overclockedrecords.com/release/ocrc-launch-sampler/

For more information on OverClocked ReMix and the community's complete catalogue of interpretive video game music arrangements, visit ocremix.org, like OCR at Facebook.com/ocremix, and follow OCR on Twitter at @ocremix.