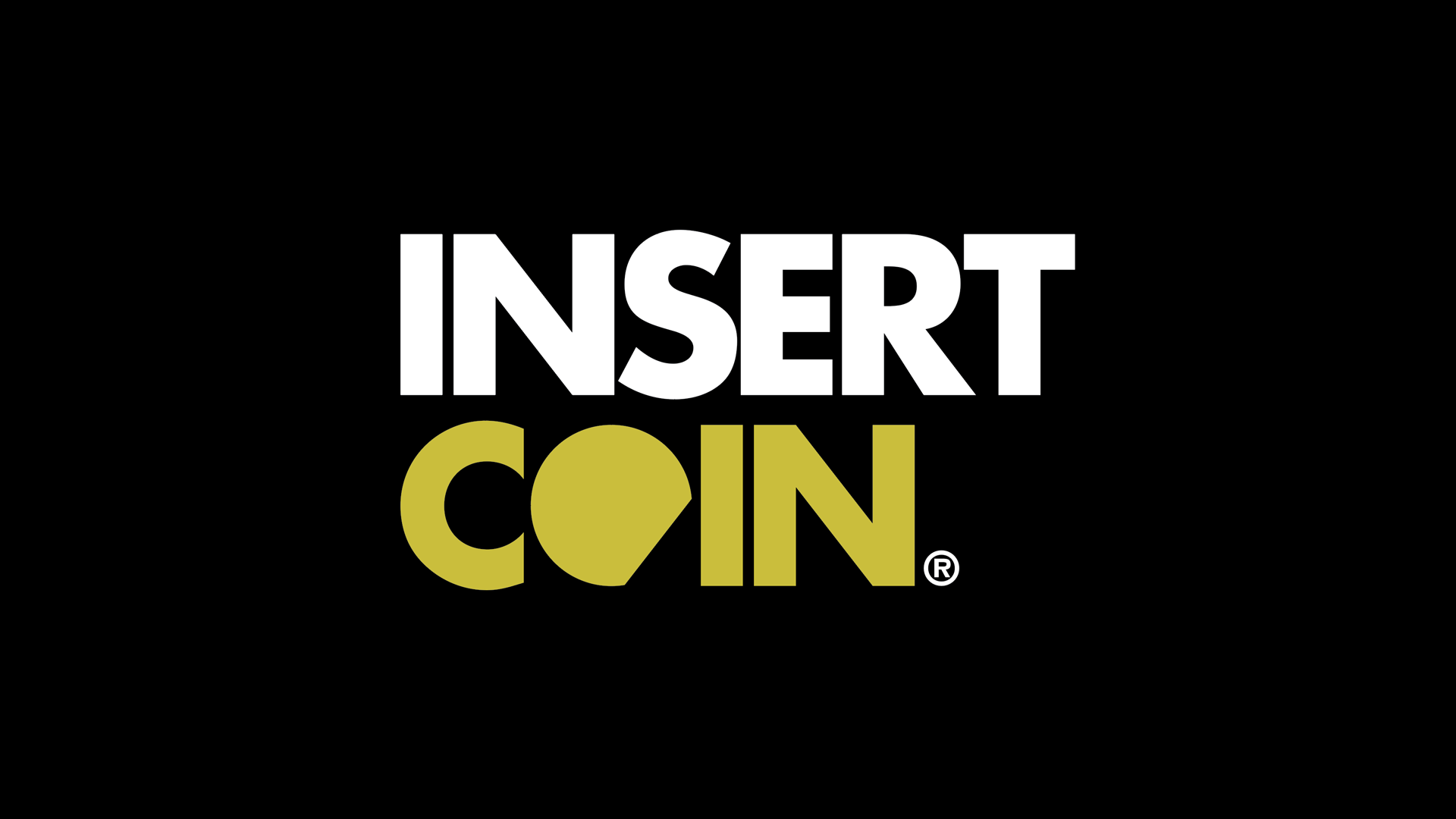 Insert Coin Reveals Resident Evil Classics Coming Soon
Our friends at Insert Coin have unveiled a number of designs based around classic Resident Evil motifs.
"As with our previous Resident Evil inspired designs, we're focusing on the heroes – and villains – of the adventure, especially Leon S Kennedy and Albert Wesker." Says Insert Coin's Dan Long on the company blog. "We're all huge fans of the Resi series and to be able to celebrate those early days – IC style – is a real honour."
There are five designs, the "Umbrella" gloves, "Wesker" shirt, "STARS" t-shirt, "Leon" shirt and "RPD" t-shirt. No Umbrella Corporation umbrella though. Aww. A missed opportunity guys!
Pre-orders are due to start in a couple of months, so any would-be defenders of Raccoon City will have to be patient for now.
[via: Insert Coin Clothing]