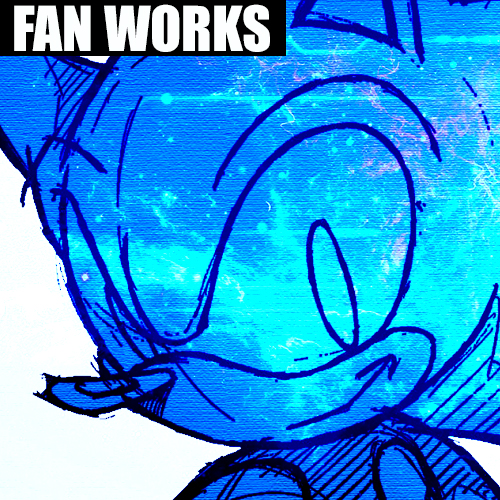 SEGA/Sonic Community Music Projects
Down the years the SEGA/Sonic community there have produced a number musical projects. (That's outside of the metric buttload Overclocked Remix has produced and to a far lesser degree the less serious offerings of our own Wrecks Factor songs.) We used to host a bunch of them on the Shadow Depository and, again, some of them aren't available anymore. That said, we've still got them in the vault and now you can get them in…. The Vault.
Hmm. Didn't quite think that one through…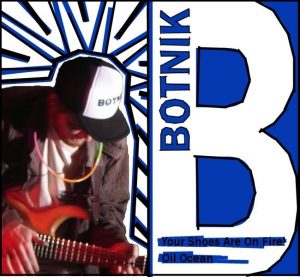 Botnik were a Nottinghamshire band who were at GameCity 2006 giving out sample CDs, which we were presented with (eventually) They have long split at this point, and to make sure their music doesn't die in vain here it is, plus another track that was hunted down from the archives. Perhaps one day Botnik will send us more of their old SEGA/Sonic based works? Who knows…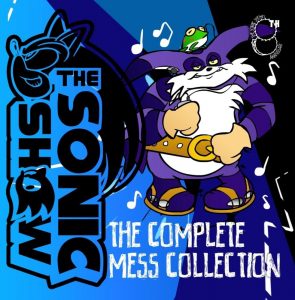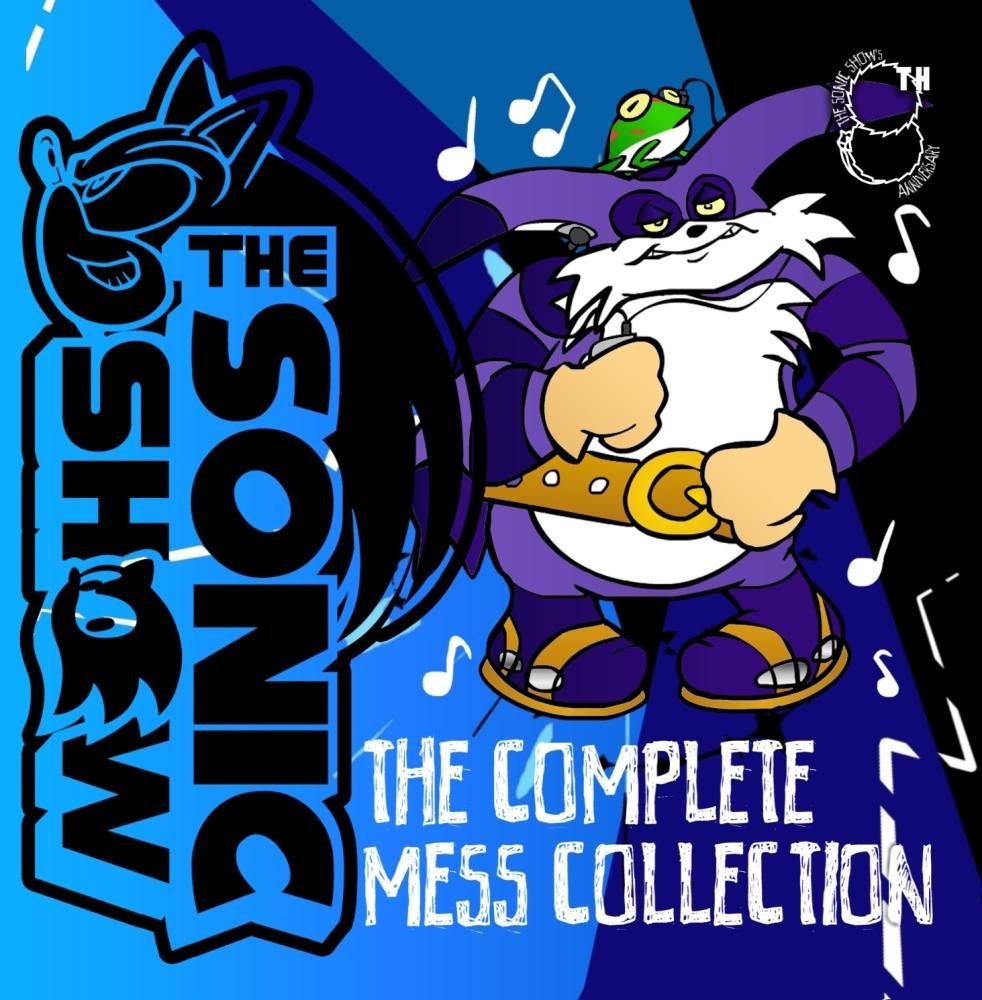 Posted with permission from our ol' mate Jay Egge Mann, 'The Complete Mess Collection' was a physical CD and digital release crafted as part of the eighth anniversary of The Sonic Show, when it was (in it's original guise) arguably at the height of its powers. Collating all the various parodies, themes and musical accompaniments used in the videos.

The limited edition version had a bonus disc of demos and interviews not available digitally, which is added here courtesy of RadioSEGA's TheGreenViper8.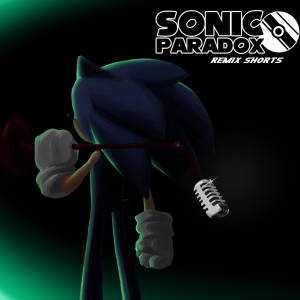 Led by Sonicsneakers (Jesse Proper), Sonic Paradox Remix Shorts was a 2012 work by the website, completed in the same fashion as their signature Sonic Shorts video series. With numerous artists pouring their resources into one compilation.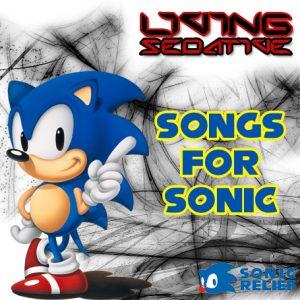 A 2009 charity album by Living Sedative (aka RadioSEGA's Gavvie) which at the time raised £100. It was later remastered and released exclusively on Sonic Wrecks. (Which is us.)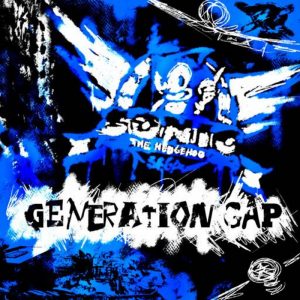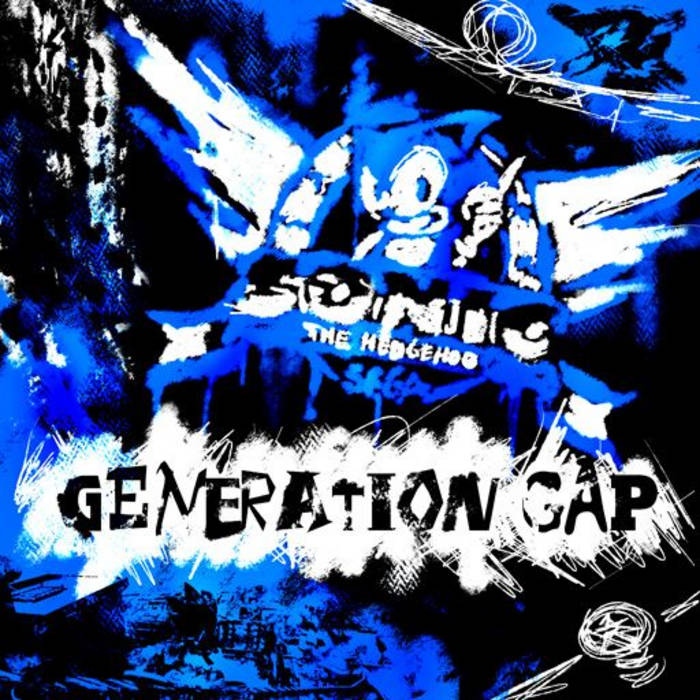 An album by DusK (Dustin Branscum) – not to be confused with LMC's own Dusk – produced this 2011 slice of guitar-based Sonic love. "Generation Gap: A Sonic the Hedgehog Tribute EP"  was originally hosted on kngi.org. "Inspired by SEGA's celebration of their mascot's 20th anniversary (Sonic Generations), and influenced by Jun Senoue's punk-heavy work in the Sonic Adventure titles, GENERATION GAP reflects some of DusK's favourite compositions from the Genesis series."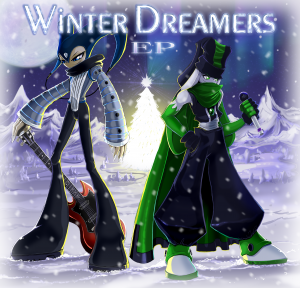 One for the NiGHTS fans out there. A 2009 project from certified Tifa Lockhart lover and professional wearer of green DiGi Valentine (Niyazi Sonmez) and Level 99 (Stevo Bortz). With art by the glorious TRiPPY (naturally) and Jof. While both musicians have gone on to producer far better stuff, this is a slice of wintery fun. With a nod back to some of DiGi older works with his 'Bunny Man' persona.
PS: I don't have any of the older NiGHTS-inspired albums, alas. Can anyone hook me up? Or any old episodes of DreamCast? I miss that show.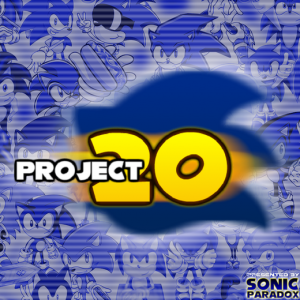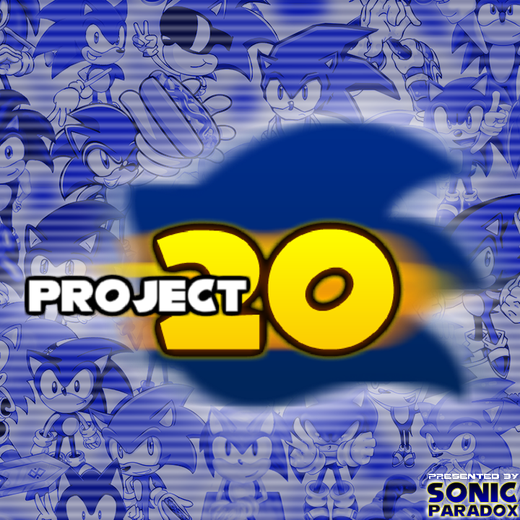 Part of a trinity of creative endeavours by Sonic Paradox in line with Sonic's 20th anniversary, the musical part of the trinity "didn't receive a more proper release at the time", but subsequently did in 2014.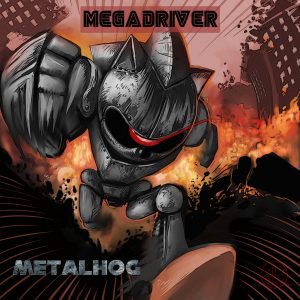 Classic Sonic The Hedgehog tunes in pure heavy metal, Metalhog originally came out in 2008 thanks to Brazilian band MegaDriver and was the stand out fan work for the time. A free download, it was reworked for 2016. You can find the '2.0' version of Metalhog here. Find out more about MegaDriver here.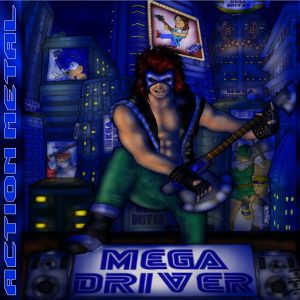 Rewind back even further into the past that Metalhog, however, and you'll find 2004's Action Metal. Another free album and the real early days of the band. This one focused more on Mega Drive classics themselves, like Golden Axe, Strider and Revenge Of The Shinobi. Find out more here.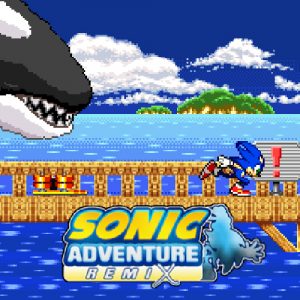 Sonic Adventure: Remix was the first fan game project developed by Team Remix in 2006. Unfortunately, as is the fate of so many fan games, the project became too ambitious and so it was cancelled.
The soundtrack was subsequently released in 2007  and we still have it. Find out more about the project at Sonic Cage Dome.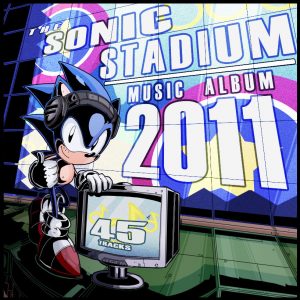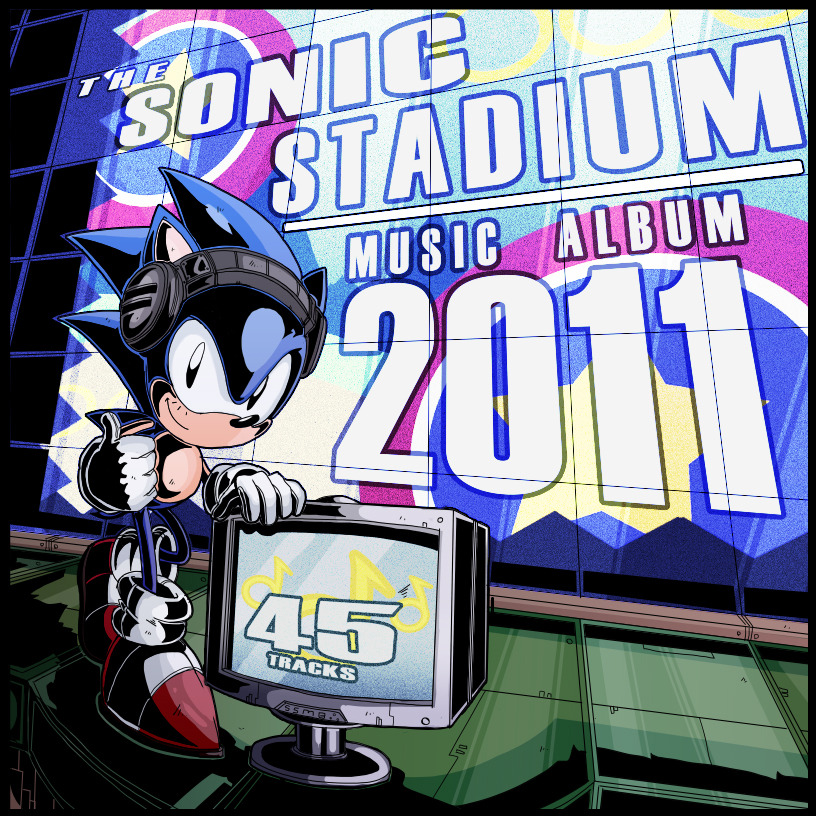 Inspired by what OCR was doing, 2012 saw the first of four musical 'projects' undertaken by 'The Sonic Stadium Sound Team', resulting in a four disc, 45-track collab of remixes and reinterpretations of Sonic music old and new created over the course of 2011.
"Spearheaded by forum member VizardJeffhog, the Sonic Stadium Music Album is a collaborative project done by the fans, for the fans. The TSSMA showcases the works of 16 artists within the community from differing musical backgrounds and levels who have banded together in order to pay tribute to the epic music of the "Sonic the Hedgehog" series, remixing tracks from games both well and little known, including a few originals!"
The original project website is actually still online, although kind of lost among all the older TSS stuff left by the wayside. Check it out here as it gives a breakdown of the background to each artist.
DISC 1

DISC 2

DISC 3

DISC 4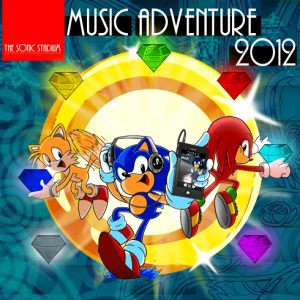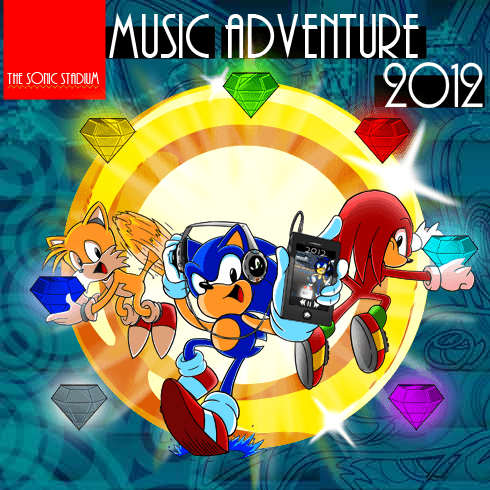 "The long-awaited sequel to last year's album, The Sonic Stadium Music Adventure 2012 is a community project put together by the creative and extremely talented folk of the SSMB. Showcasing the combined effort of over 40 different artists, this 8 hour behemoth of a compilation provides a wide variety of differing sounds from all seven corners of the world! With remixes paying tribute to some of the most renowned and obscure tunes in SEGA history, as well as a number of original compositions, this album is one for the AGES!"
The original project website is available here.