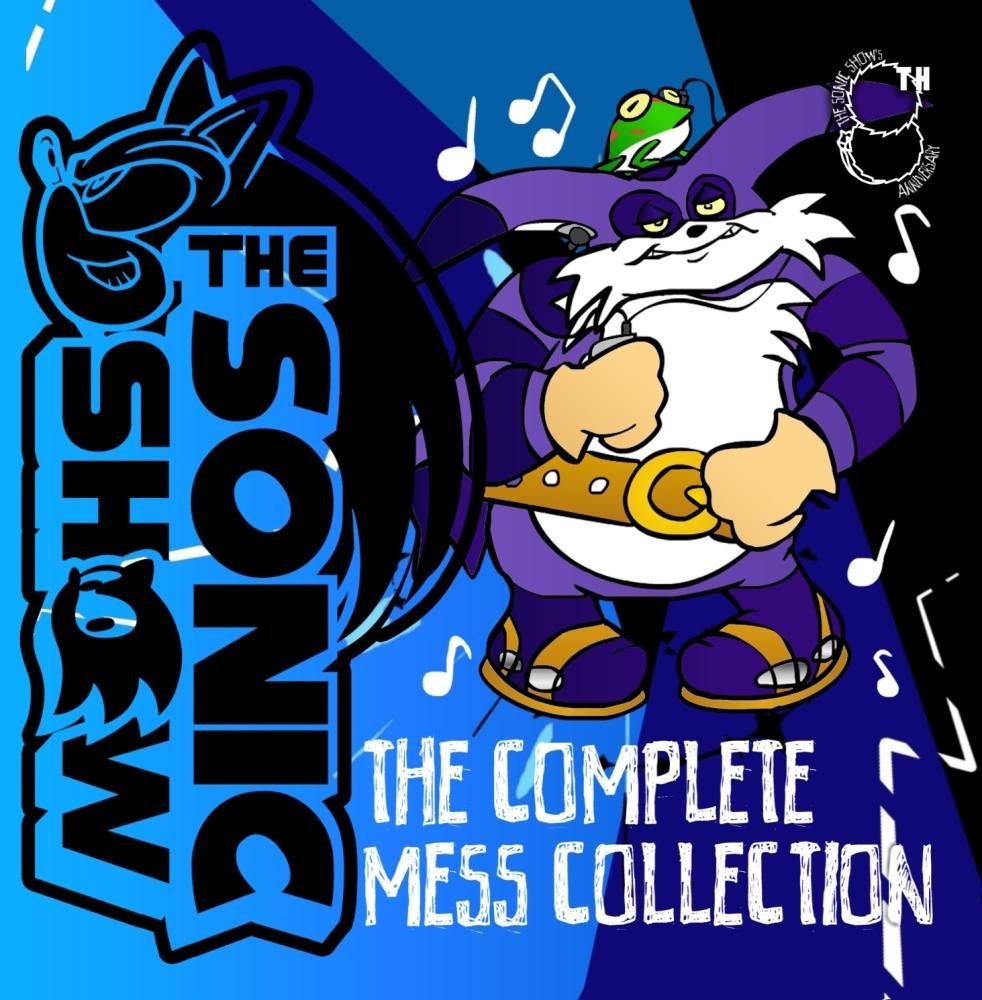 The Sonic Show – The Complete Mess Collection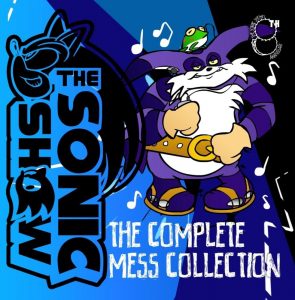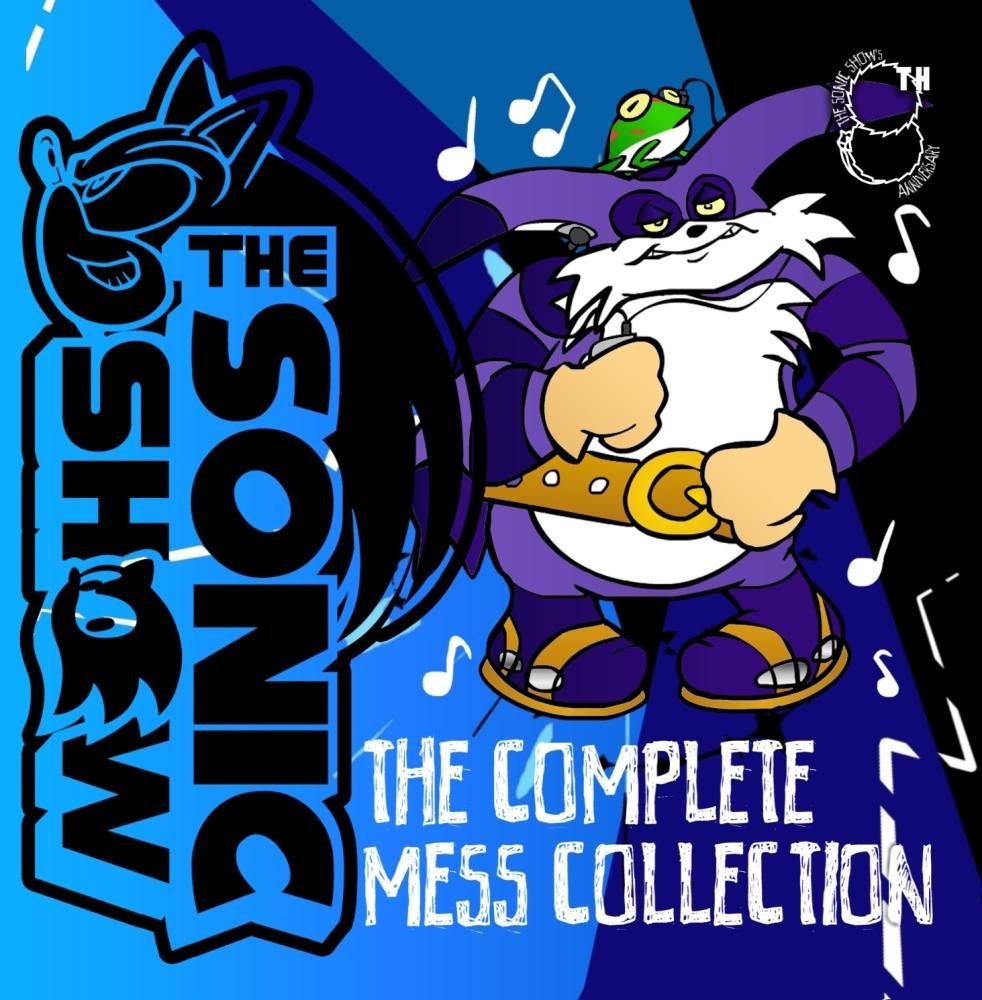 Posted with permission from our ol' mate Jay Egge Mann, 'The Complete Mess Collection' was a physical CD and digital release crafted as part of the eighth anniversary of The Sonic Show, when it was (in it's original guise) arguably at the height of its powers. Collating all the various parodies, themes and musical accompaniments used in the videos.

The limited edition version had a bonus disc of demos and interviews not available digitally, which is added here courtesy of RadioSEGA's TheGreenViper8.