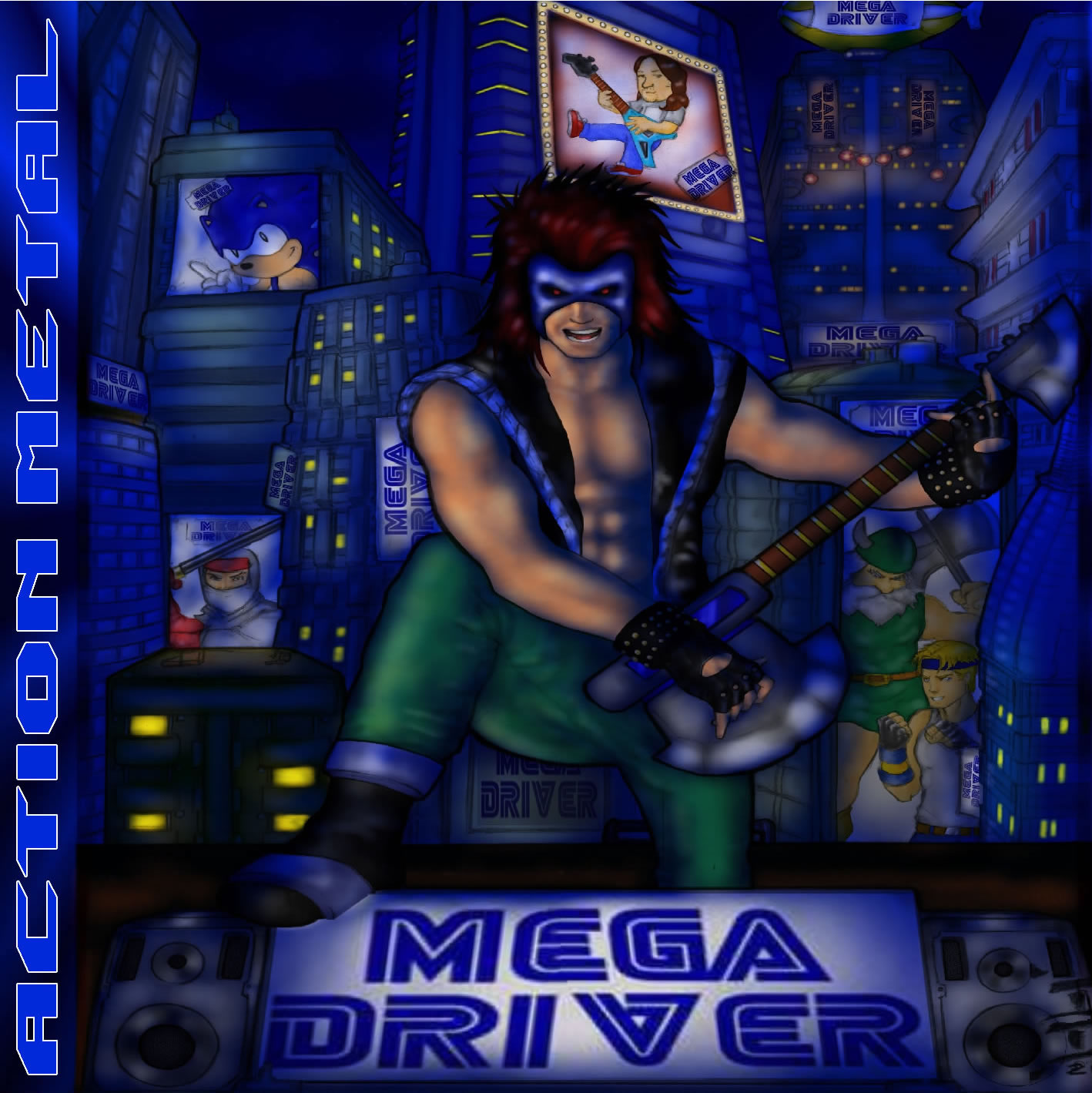 MegaDriver – Action Metal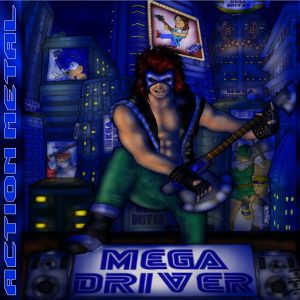 Rewind back even further into the past that Metalhog, however, and you'll find 2004's Action Metal. Another free album and the real early days of the band.
This one focused more on Mega Drive classics themselves, like Golden Axe, Strider and Revenge Of The Shinobi. 
Find out more here.