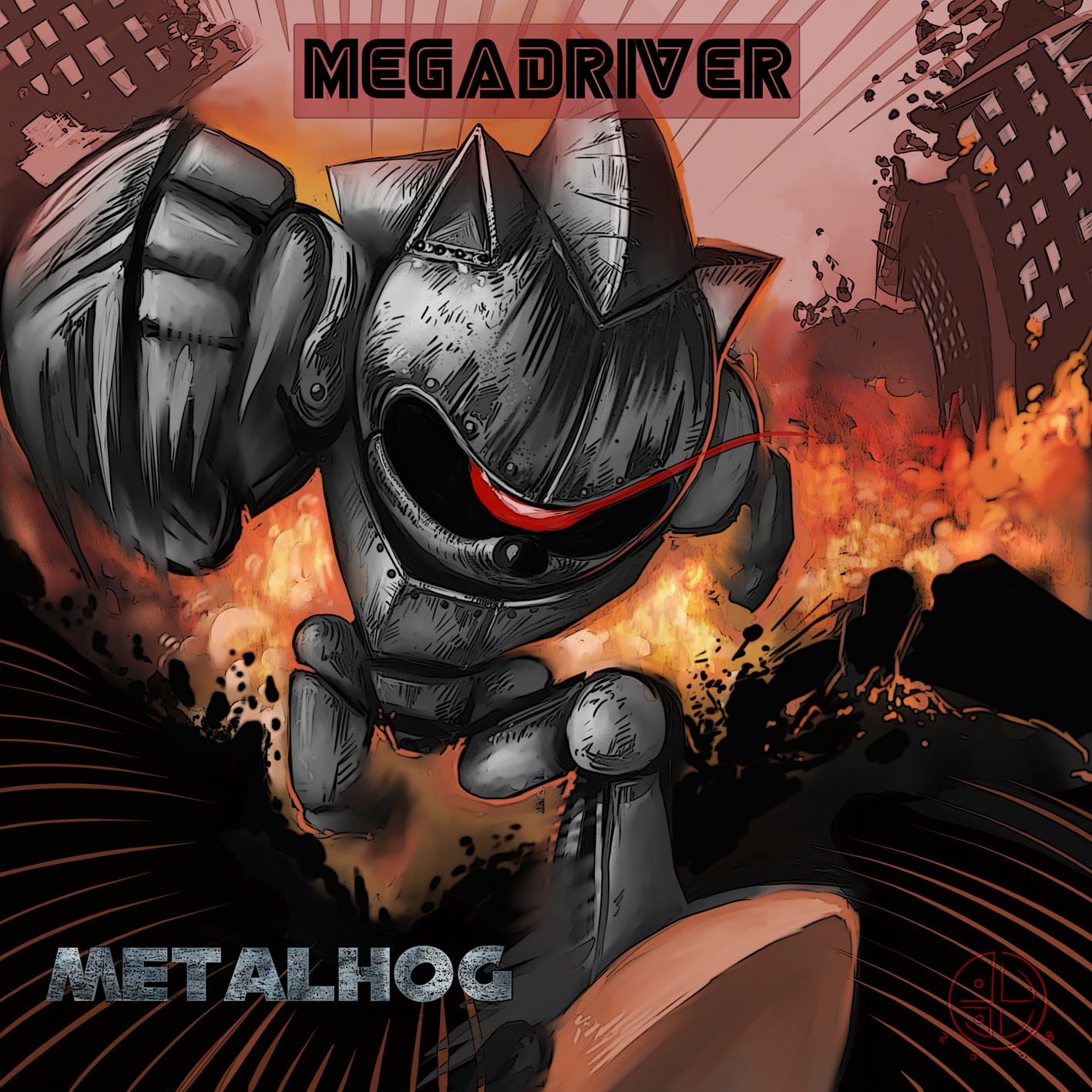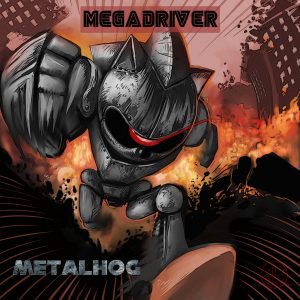 Classic Sonic The Hedgehog tunes in pure heavy metal, Metalhog originally came out in 2008 thanks to Brazilian band MegaDriver and was the stand out fan work for the time.
A free download, it was reworked for 2016.
You can find the '2.0' version of Metalhog here. Find out more about MegaDriver here.