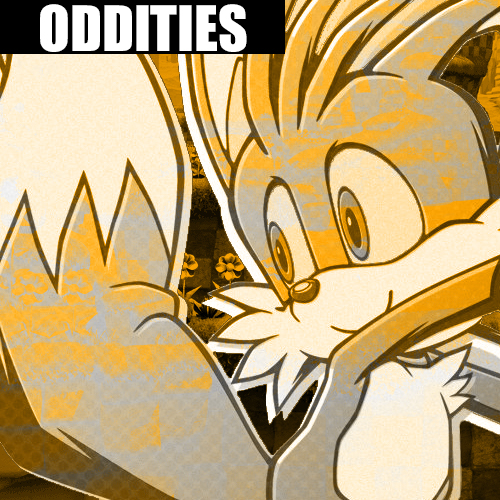 If you're a SEGA/Sonic fan you're probably aware that there's been a variety of… unusual music experiences down the years. Official, semi-official – and in some cases totally unofficial. Some of them are indeed unusual, but others are surprisingly great that you just can't get anywhere except on eBay – if that. So here are some examples.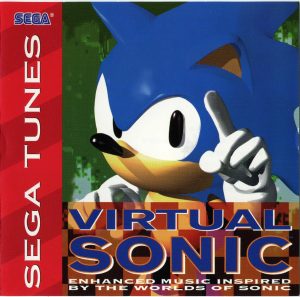 Virtual Sonic was a 1996 album by Laserlight with music composed by Howard Drossin, best known for the Sonic Spinball soundtrack. Remixes and tracks 'inspired by' the series. It's a really surprising mix – don't sleep on the Metal Sonic song. It's great!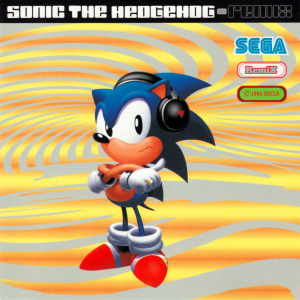 Sonic The Hedgehog Remix is indeed an official remix album, one released in December of 1994 for Japan and one focusing on the Japanese soundtrack for Sonic CD. Rearranged by Naofumi Hataya and Masafumi Ogata themselves and published by Alfa Music. Also it has a track called Dr. Gigglymen, No, really.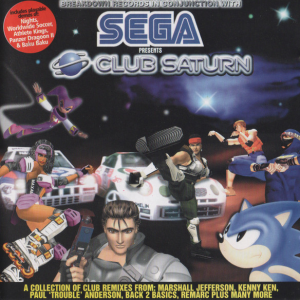 It wasn't just the CD-era games getting remixes, the SEGA Saturn got some love too in 1996. This collection contained a variety of remixed tracks from the likes of NiGHTS (naturally enough) and Fighting Vipers, but also Sonic 3D, Virtua Fighter and even Virtua Cop.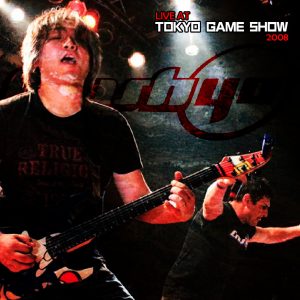 One of the old gems from the Shadow Depsository, a live recording of Crush 40's Tokyo Game Show appearance in 2008. We've whipped up a better album art for it and retagged it. Enjoy.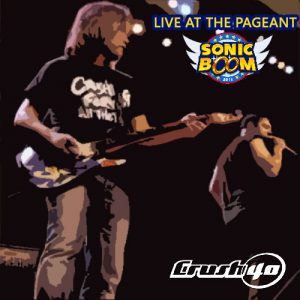 Crush 40. Live in St Louis. Now, you might wonder why this is in here and not in the community projects section? Well, since Sonic Boom was entirely a SEGA-run affair… yeah, it goes here.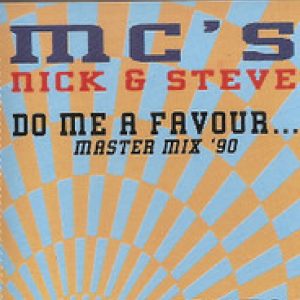 The infamous 1990 promotional rap single, produced following a competition by UK distributors Virgin Mastertronic. The competition winners, Nick Melin (16) and Stephen Batten (15) were announced in Sega Power #13. There's actually two other tracks on side B of the cassette.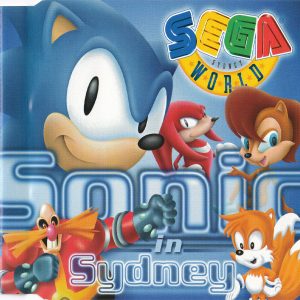 Sonic Live in Sydney is an album containing the soundtrack to the original stage show developed for the theme park SEGA World Sydney. A performance complete with dancers and people dressed as the characters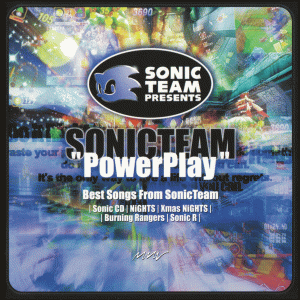 Another Japan-published collection, November 1998's Sonic Team "PowerPlay" from Marvelous Entertainment contains a variety of vocal tracks from five Sonic Team titles: NiGHTS, Christmas NiGHTS, Sonic R, Burning Rangers and Sonic CD – with Sonic Adventure also represented by a bonus track.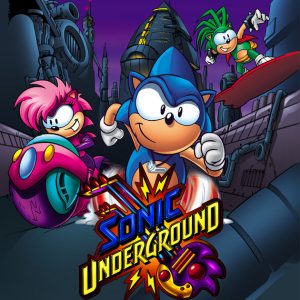 "Triplets born, the throne awaits… a seer warns of a deadly fate.  'Give up your children, separate. Bide your time. Lie in wait.'"

A series whose plot entirely revolves around music, Sonic Underground is the 'red-headed stepchild' of the various animated Sonic series.