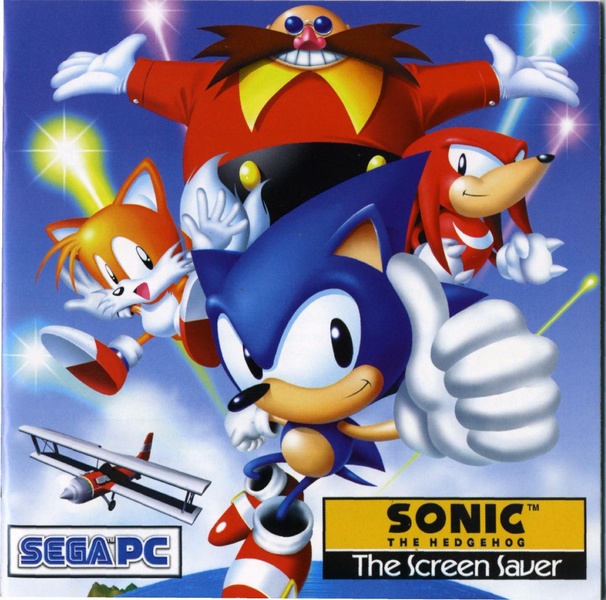 Sonic The Hedgehog: The Screen Saver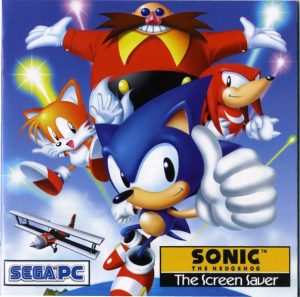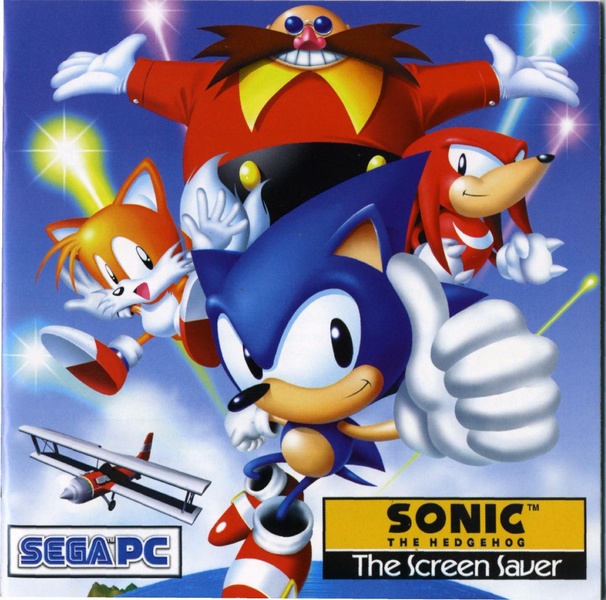 In 1996 SEGA released, via SEGA PC, Sonic The Hedgehog The Screen Saver – a… well, a screensaver. 
Bundled with western copies of Sonic & Knuckles Collection and sold separately in Japan, it featured music and sound effects from various 'classic' era games. Plus icons and a focus on art related to the series. Something of a 50-50 mix between early official art and the strange situational art for Sonic you come across occasionally. 
There was also these odd alternate sounding tracks, not listed with the other music. Check them out as a curiosity.