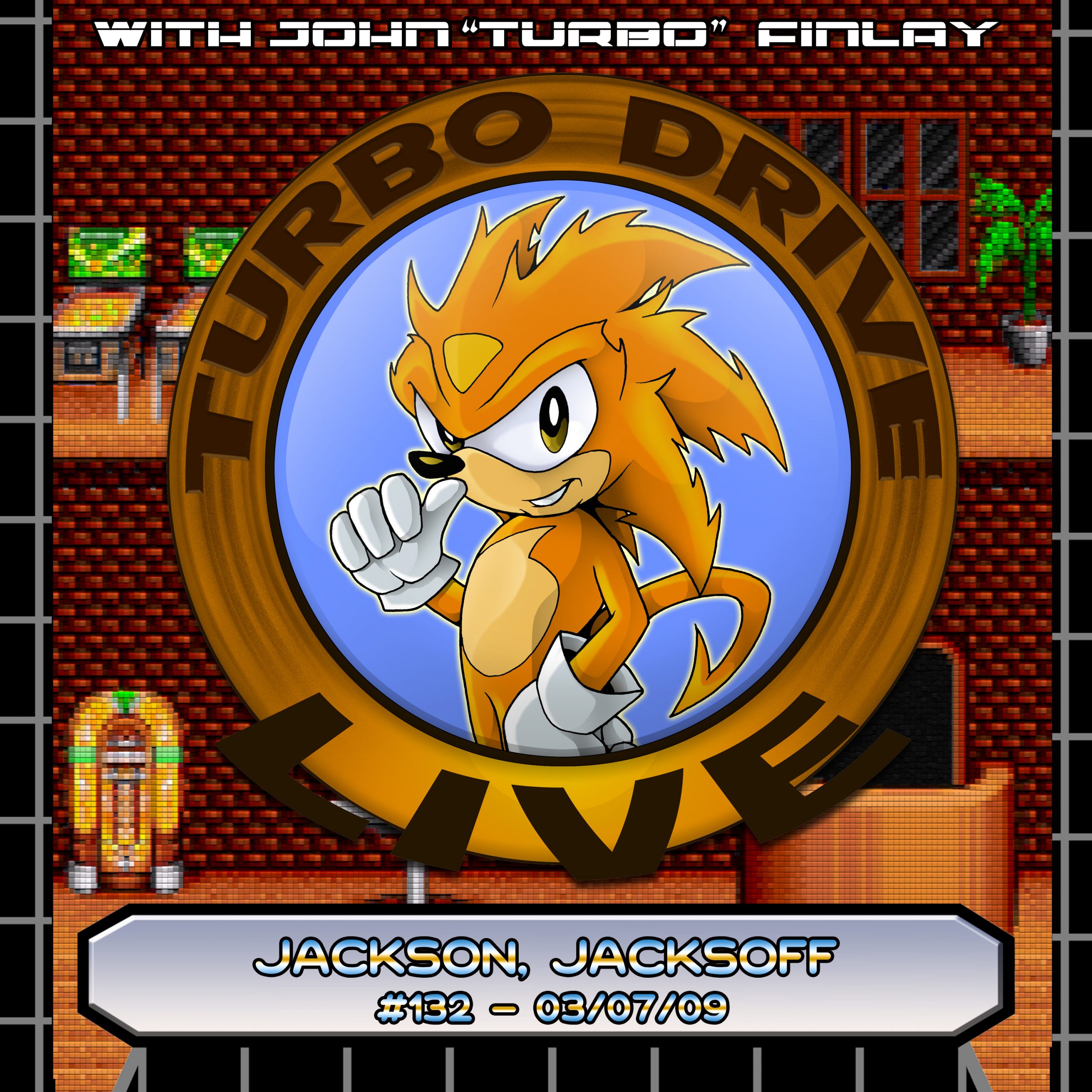 "Jackson, Jacksoff" (TDL #132)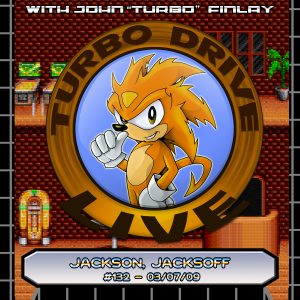 TDL moves to Friday – and there's only so much in the way of Michael Jackson tributes that one man can take. Meanwhile Turbo's first impressions locks sights on Another Code R: Journey Into Lost Memories, and things are going to get technical.
Also includes music from Portal and NASCAR Arcade.
Podcast: Play in new window | Download