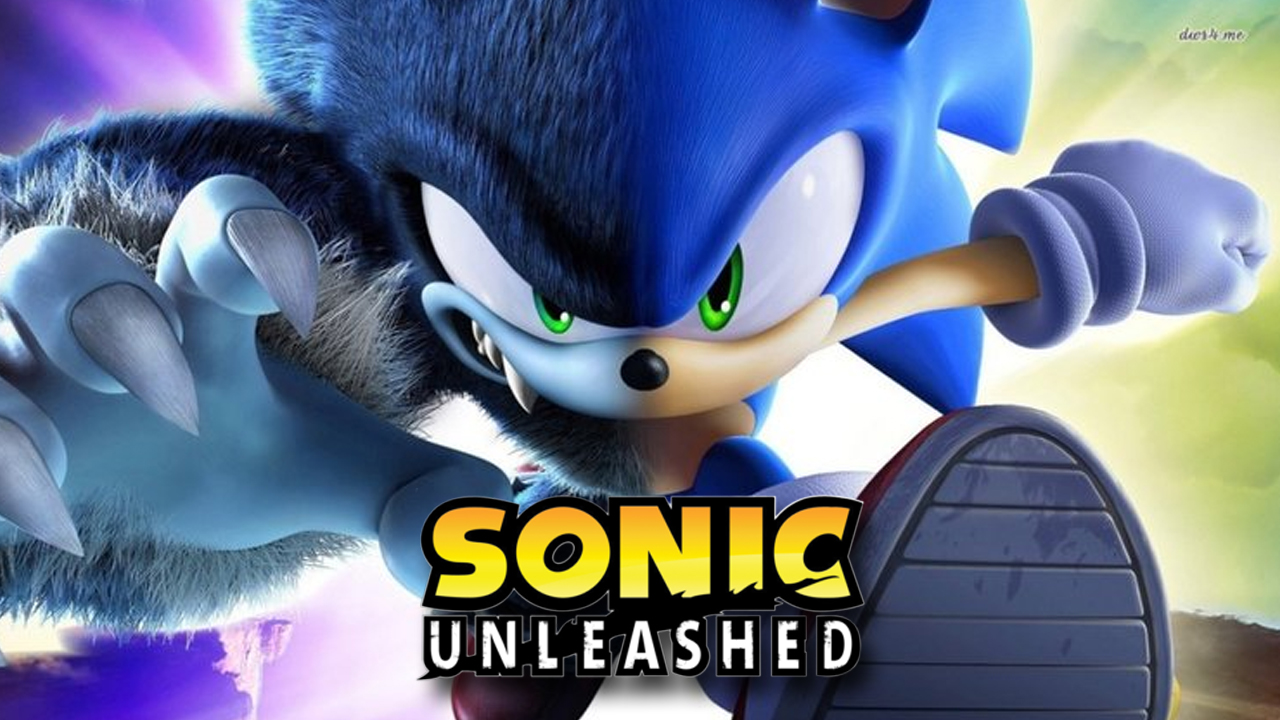 How Many Hours Do You Play Sonic Games On Wii?
How many hours do you play Sonic games on average? Seven hours to finish it then move onto something else? Maybe 40 hours if you want to get all the best ranks and unlock all the content or maybe even longer? Kotaku have been busy pouring over data released on the Wii's 'Nintendo Channel' and have pulled out the average play time for every Sonic game released for the console sampled from roughly 2.4 million Wii users. If you'd like some information on the maths and how this has been calculated Kotaku have written out a handy guide.
The results, in order of most to least played are as follows:
Average Per-Gamer Playing Time For Wii Sonic Games (as of July 1) (Release Dates in Parentheses)
Sonic Unleashed (November 2008) – 14 hours, 16 minutes
Sonic and the Black Knight (March 2009) – 12 hours, 3 minutes
Mario & Sonic at the Olympic Games (November 2007): 11 hours, 25 minutes
Sonic Riders: Zero Gravity (January 2008) – 11 hours, 1 minute
Sonic and the Secret Rings (February 2007) – 10 hours, 24 minutes
Unleashed having the most playtime makes sense as it's arguably the biggest game released for the Wii but Secret Rings in last place is somewhat of a surprise considering the length it stayed in the charts and its popularity at launch.
Sega published Wii game Samba De Amigo makes a list of Wii Music Games at last place with a measly 4 hours 2 mins. Obviously people were drawn in by the fantastic concept of a Monkey with maracas but were put off by the reportedly horrible control scheme at harder difficulties.
Conversely the most played Wii game is Super Smash Bros Brawl which coincidently features Sonic.
Post originally written by the author for TSSZ News.