Sonic Mania / Sonic Mania Plus
A classic look with a modern twist. This is one hedgehog that is here to impress.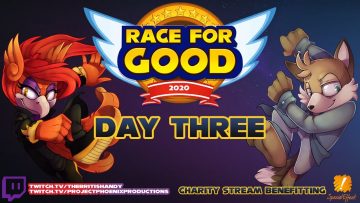 The race continues into day three, and Sonic 06 awaits...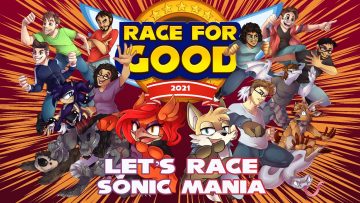 Unleash the Mania! Andy & Pete take to Sonic Mania to continue Race for Good!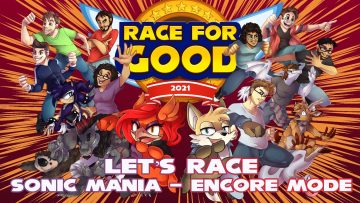 Encore Mode in Sonic Mania - with an extreme additional stipulation!