The Wreckstra Factor Show (#DD005)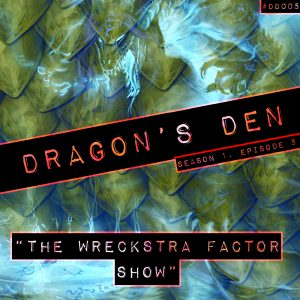 The first results from the 2009 Wrecks Factor are in, Dusk and Suf are joined once more by Spin along with Wrecks Factor entrant Vger (minus his wrench) and next week's judge Urtheart. Analysis of the results and general WTF craziness abound.
Podcast: Play in new window | Download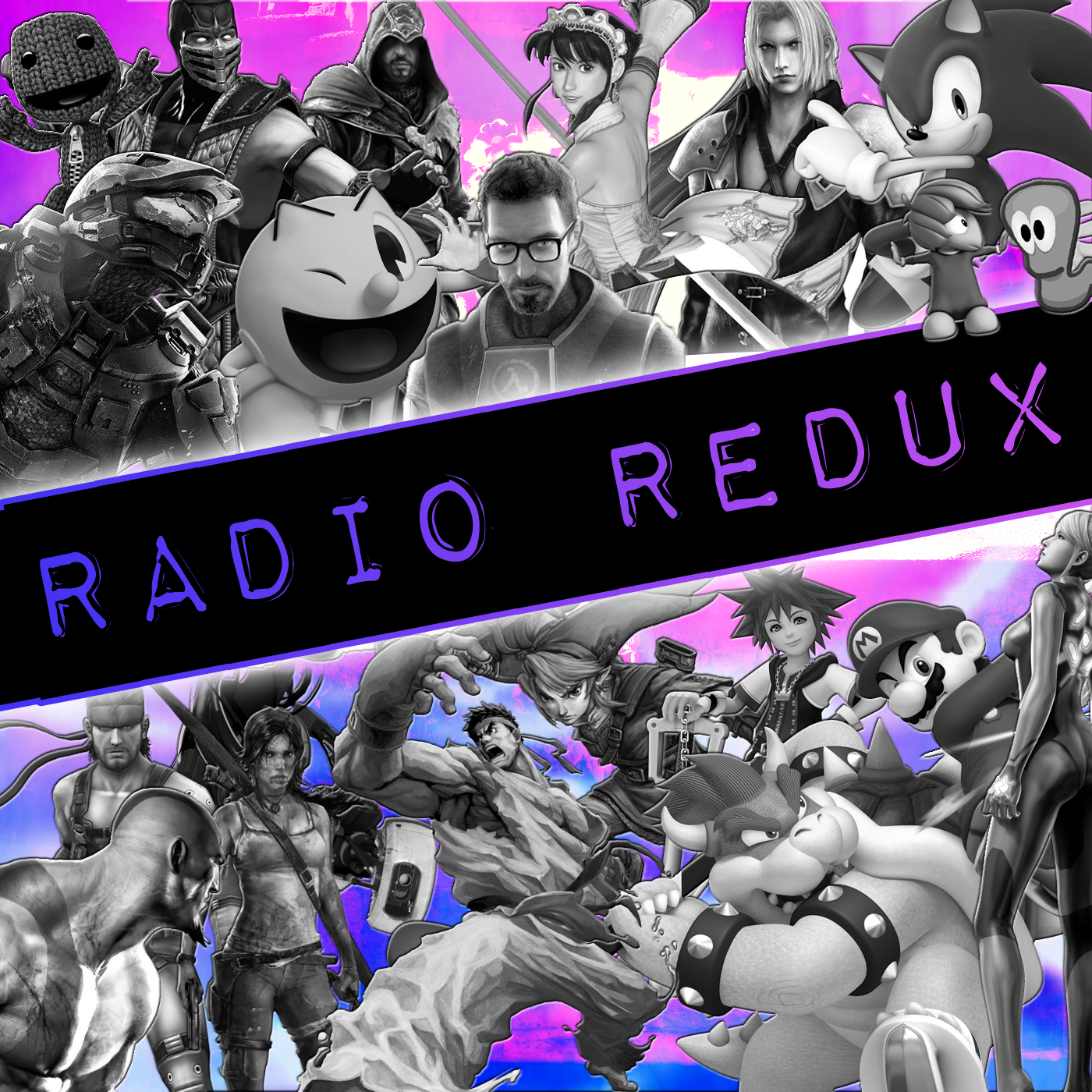 Radio Redux
Last Minute Continue
Kevin returns to discuss the latest news and play fantastic tunes from across the gaming spectrum on Last Minute Continue's radio show. Join him and friends for music, laughs and video game discussion.