The Defenders Of The Urth Show (#095)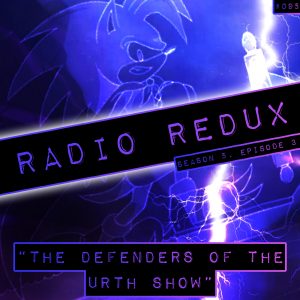 Urtheart returns to Radio Redux through the magic of audio recording to divulge his marks which are even more outrageous than T-Bird's, Echo Hawk cooks an Indian meal and somewhere in Leeds Vger buries his head in his hands as the suggestions for potential All-Stars forfeits start to come in.
Podcast: Play in new window | Download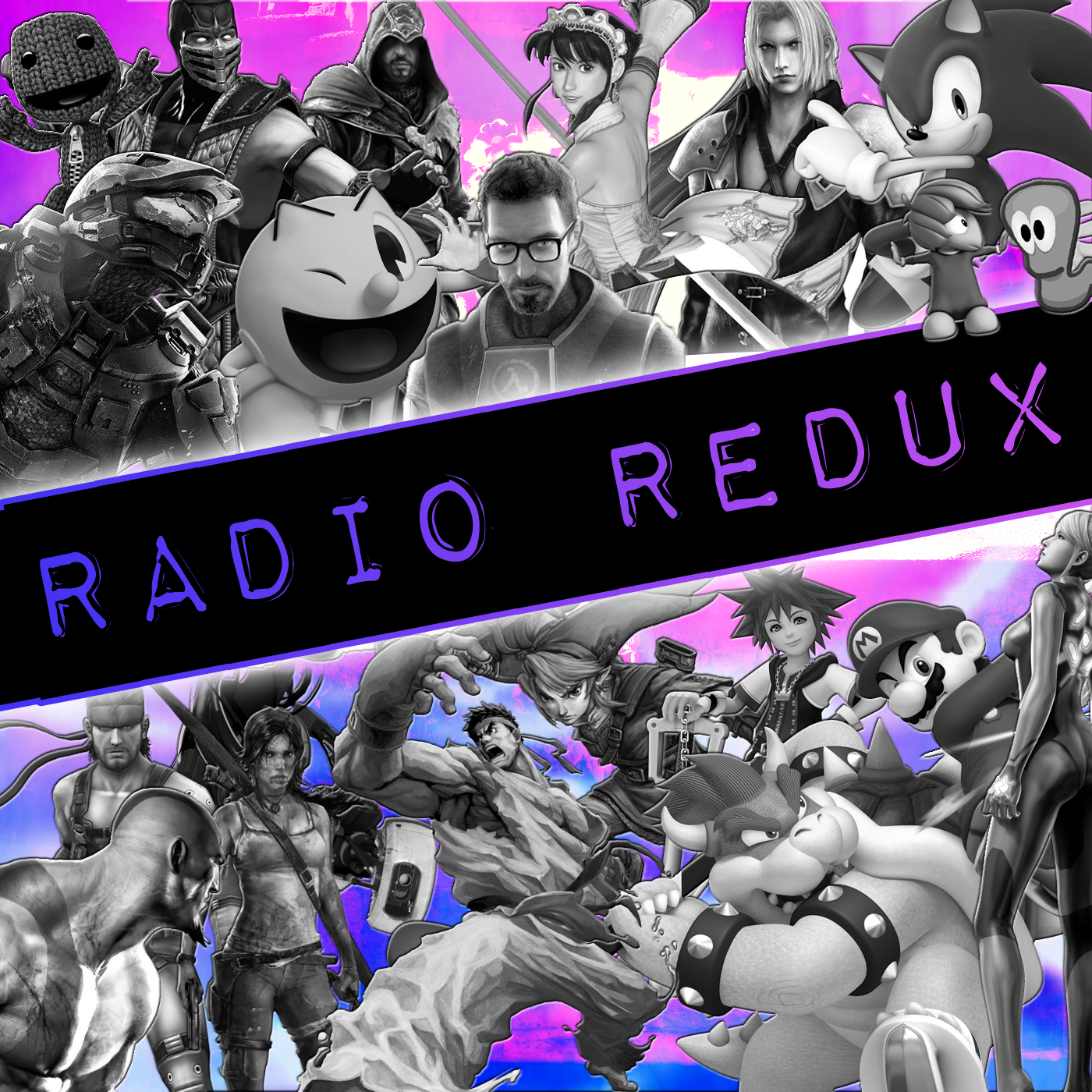 Radio Redux
Last Minute Continue
Kevin returns to discuss the latest news and play fantastic tunes from across the gaming spectrum on Last Minute Continue's radio show. Join him and friends for music, laughs and video game discussion.