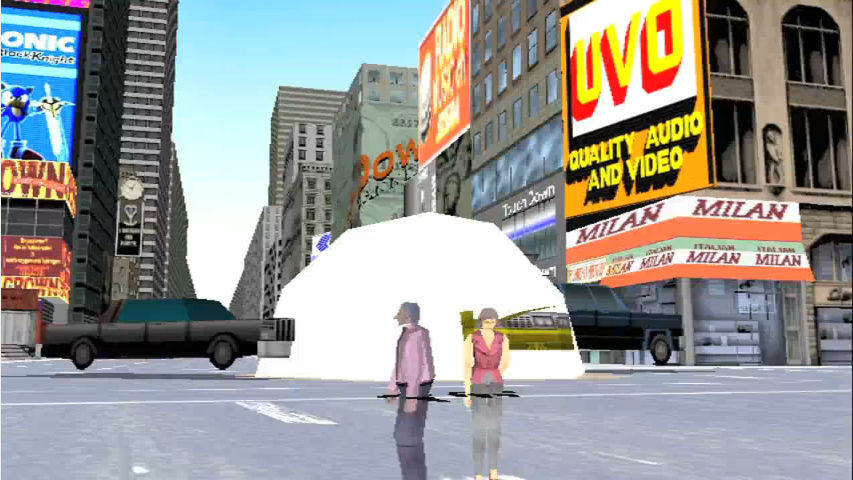 Sonic In Gunblade NY & L.A. Machineguns? Allow Me To Solve This Mystery
Have you heard the one about the game that went back in time 13 years to change another game? No – well you've clearly missed the talk about the recent Gunblade NY & L.A. Machineguns trailer that I actually launched on an unsuspecting world a couple of days back. See below.
Well an eagle-eyed person has spotted that the game now magically contains an advert for Sonic & The Black Knight!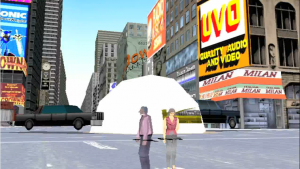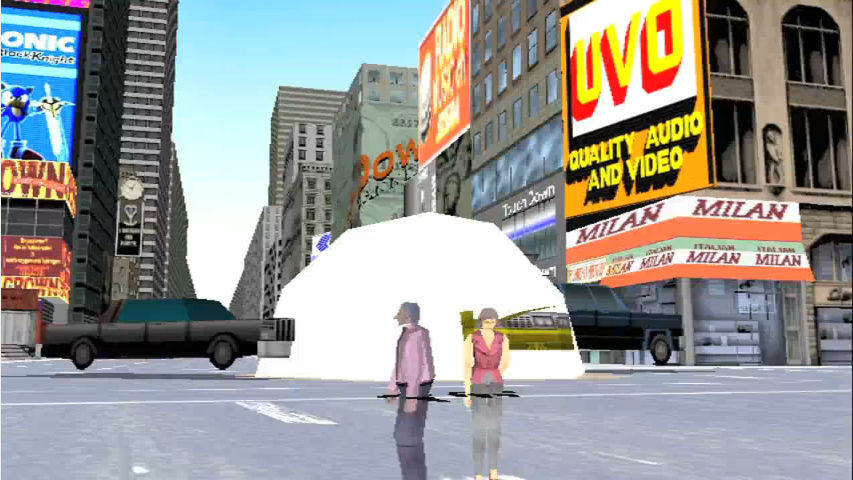 Why has this occurred? Well if you actually look at some footage of the original GBNY you'll notice it had a several licences in it, including Fujifilm and Coca-Cola – again see below – its likely these textures have just been replaced in game because of these licences. Ultimately no harm has been done.