The Very Goodyear Show (#197)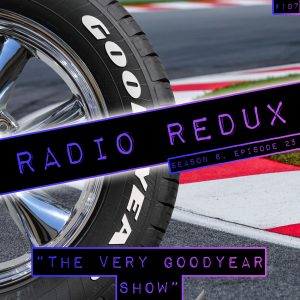 Four wheels, two wheels – even no wheels! Radio Redux revs up for a musical special highlighting the connection between video games and the race track.
Podcast: Play in new window | Download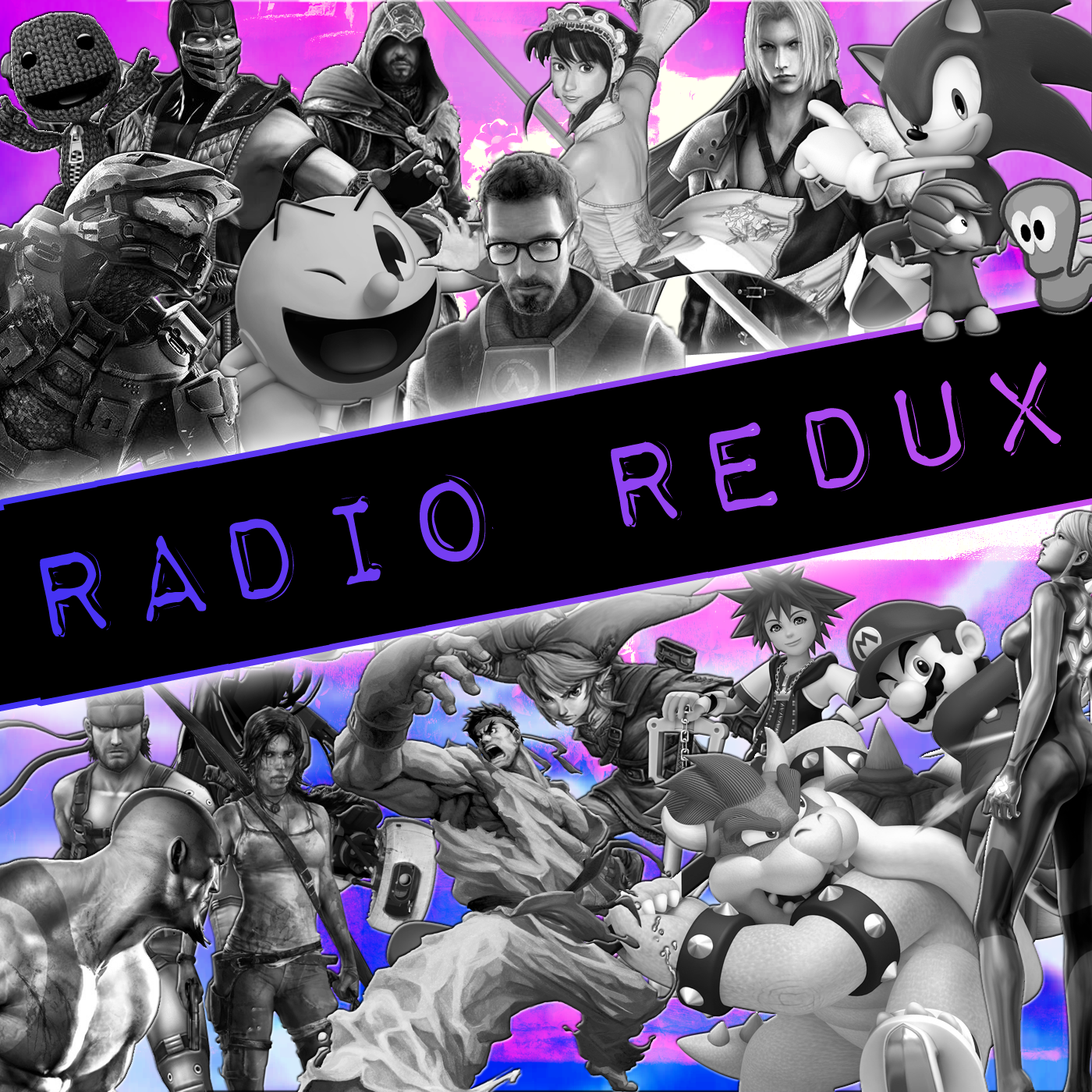 Radio Redux
Last Minute Continue
Host Kevin returns to discuss the latest news and play fantastic tunes from across the gaming spectrum on Last Minute Continue's radio show. Join him and friends for music, laughs and video game discussion.