The Grand Theft Vidcast Show (#021)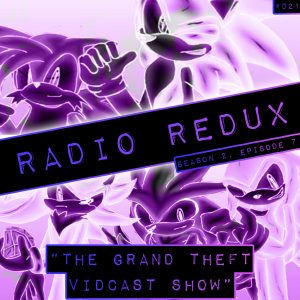 Using the powers of his magical beard AAUK has launched a devastating raid on vidcast The Sonic Show, captured its presenter and turned the whole thing into a one-off Sonic Show/Radio Redux hybrid!

Podcast: Play in new window | Download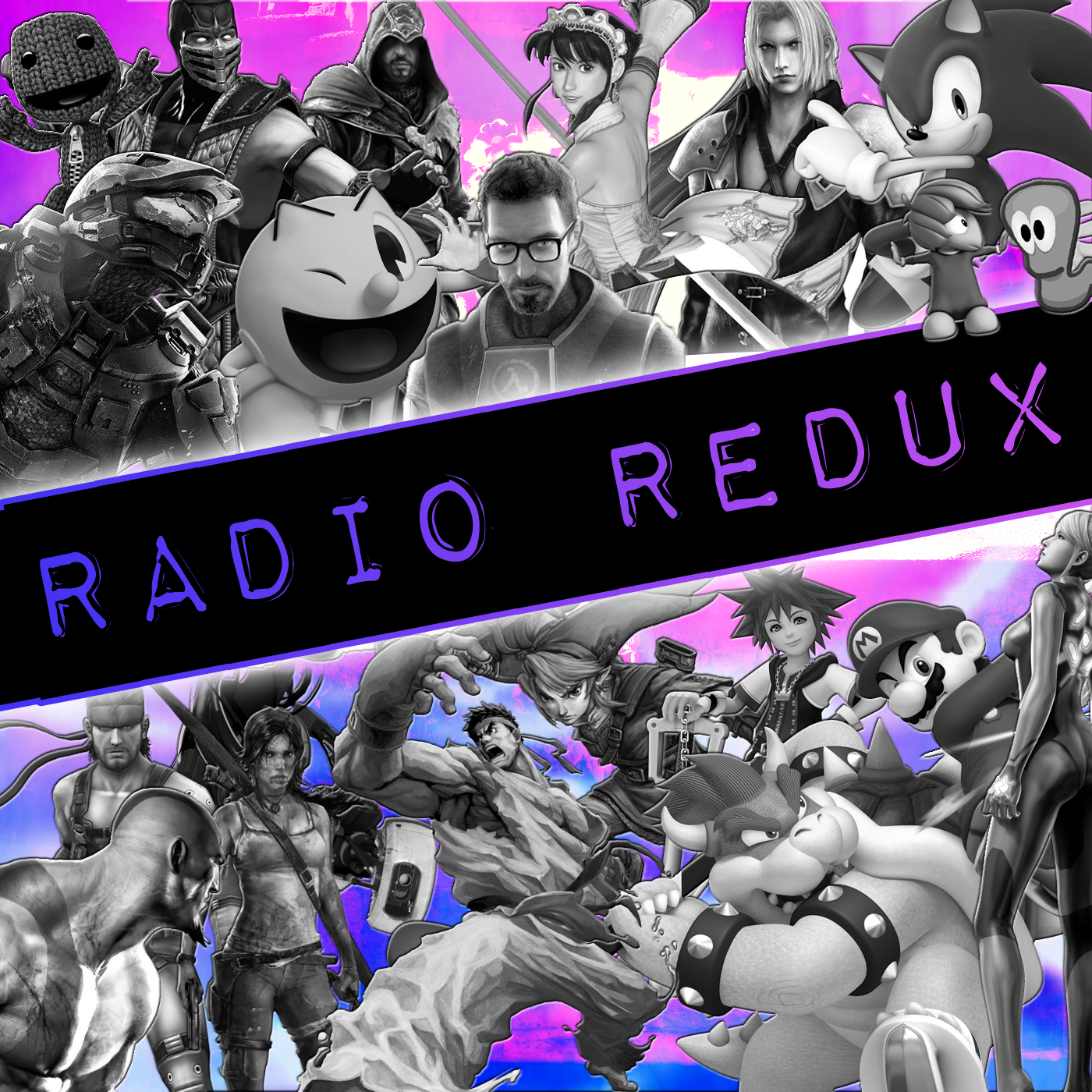 Radio Redux
Last Minute Continue
Kevin returns to discuss the latest news and play fantastic tunes from across the gaming spectrum on Last Minute Continue's radio show. Join him and friends for music, laughs and video game discussion.