Space is a very dangerous place – and it's getting worse all the time.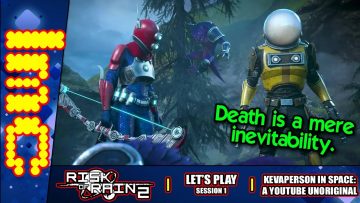 The LMC crew venture into the cold of space to... shoot things? Collect things? One of those, at any rate.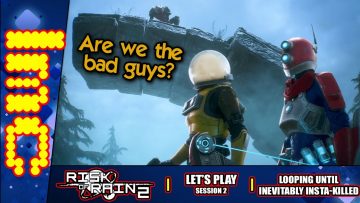 "Have we just killed some married couple who were just living out their lives?"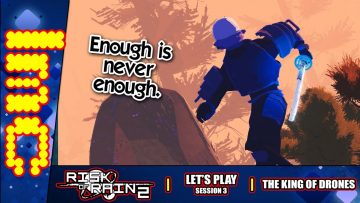 When Urtheart is forced to leave early, ShadowFox and Kevin embark on a journey to be the most OP.