The Not A Football Phone-In Show (#136)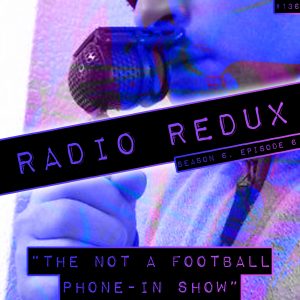 After last week's microphone issues AAUK has a shiny new toy in the form of a proper podcasting microphone, he and the Dusk discuss face transplants, Dreadknux Vs Scrooge McDuck, harmonicas, promotion and run down the latest news.
Podcast: Play in new window | Download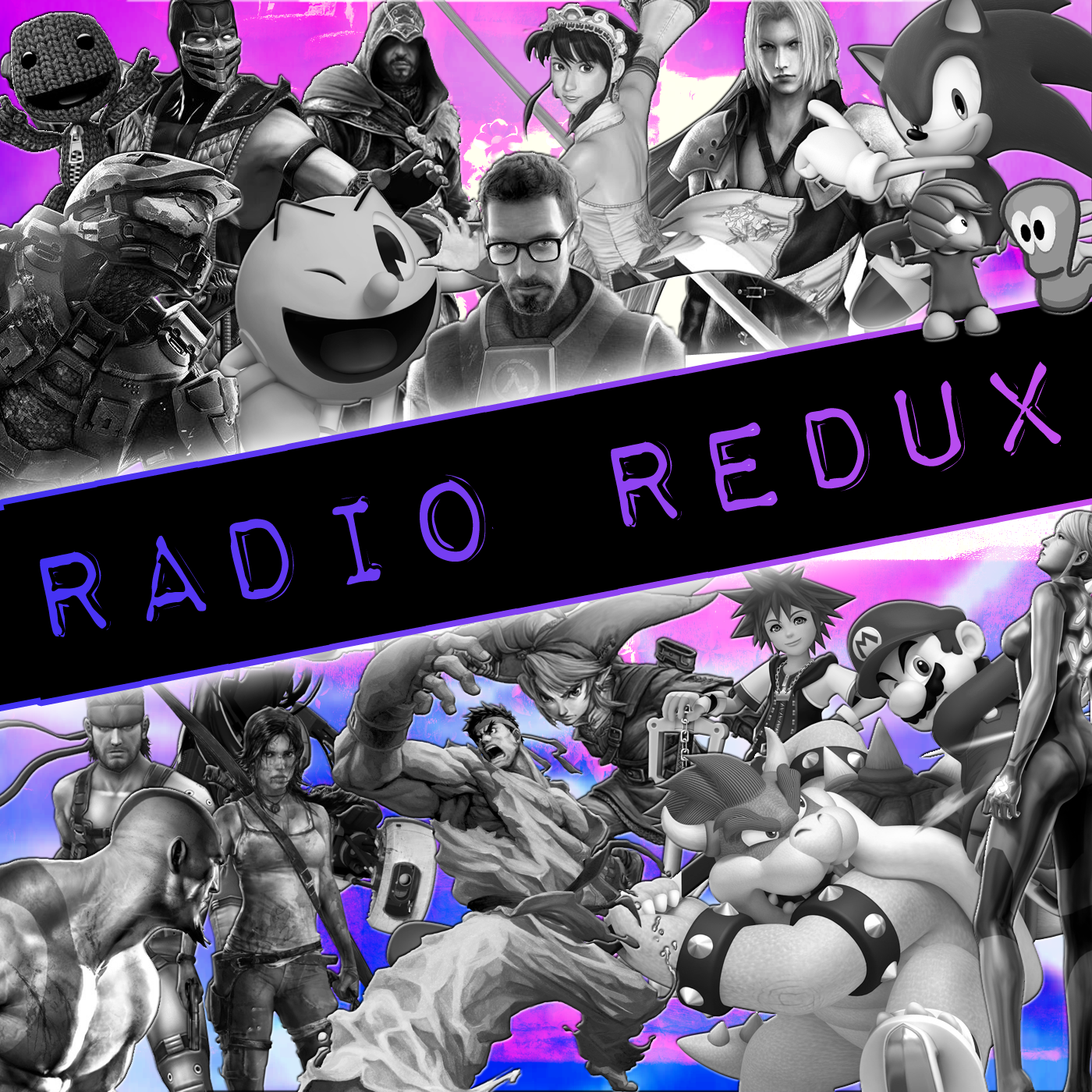 Radio Redux
Last Minute Continue
Host Kevin returns to discuss the latest news and play fantastic tunes from across the gaming spectrum on Last Minute Continue's radio show. Join him and friends for music, laughs and video game discussion.