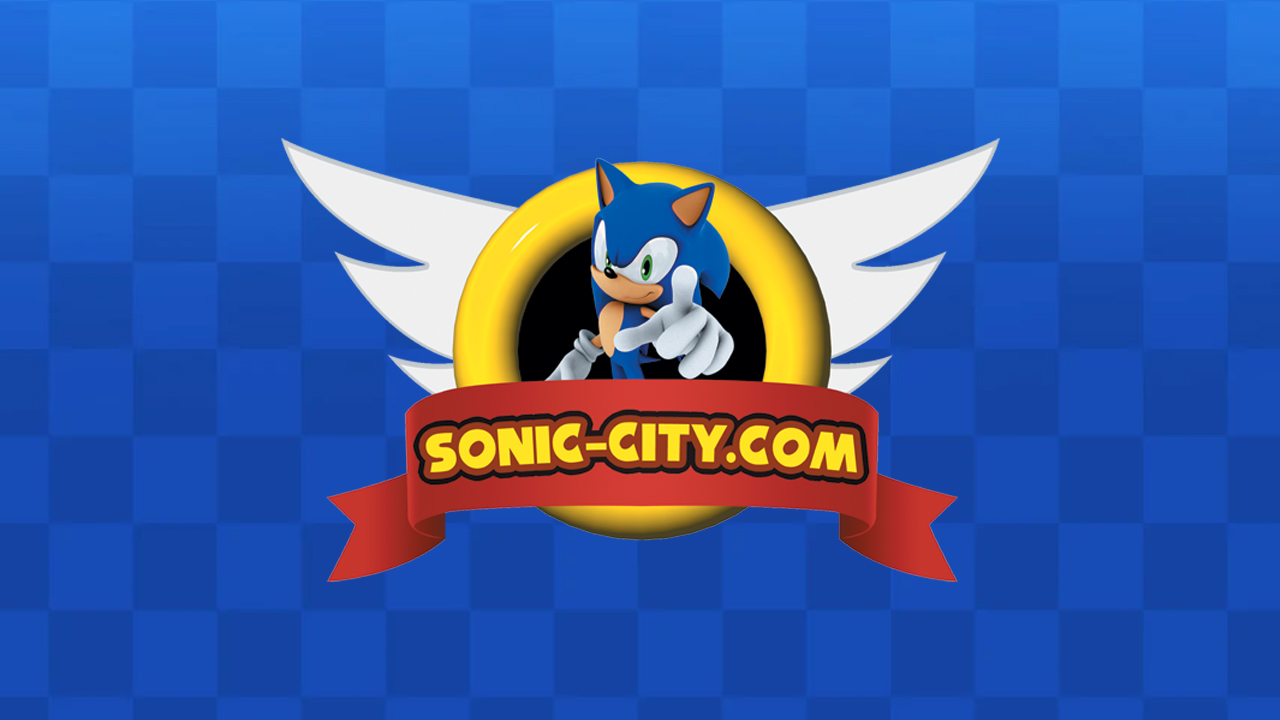 Ding Dong, The Blognik's Dead
Sad news, but SEGA has apparently announced that they have no further plans for the Sonic City Blognik and it will receive no more updates. If you don't know the Blognik, it was the last thing remaining from the old Sonic City site which was Europe's version of Sonic Channel or Sonic Central in the USA. Unlike Sonic Central though, Sonic City was good.
Boy, Central was a fugly piece of crap.
Our own ArchangelUK kept it going for the four years he was at SEGA Europe. However, since he left SEGA the Blognik has fallen into a state of inactivity. Which when you consider we've had the new Mario & Sonic game and Sonic Generations both announced is surprising. The last entry being the end of March about a meeting at SEGA Europe which turned out to be a bunch of interviews for some internal SEGA video.
It was this lack of activity that was raised today by T-Bird, the cool dude with the hat over at Sonic Stadium who took SEGA to task via his Twitter account.
TeamChaotix: @SEGA Blognik's died a bit of a death hasn't it? Mustn't be any Sonic news =P
The @SEGA account, presumably via the US team, then responded:
SEGA: @TeamChaotix we post Sonic news direct to US or EU blogs now.
So, that's that then I guess?
It is not clear at the moment if the blog will be physically shut down or left up. SEGA also made no mention of what is to become of the content on the Blognik, which you'd have thought would be kinda extensive. I'll probably suggest to AAUK next time I speak to him that he starts getting any articles off there just in case. We're still getting blogs via the main blog but yeah, in Sonic's 20th year we officially lost our official western Sonic blog and now have no standalone blog or portal for the West any more.
Not quite sure what to think about that.
***Gyrox***