"RIP Jeff's Jewels": WWE Extreme Rules 2018 Review (LMKO #016)
Back and bearded once again, the Last Minute Kick Out team of Kevin, Pete and Turbo discuss an intriguing 2018 (and tenth) edition of WWE's Extreme Rules PPV. Featuring the return of Randy Orton, a Pittsburgh crowd thinking they were at the Royal Rumble and important news about Ronda Rousey's Instagram.
Podcast: Play in new window | Download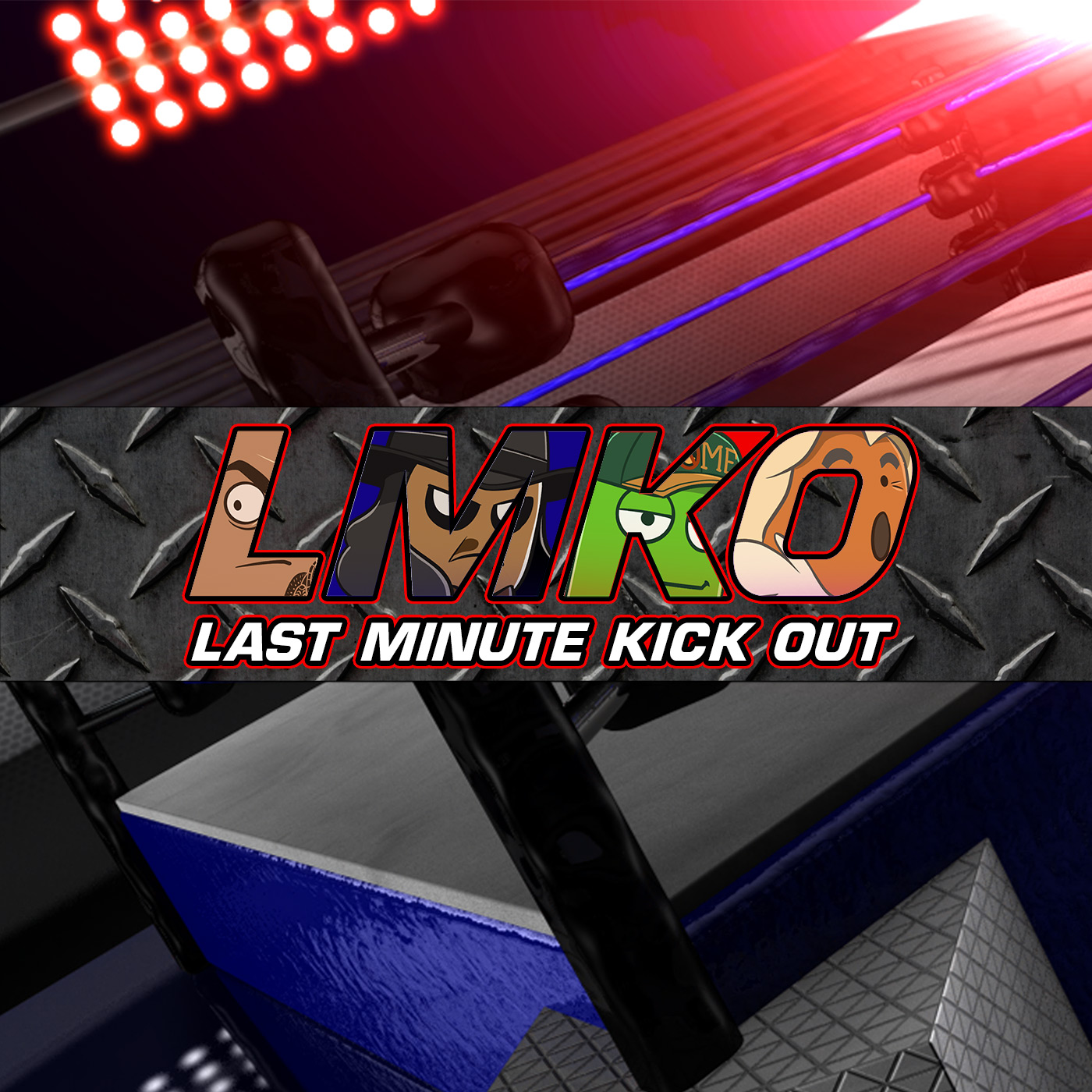 Last Minute Kick Out
Last Minute Continue
A trio of bearded Brits wax lyrical about the latest wrestling PPVs.